Listening Station is a look at what some of our favorite artists have in heavy rotation right now. On deck this week: the Brooklyn duo Teengirl Fantasy, whose new 8AM LP brings the Brooklyn duo closer to the chill-out room than they've ever been before.
How close you ask? Well that answer will be provided at a free record release show in the Saint Anthony Church Basement tomorrow night. Check out the official event page here, and be sure to hit up knowwave@moranbondaroff.com with all your RSVP details if you're in the NYC area this weekend…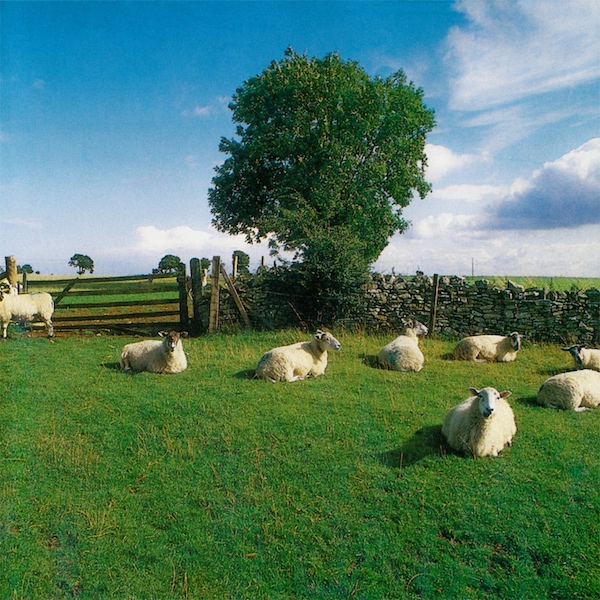 THE KLF
CHILL OUT
(WAX TRAX!, 1990)
Nick: This record was a major touchstone for the album, not just musically but more in the way that it sticks to this ambient/spent feeling and creates an alluring yet abstract image around it.
Logan: I remember this album being introduced to us by Brian (Geologist) from Animal Collective when we were on tour with them, and instantly fell in love with it. The KLF have since become a favorite of ours. I just recently read the book The KLF: Chaos, Magic and the Band who Burned a Million Pounds and would highly recommend it.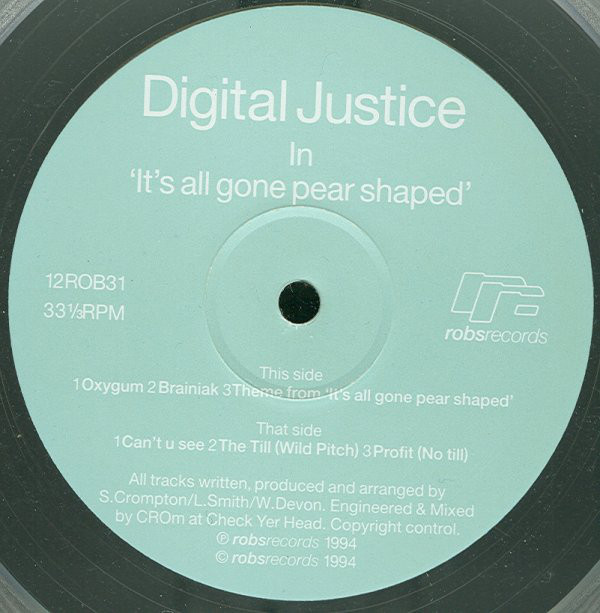 DIGITAL JUSTICE
IT'S ALL GONE PEAR SHAPED
(ROBS, 1994)
Nick: Always been a favorite of ours. Pulling this kind of emotion out of a very digital, tinny palate is a super transcendent thing to me. I think we definitely attempted to reach these kind of heady moments on several tracks on 8AM.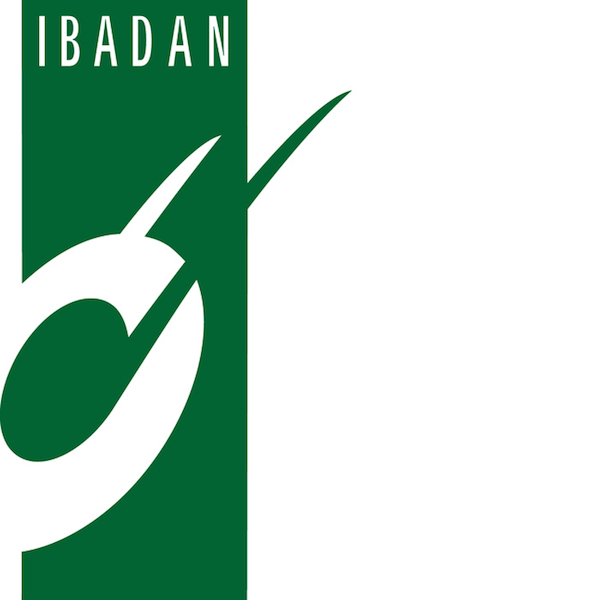 FERRER & SYDENHAM INC.
"TIMBUKTU (AME REMIX)"
(IBEDAN, 2006)
Logan: A great example of the melancholic, uplifting feeling we were thinking about for the album. This is perfect post-peak, come-down, journey-like music right here.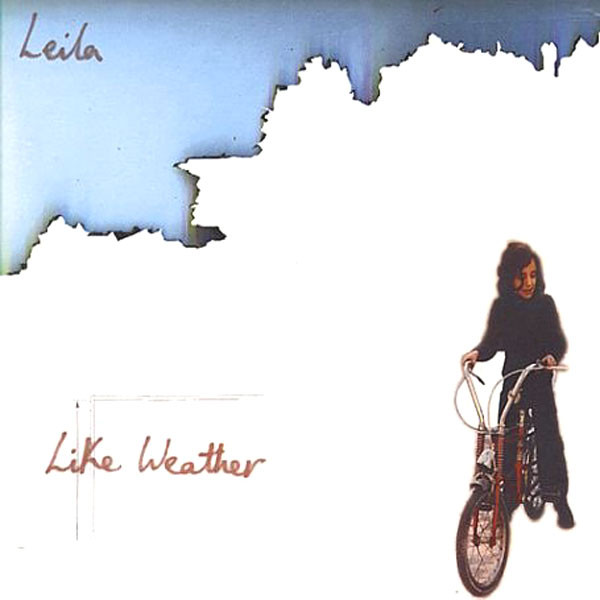 LEILA
LIKE WEATHER
(REPHLEX, 1998)
Nick: I would say the general deep burnt digital vibe of this album is an influence.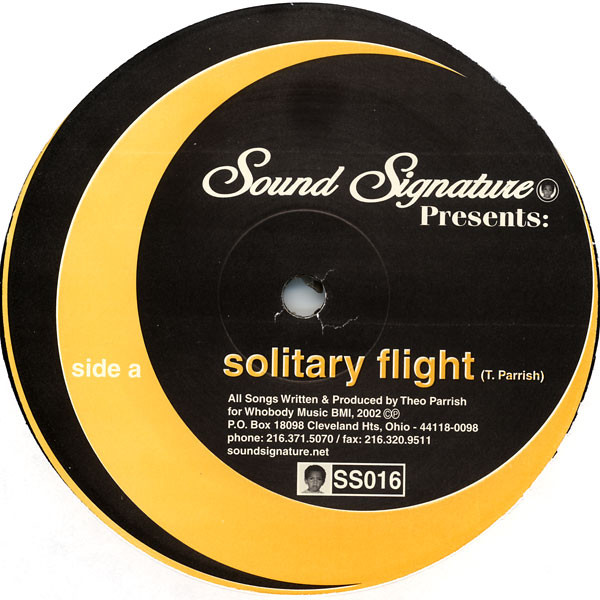 THEO PARRISH
"SOLITARY FLIGHT"
(SOUND SIGNATURE, 2002)
Logan: A Bladerunner-sampling track of pure, quiet, reflective, sad-yet-hopeful-ness.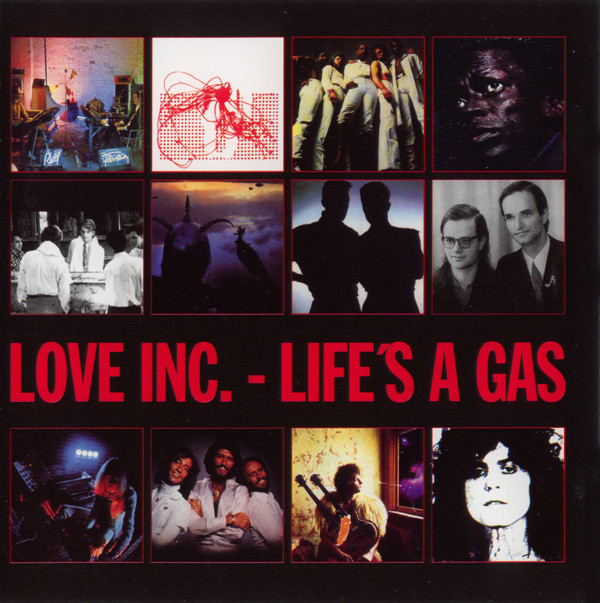 LOVE INC.
LIFE'S A GAS
(FORCE INC. MUSIC WORKS, 1996)
Nick: Mainly for the title track—the floaty-ness, and its ability to stretch on and feel eternal while being composed of disparate pieces. Although we didn't use samples on our album, our process involves collaging our work, so I would say it put us into a certain influential headspace.
Logan: We've been jamming this for about as many years as we've known each other; it's one of the first tracks we bonded over back in [Oberlin].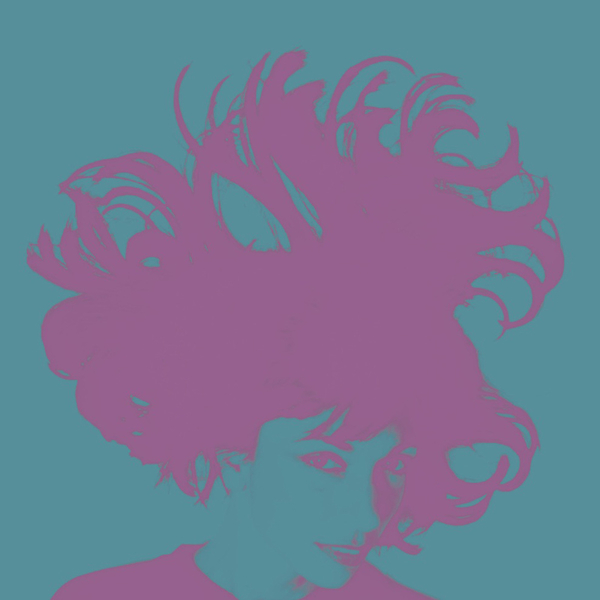 SUZANNE CIANI
SEVEN WAVES
(PRIVATE MUSIC, 1982)
Nick: Much more through-composed than our record, but just crazy inspiring. The way this record has endless waves crashing and flows as a concept album is perfect.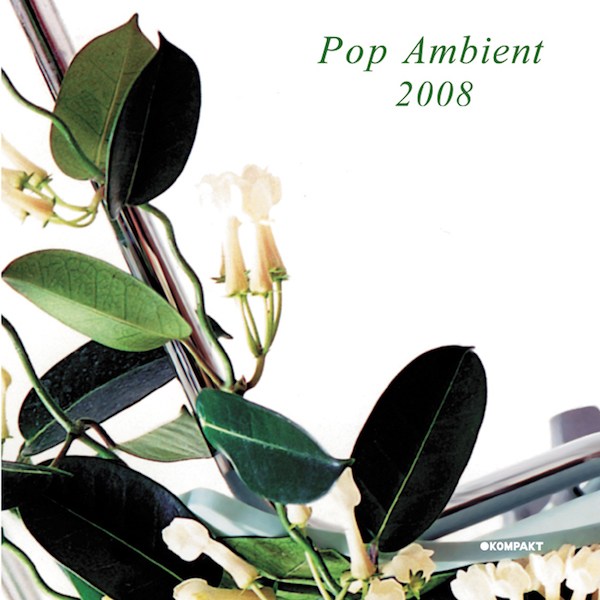 THE FIELD
"KAPPSTA 2"
(KOMPAKT, 2007)
Logan: A long, inspiring piece of ambient techno that has warmth billowing out of its cool, wintry pads.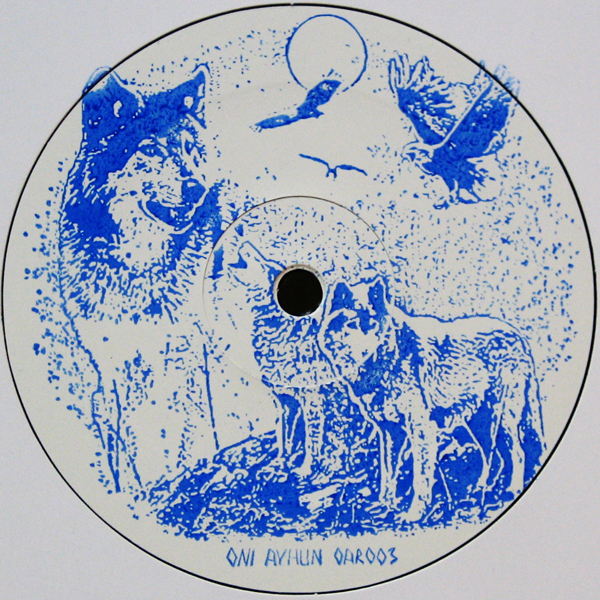 ONI AYHUN
OAR003-B
(ONI AYHUN, 2009)
Logan: We got to play with Oni Ayhun years back in London. It was one of the more memorable shows we've done; such reserved mastery on display here. It almost sounds like the Monomachine was invented to create this track.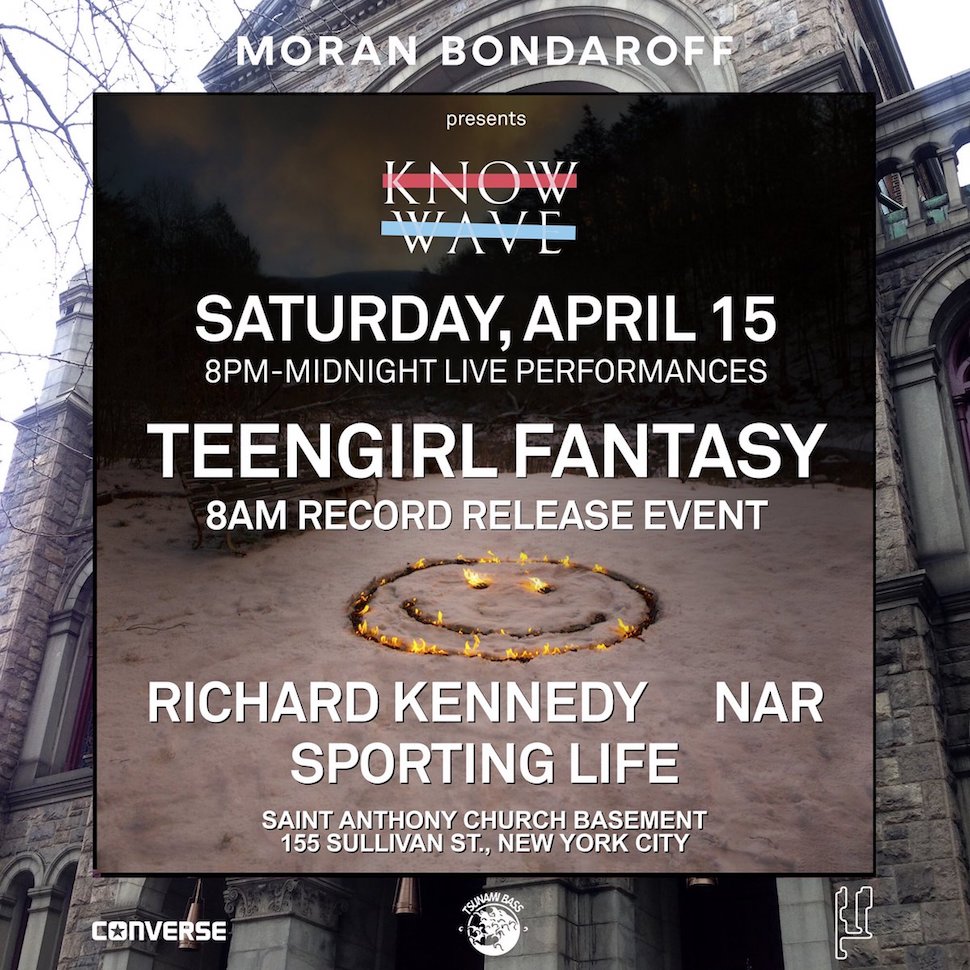 FURTHER LISTENING