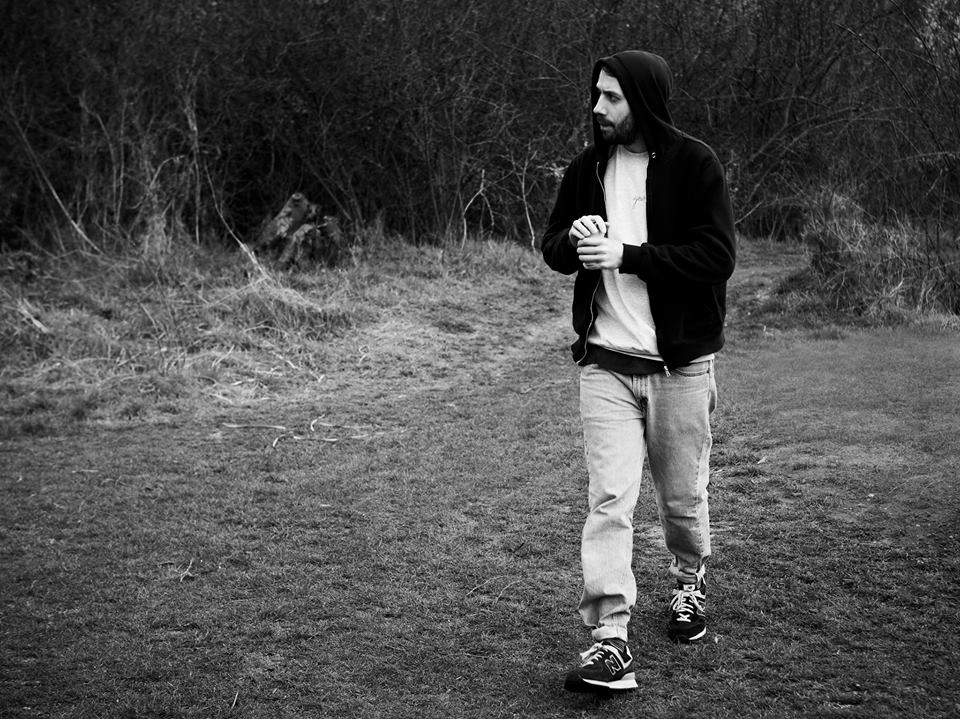 Now that every Tuesday is a frantic scramble for the best streamable/downloadable/sharable new releases–in our office, at least–self-titled thought we'd save you some time and share five records we stand behind every week. Here's what we're digging at the moment: 
Black Sabbath, 13 (Universal Republic)
Yes the cover art's corny as hell, and Ozzy isn't as boo-scary as he once was. Reality TV, herbal tea and a daily regiment of mind-numbing meds will do that to you. That doesn't diminish the raw power that remains at the heart of Black Sabbath however, the core trio (Osbourne, guitarist Tony Iommi and bassist Geezer Butler, rounded out by Rage Against the Machine drummer, Brad Wilk) that hasn't come this close to a proper reunion since their godawful Never Say Die! LP. With everyone's favorite go-to guru behind the boards (Rick Rubin, of course) and many guitar-guided tracks pushing right past the seven-minute mark, the godfathers of heavy-metal manage to reignite the spark that fueled such canonical full-lengths as Masters of Reality, Paranoid and Sabbath Bloody Sabbath. They even revisit the fireside folkiness of "Planet Caravan" on "Zeitgeist," a palette cleanser that calms the nerves before "Age of Reason" kicks the door back down. Don't over think this one; just pretend you're the stuttering stoner in "Sweet Leaf," sit back and enjoy.
–
Boards of Canada, Tomorrow's Harvest (Warp)
We're gonna quote our own knee-jerk review on this one: "ladies and gentlemen, we're floating in hyperspace," with "loops that could have been lifted from a horror score," "Klaus Schulze chords" and samples that seem to be "sipping on some strychnine syrup."
–
Gold Panda, Half of Where You Live (Ghostly)
Good luck getting a breather throughout this twitchy travelogue, which references the busy streets of Brazil, the neon-streaked alleys of Tokyo and countless other cityscapes in its restless samples. Meanwhile, "Reprise," "My Father in Hong Kong 1961" and "S950" are just ambient enough to point Gold Panda's productions in fresh directions that nourish the soul as well as your speakers.
–
Jan St. Werner, Blaze Colour Burn (Thrill Jockey)
As experimental as Mouse on Mars have always been, the avant-dance duo have rarely embraced the unknown as freely as Jan St. Werner does on his new "Fiepblatter" series. Meant to reflect his love of rising indie labels like Pan and Editions Mego's many imprints, Blaze Colour Burn gets things off to a gloomy start with a sound that's equal parts Sunn O))), Pita and Luc Ferrari. Definitely one to zone out to, although nightmares will most likely be induced if you nod off halfway through.
–
Stellar OM Source, Joy One Mile (RVNG)
When Christelle Gualdi released a random 12" single through Rush Hour last year, it seemed to signal that the classically trained double bassist/electro-acoustic composer was bringing her galaxy-hopping Stellar OM Source project back down to earth. The glory days of Chicago, Detroit and London, to be exact, where loose techno sessions like the ones on Joy One Mile once flourished. In this case, Gualdi is joined by Kassem Mosse, who helped the producer maximize the madness in the final mix of her overdub-free Roland workouts. Talk about a rush of blood to the head.
–