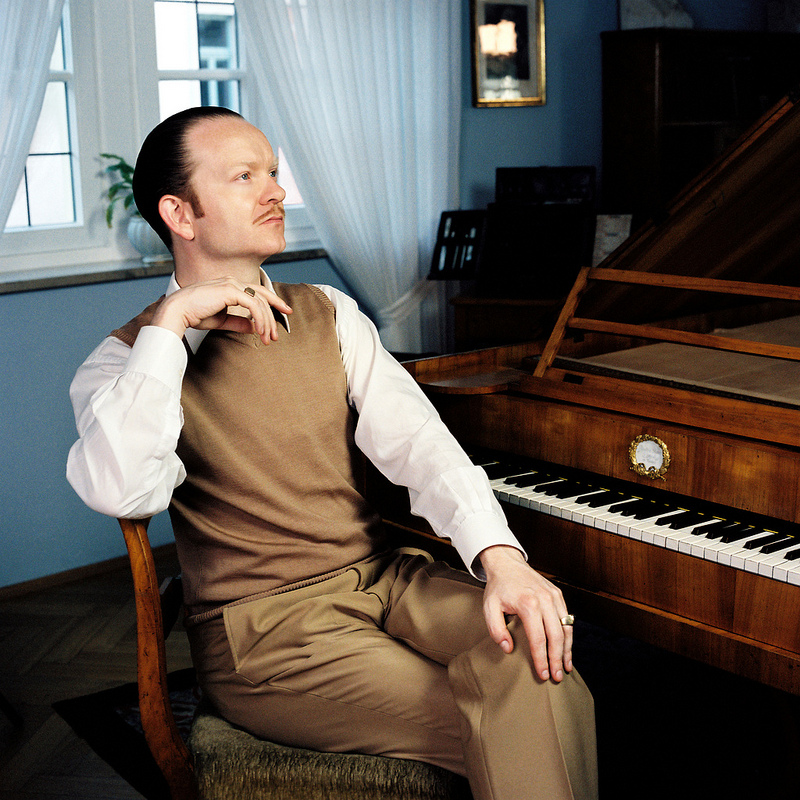 Here are five new releases that stayed in our office rotation throughout the week: 
Various Artists, Personal Space: Electronic Soul 1974-1984 (Chocolate Industries)
Chicago's long-dormant Chocolate Industries label must have beat the city's leading reissue imprint (Numero Group) to the punch with this one, a decade-long survey of bedroom-borne soul symphonies–self-produced tracks that snap, crackle and pop to the tune of dust-sheathed drum machines and pawn shop synths.
–
Atom â"¢, Wintereisse (Raster-Noton)
Don't let Uwe Schmidt's pencil-thin mustache or fun-loving Señor Coconut alias fool you into thinking that his latest Atom â"¢ album is a warm and fuzzy affair. Well, not in the emotional sense at least; sonically speaking, Wintereisse adheres to Raster-Noton's reputation as a home for strangely human, glitchy but gorgeous electronic music. In this case, Schmidt penned 17 pieces that were inspired by his own photographs. As symphonic as micro machines get.
–
Shackleton, Music For the Quiet Hour/The Drawbar Organ EPs (Woe to the Septic Heart)
Sprawling doesn't even begin to describe the nearly two and a half hours of new music that's spread across this dizzying set, now available as two CDs, three 12" EPs or one tidy digital download at iTunes. Demanding but infinitely rewarding and deep, Music For the Quiet Hour is a five-part sparring session between Shackleton's winding, nightmarish samplescapes and Vengeance Tenfold's smoke-clearing spoken word suites. Meanwhile, The Drawbar Organ EPs were literally written with an Italian drawbar organ module that the producer bought a couple years ago. What emerges on both efforts is far too indescribable to instantly summarize, living up to Shackleton's own release notes, which include the following tidbit:
In short, there is some new music from me. It's generally bass heavy and percussive with an involved narrative. Some people will like it and some people won't. I think that it is quite different to music I have released before, I suspect that other people won't.
Different? More like a whole 'nother universe entirely, one that's labyrinthine and downright lovely to get lost in.
–
KTL, V (Editions Mego)
Having missed the last couple installments of Stephen O'Malley and Peter Rehberg's ongoing KTL project, we were immediately struck by just how fully realized V is. Not that their other records were simply waves of wraith-like noise and desecrated drone tones; it's just that they didn't have Jóhann Jóhannsson–the Icelandic composer ratcheting up the tension in "Phill 2″–and the City of Prague Philharmonic involved. We can only hope that VI is a complete neo-classical nervous breakdown.
–
Nobunny, La La La La Love You 7" (Suicide Squeeze)
Suicide Squeeze's carefully curated 7-inch series continues with a choice single from the one and only Nobunny. The A-side's a reliable rock 'n' roll tune and the flip's a slightly creepy love song. Up next: Iron & Wine…