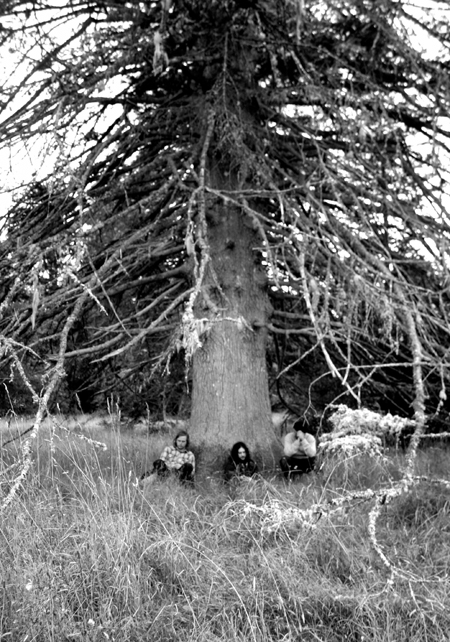 As the winter of our discontent settles in along with a deep, deep frost, we're thrilled to hear that Wolves in the Throne Room have two new releases on tap over the next couple months. First up: a vinyl-only EP called Malevolent Grain. Due out in two editions (a 180-gram black pressing from Southern Lord, an import-only pic disc from Conspiracy Records) on February 17, it features a pair of new earth-scorching jams. A limited CD version will also be available on the trio's upcoming European tour.
The big news, however, is the band's third full-length, Black Cascade. Set to hit the streets on March 31, it was tracked to 2-inch tape by Randall Dunn and Mell Dettmer in Seattle over the past few months. This is the first Wolves release to feature guitarist Will Lindsay (Middian). The former touring bassist rounds joins brothers Nathan and Aaron Weaver on what's been deemed a "wholly organic black-drone masterwork."
Metal fans who dig the scene's melodramatic logos are encouraged to check the Christophe Szpajdel (Emperor, Moonspell) design after the jump, along with a track from Wolves' last LP.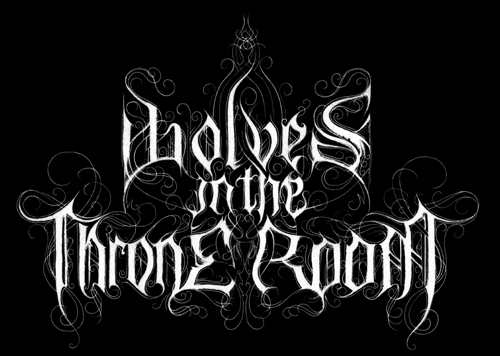 "I Will Lay Down My Bones Among the Rocks and Roots (Edit)"

[audio:http://www.southernlord.com/mp3/01%20I%20Will%20Lay%20Down%20My%20Bones%20Among%20the%20Rocks%20and%20Roots%20(Edit).mp3]