Photo HANNAH CARVALHO
As #BandcampFriday kicks into high gear once again, we'd like to point out one worthwhile pre-order. Due out March 26th through Hands In The Dark, Intimate Immensity is the final broadcast of the London-based left-field duo Tomaga.
In a blow to both the label and bandmate Valentina Magaletti — not to mention the underground scene itself — multi-instrumentalist / Phonica Records co-founder Tom Relleen passed away last August, less than six months after being diagnosed with stomach cancer.
"He was a driven man — always respectful of others and excellent at collective dynamics," former co-worker Marie-Pierre Bonniol (Julie Tippex) said in a statement at the time. "His home was always a welcoming place for all of us, and many musicians and activists from the scene. His passing, at such a young age and within such a short period of time, is devastating to us. Our thoughts are with his family and loved ones."
"Tom was a beautiful, inspiring friend who helped, encouraged and motivated many people," added Demian Castellanos, another longtime collaborator (The Oscillation, Autotelia). "I am extremely grateful that we managed to complete the Autotelia album together before his passing and I will never forget the 15 years we spent playing music together."
In the following premiere, Tomaga unveils the video for "Very Never (My Mind Extends)," their first and only song to feature proper vocals (by way of Vanishing Twin singer Cathy Lucas). Here's what director Ross Adams had to say about the bittersweet clip….
Tom played me an early version of "Very Never" late one night in the early summer of 2020 as we sat in his flat. I loved it instantly: urgent and possessed, driving yet positive. It conjured immediate memories of riding in the Tomaga van, Tom gripping the wheel, blazing down the fast lane of a European motorway, knowingly locked onto some distant destination. I didn't realise then how important this track would become to me.

Sometime later, when Val and I talked about the album and making a video, I knew instinctively it had to be that track, but unusually for me it needed human features — a subject. Cathy's vocal very literally captures Tomaga's exploratory spirit, but also implicitly reflects the strength, determination and love that Tom, Val and the Tomaga family experienced throughout Tom's illness and beyond.

Incorporating Sally's footage of Cathy with various analogue video feedback formations added an involuntary, recurring life of its own: movement, progression. This purpose extends to a final fluid form, the ultimate currency of life.

Whilst Tom has now extended beyond our world, for me this track remains a signpost to be present — to do, to make, to collaborate, to go beyond what was before. That is an everlasting message. I found it hard to finish the video and let it go; I didn't want a journey to end perhaps, forgetting it was so that I could start another.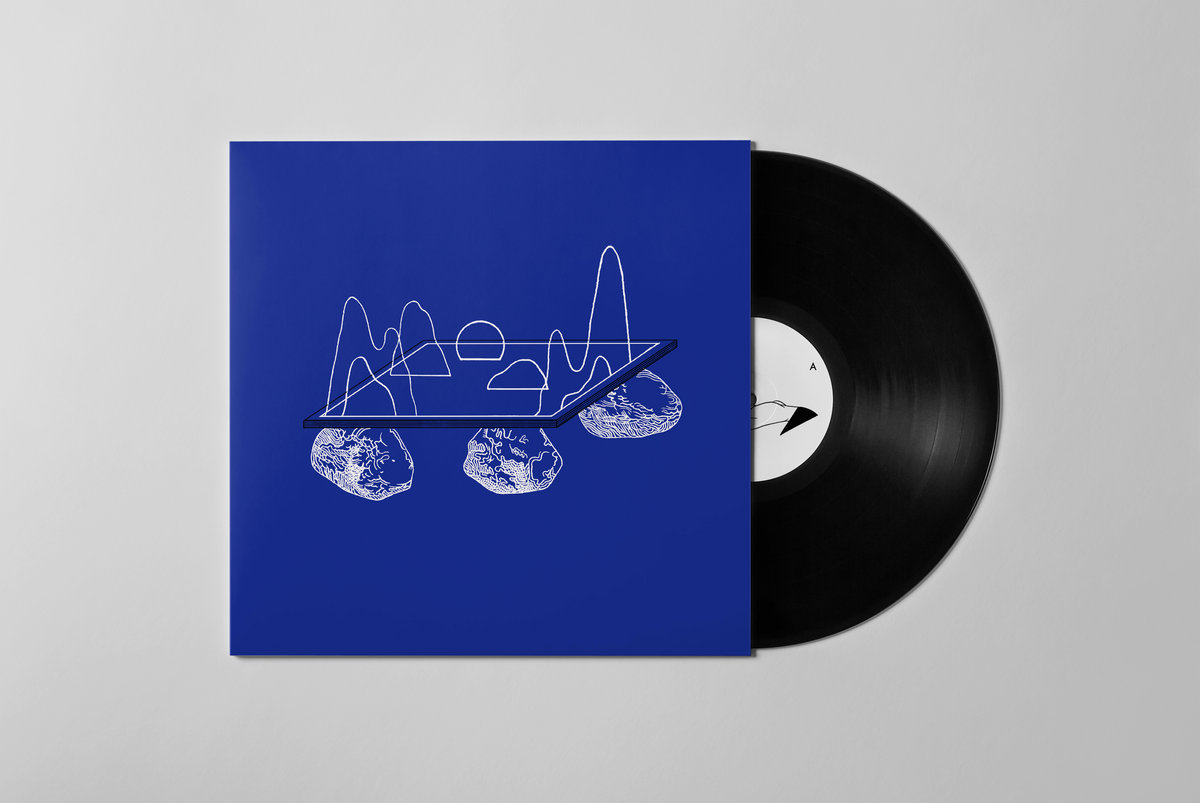 Tomaga
Intimate Immensity
(Hands In the Dark, March 26th)
1. Idioma
2. Mompfie Has To Pay
3. The Snake
4. Very Never (My Mind Extends)
5. More Flowers
6. The King Of Naples
7. No Sia Mai
8. British Wildlife
9. Reverie For Fragile Houseplants
10. Intimate Immensity