Having recently wrapped the score for What They Had—an upcoming film starring Hilary Swank and Michael Shannon—composer/multi-instrumentalist Danny Mulhern is back in the director's chair for his own solo material. Due out June 15th through 1631 Recordings, Safe House is an EP that expands upon the "meditative, reflective" sound of Mulhern's last EP (Metanoia) and the Reflections on a Dead Sea LP we unveiled late last year.
Check out the effort's first official video below, along with two other tracks, some commentary, and a full Metanoia stream….
I think it's really interesting when mechanical things provoke an emotional response.

For the "Perpetual Motion" video, I found some vintage footage of clockwork toys and machinery. They work beautifully with the pulse of the music, and conjure and emotive element. I found some clips of a sort of sideshow skeleton beckoning the viewer in. It bookends the video, lightens the mood, and also feeds the kitsch, macabre vibe of the clockwork toys.

The music is a sort of rework/companion piece to "Set In Motion", also from my 'Safe House' EP. The strings are an example of experimentation with players from the London Contemporary Orchestra, which have been a big part of my recent work.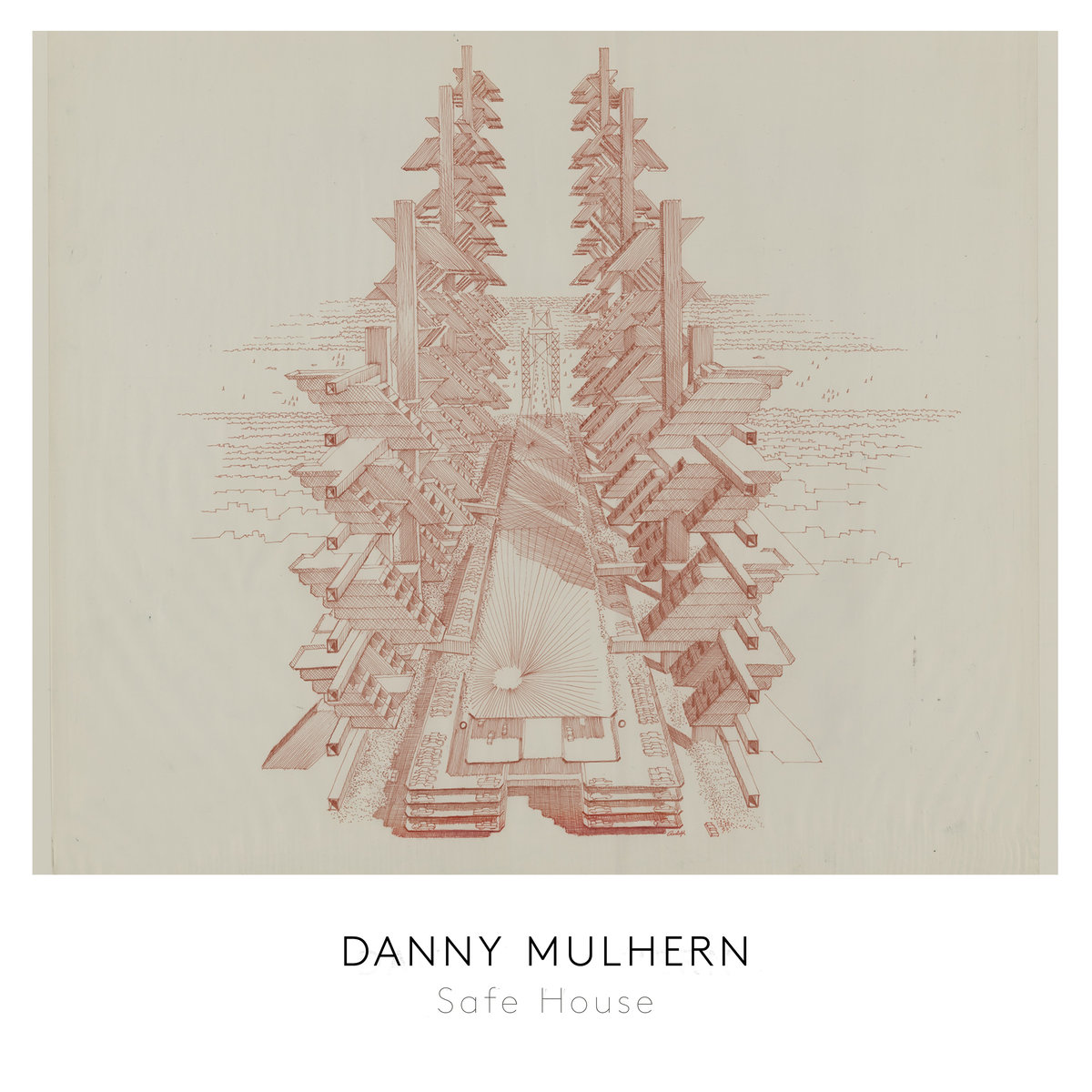 Danny Mulhern
Safe House
(1631 Recordings, June 15th)
1. Perpetual Motion
2. Depth Perception
3. December
4. Weight Of A Nation
5. Arrival
6. Safe House
7. Set In Motion