Seeing as how there's little separation between the bold art and music of Félicia Atkinson, it makes perfect sense that the lead-in single for her new LP is loosely related to her latest art exhibition back home in Brittany. This is a piece from it: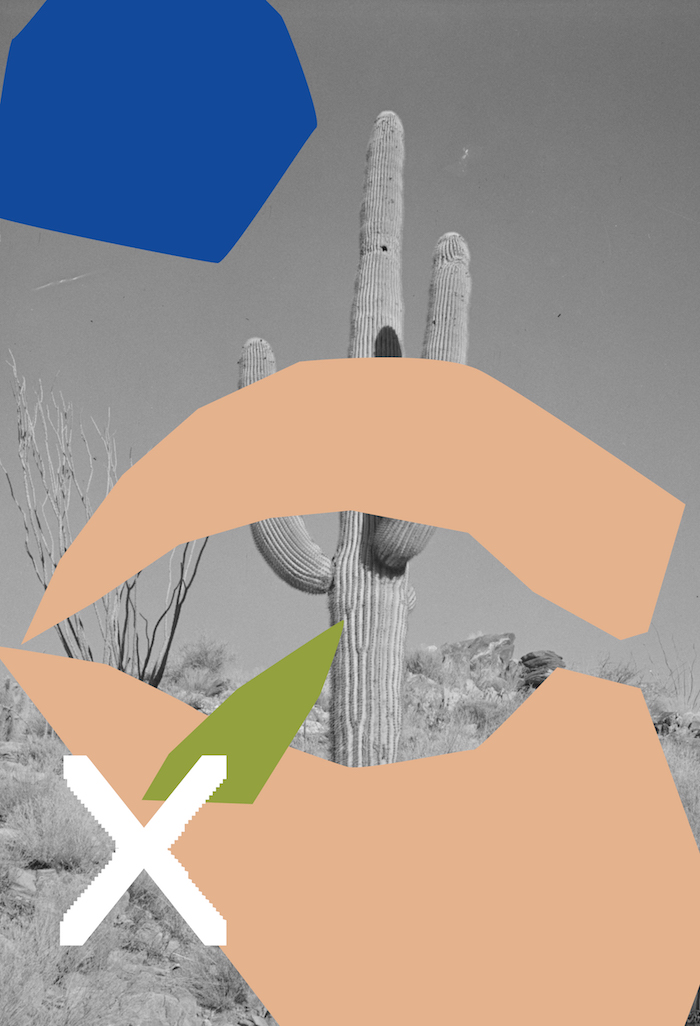 As for Atkinson's Hand In Hand album, it's due out May 4th through her Shelter Press imprint with publisher Bartolomé Sanson. Here's what she had to say about the record and our world premiere of the "Adaptation Assez Facile" video….
I recorded 'Hand In Hand' at home in Brittany and at EMS Studio in Stockholm last year, mostly driven by my readings of botanical guides, desert magazines, and sci-fi novels. While I was composing, it seemed like I was considering from a non-distant but oblique window our shifting world. How this world was gathering on its substance the driest and the most humid environment. Between a melting glacier and a burning forest, I felt a strange electronic breeze.

The song featured in this video is titled "Adaptation Assez Facile," or "Adaptation Fairly Easy" in English. It's the third track that I recorded for this album. The lyrics are cut-ups between a house plant manual and a novel that I'm currently writing. Strangely enough, it was an attempt to translate house music in the context of a domestic space.

The video was shot in White Sands, New Mexico, and is a key part of a seven-hour movie that I'm showing right now in an exhibition in France. The dance was improvised and I was so blinded by the sun that I didn't see the giant letters written in the sand. During the shooting, a butterfly came and tried to deliver an unspeakable message.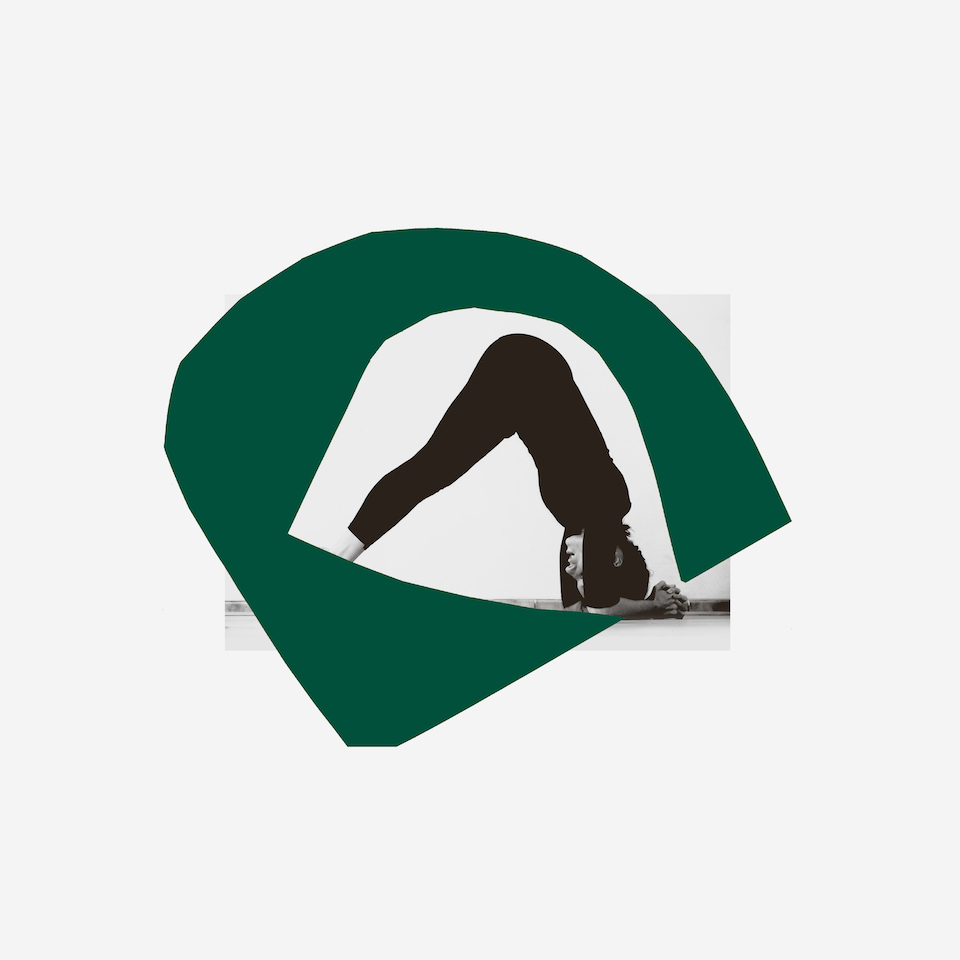 Felicia Atkinson
Hand In Hand
(Shelter Press, May 4th)
1. I'm Following You
2. Valis
3. Curious In Epidavros
4. Adaptation Assez Facile
5. Monstera Deliciosa
6. Visnaga
7. A Houe A Dance A Poem
8. Hier Le Désert
9. Vermillions
10. No Fear But Anticipation
FURTHER LISTENING