"We, as a band, have had a few very trying years," says Sannhet bassist/visual director AJ Annunziata. "I personally have been dealing a lot with depression, existentialism, and substance abuse—analysing what they mean and why they happen. Through the work I've been doing I'm learning a lot about my escapism."
Much of that personal growth manifests itself on So Numb, the Brooklyn trio's upcoming Profound Lore LP. Due out August 25th, the record is very much a reflection of its abstract cover: a mother covering the eyes of her child as if she's trying to keep the world and all of its inherent evils out. If only things were that simple right?
To put our Age of Anxiety in perspective, we're proud to present the world premiere of Sannhet's "Salts" video—a glimmer of hope, delivered via a purely instrumental palette like post-metal bands of yore—right alongside Annunziata's thorough production notes, another official leak, and a hefty stack of streaming records and previously aired videos….
"Salts" is a song we had demoed around when we all first started playing together. This song and its visual company are the most honest succinct way we as a band can explain to you the interpersonal fog we are coming out of. We couldn't complete it until we had arrived.

In congress with the concept of the art and album, this video is meant to depict different escapists. You see various characters acting out not only their vice but also hints of the things that cause them to need this escape—anger, fear, abandon, etc., illustrating that while they may be very different characters, the impetus is the same. The metallic gold is meant to represent the temporary release, able to be held for only a moment before it slips through their fingers.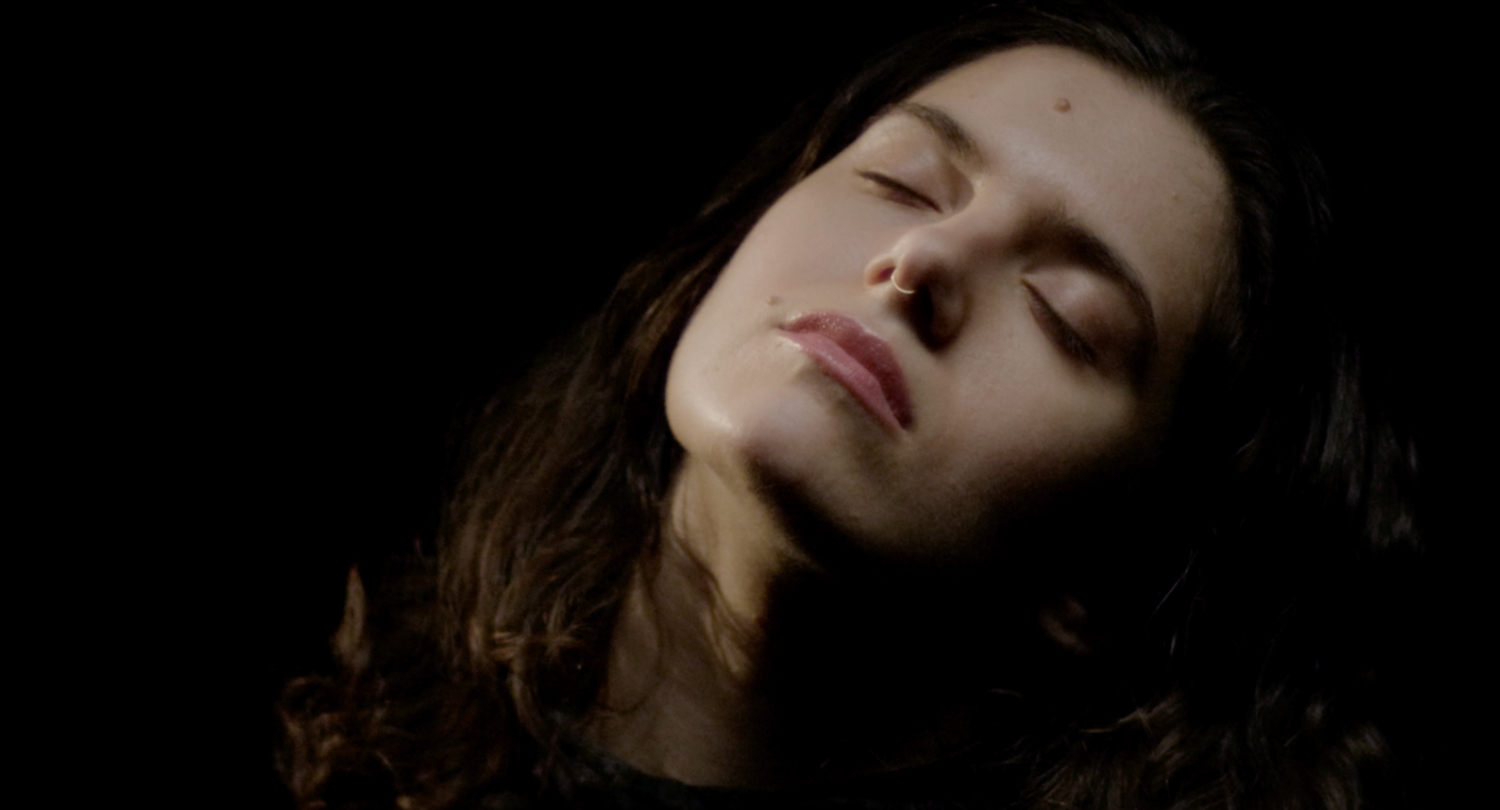 The figures appearing in a black void, searching for meaning in their solitude, reaching out for a hand, only to be free when they accept that they, themselves are all they need.
The extremely slow motion video is meant to abstract the portraits so much so that you are hyper-aware of the characters and their humanity. The viewer is forced to study and analyze the characters, perhaps even feel connected to them. Or identify themselves. I am all of these personas.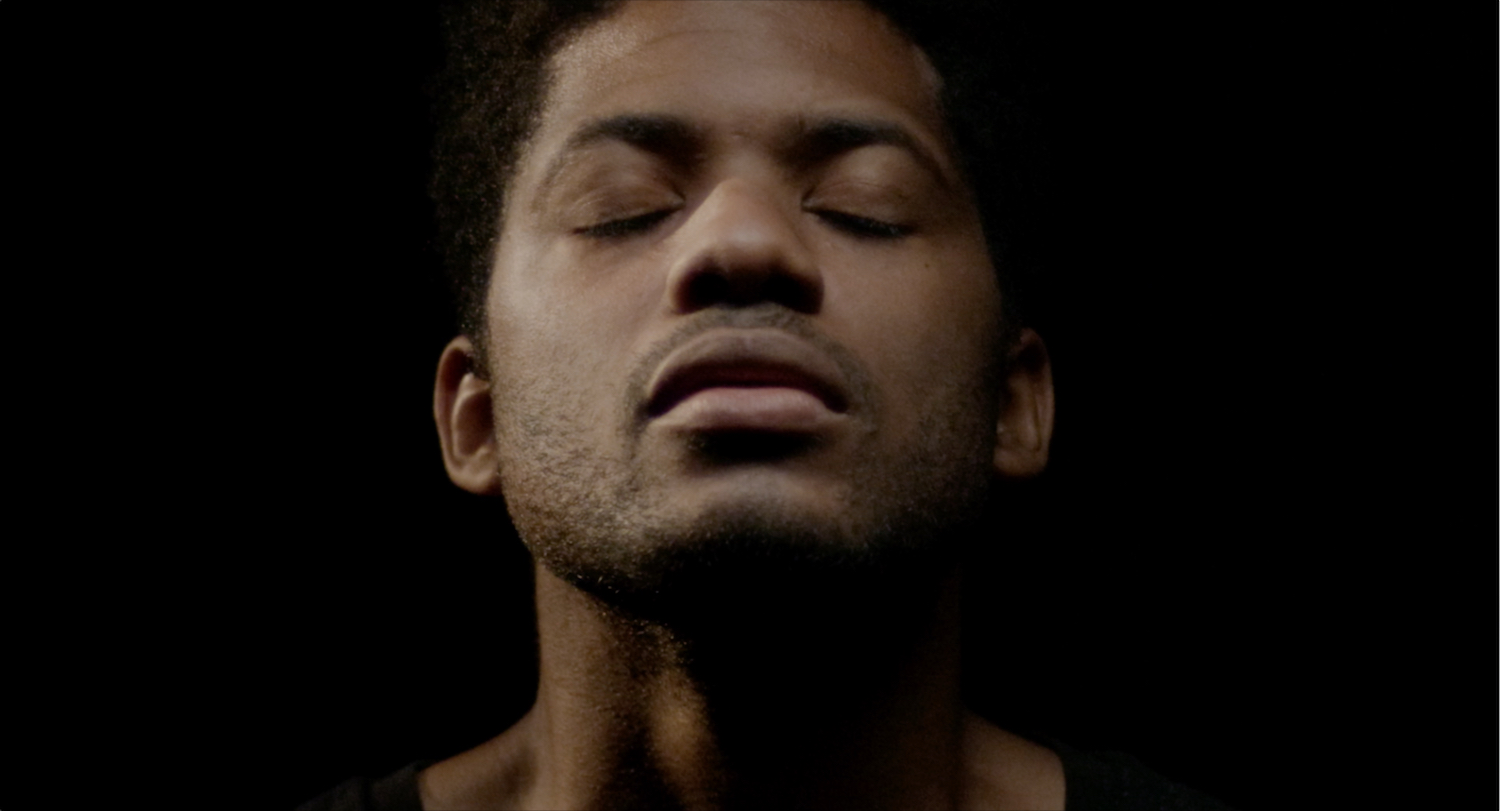 For this video we used the same DP we used for our other two videos for "Absecon Isle" and "Slow Ruin." I've been working with Matt Canada for years now, and he used to play in a band with [guitarist] John [Refano]. We had an ethereal idea of what we wanted to accomplish, and it was a bit too grand, so the exercise really was how do we make this as minimal and aesthetically pleasing as possible while still telling this story.
As I mentioned before, the insane slow motion is meant to abstract the characters, so you kind of dont think of them as characters anymore but really start to analyze/identify with them.
The cast we chose was based on people I've had connections with over the years, and I think embody the different personas. Some even had their own trying history, similar to mine. The cool thing about living in Brooklyn, or being a musician, is that you can literally stay connected to everyone of your peers in the industry. David Castillo, one of the owners of [the metal bar] Saint Vitus, is my neighbor and a really close friend. Stephen Clark and me DJ on The Lot Radio. We were fortunate to have such a readily available cast of beautiful inside-and-out humans.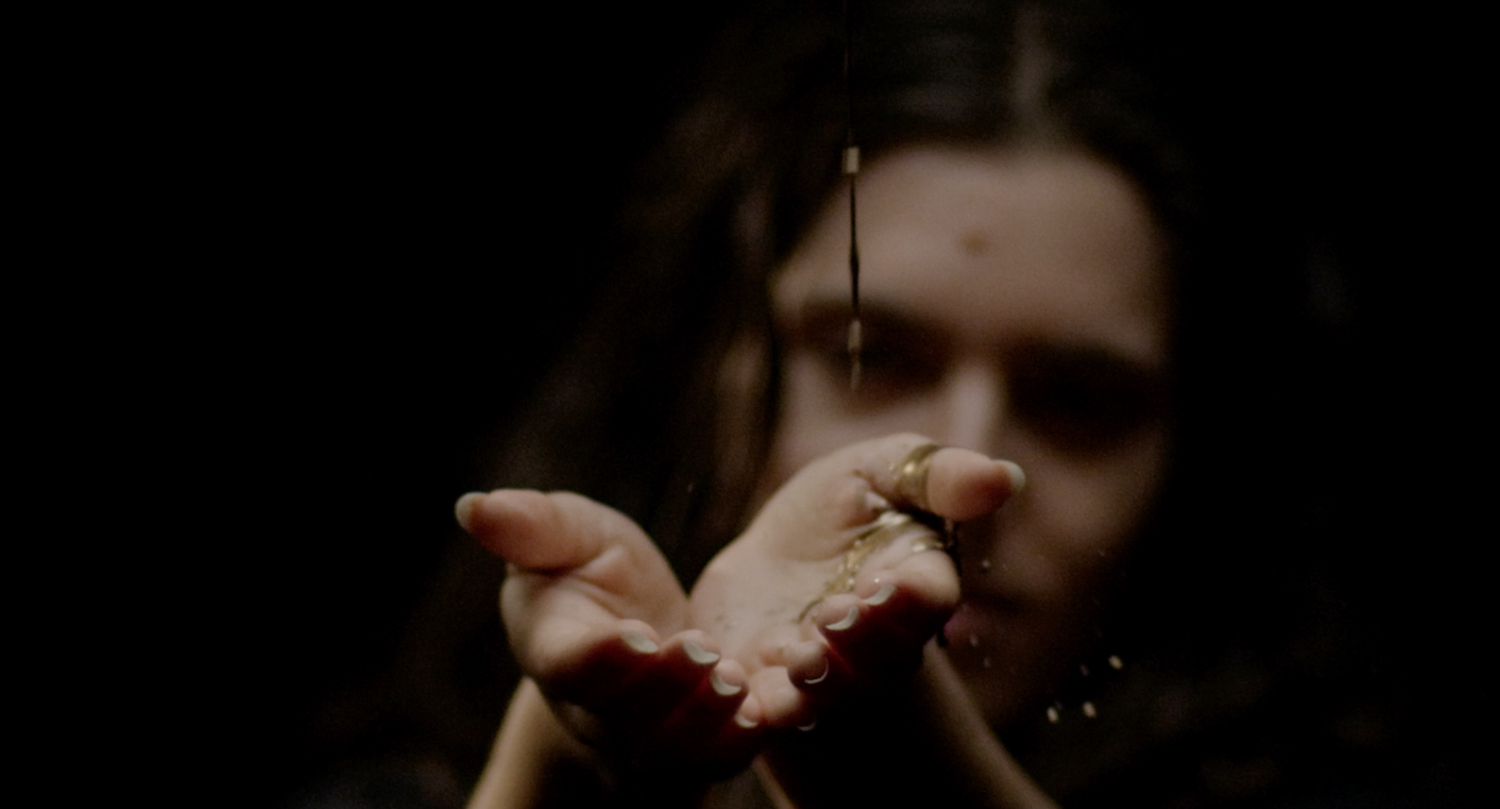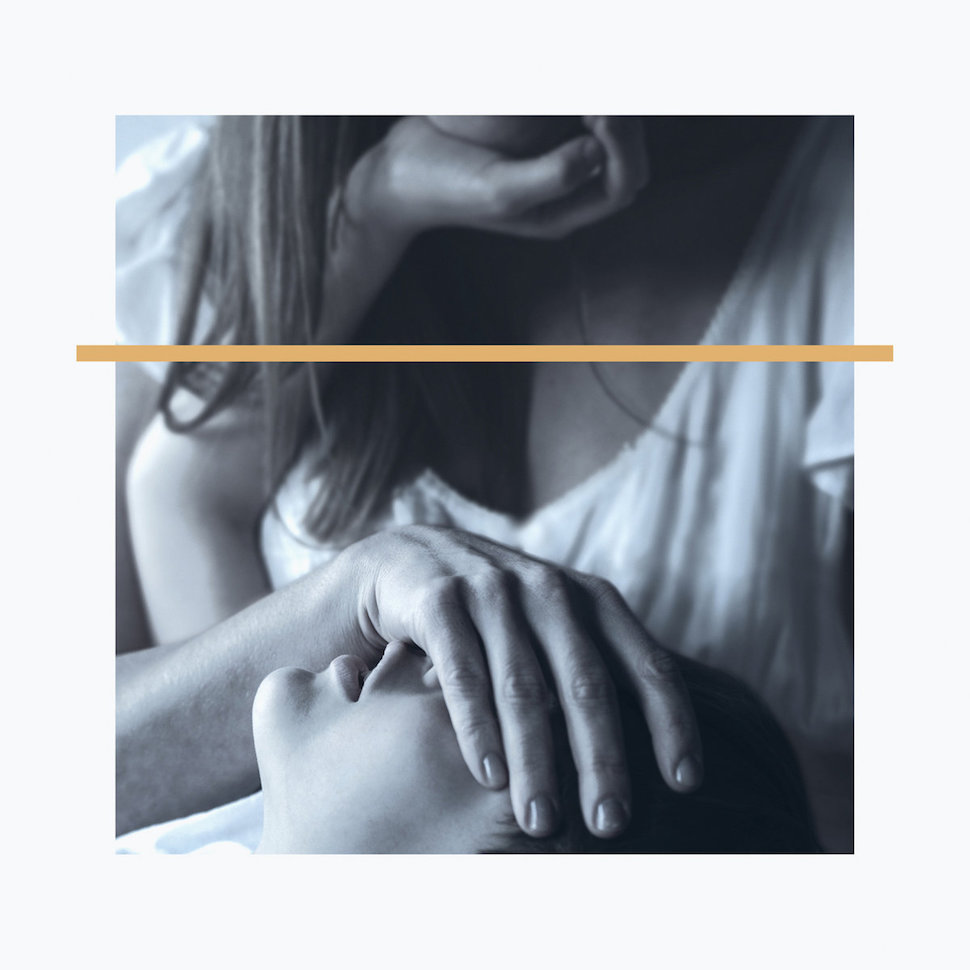 Sannhet
So Numb
(Profound Lore, August 25th)
1. Indigo Illusion
2. Sapphire
3. So Numb
4. Fernbeds
5. Salts
6. Way Out
7. Secondary Arrows
8. Sleep Well
9. Wind Up
FURTHER LISTENING