Walton isn't just dropping a new album (Black Lotus) on Pinch's Tectonic imprint next month. He's upping the ante on post-everything productions full-stop, alluding to grime, dubstep, and other forms of experimental dance music in equal measure.
The following exclusive should give you a good idea of what to expect on July 6th, since it melds the Manchester native's own imminent material with previously unreleased pieces from close friends like Pinch, Mumdance & Logos, Laksa, and more. Stream Walton's 70-minute set below, right alongside his track-by-track breakdown and a couple official cuts from the Black Lotus contingent….
WEN – SILHOETTE [FORTHCOMING BIG DADA]
The intro to a great new album from Wen,  who I have a collab with on my LP. Make sure you check it out!
KOWTON + PARRIS – DEEP CONCENTRATION (PARRIS MIX) [FORTHCOMING RUBADUB]
It's always great when two of your favorite producers collaborate. They smashed it with this release; both tunes are killer.
WEN – SUN THRU BLINDS [FORTHCOMING BIG DADA]
Think this is probably my favorite tune from Wen's new album. A proper roller.
RANDOMER – VAN PELT [DEKMANTEL]
Randomer has smashed it again with the drums on this one.
MUMDANCE & LOGOS – TEACHERS [UNRELEASED]
Acid roller that pays homage to the originators of the hardcore continuum.
LAKSA – DELICATES [FORTHCOMING ILIAN TAPE]
Been following Laksa since his first release on Beneath's Mistry label. He's always got some sick rhythms going on in his tunes.
LAMONT – DETACHED [FORTHCOMING 81]
Always interested in hearing the mad sounds Lamont is making. This EP is fire from start to finish as well. Alien sounds.
ALAN JOHNSON – FICKLE [BLANK MIND]
Don't really know much about Alan Johnson, but I wish he released more music. This is a massively underrated released from 2013. The A-side is wicked as well.
KOEHLER – THIEF [WHITIES]
There have only been two releases in Whities' Blue series so far, but they were both sick. Looking forward to what they have got planned for the future.
WALTON – PONT BLANK [FORTHCOMING TECTONIC]
Mechanical stomper from my LP.
LAKSA – MADU'S BREAK [FORTHCOMING ILIAN TAPE]
Another rhythmic belter from Laksa.
LANARK ARTREFAX – TOUCH ABSENCE (INTIMIDATING STILLNESS MIX) [WHITIES]
Been rinsing the original of this since it came out and this version is just as good in my opinion. Another great tune from the Whities Blue series!
PINCH (FEAT. RIKO) – SCREAMER VIP [UNRELEASED]
Sick VIP; big up Pinch and Riko. Been rinsing this one.
WALTON & EAST MAN – HORSE MOUTH (WALTON DUB) [UNRELEASED]
One of a few collabs me and East Man have been working on. Hopefully you will hear more soon!
WALTON – MORE COWBELL [UNRELEASED]
Expect to hear more songs like this on a 4-track EP later on in the year….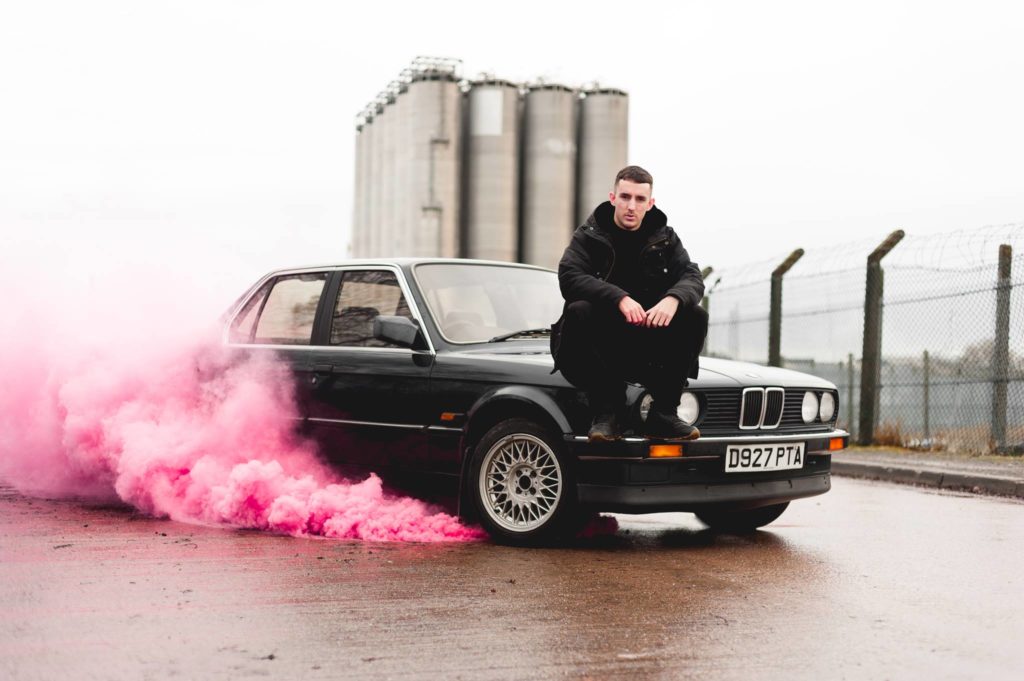 ZEKI – GOOD FRIDAY [FORTHCOMING PENNYROYAL]
Untold sent over this EP. It is perfect for bridging the gap between techno and grime! Big tune.
LAST JAPAN (FEAT. KILLA P) – EXHALE (SULLY REMIX) [UNRELEASED]
Love this Sully remix. Wish he did more 2-steppy stuff. "Bullseye" from his latest album is killer as well.
GRANDMIXXER – SLSA [SLSA]
This one captures the vibe from my favorite grime era and it works as a great DJ tool. Love it.
DEXPLICIT – BARS [DXP RECORDINGS]
Big instrumental from Dexplicit off their Old School Grime Instrumentals compilation.
WALTON (FEAT. RIKO) – NO MERCY [FORTHCOMING TECTONIC]
A Riko cut from the album; he smashed it with the vocals.
DJ SINCLAIR – VEXED REMAKE [UNRELEASED]
Remake of a classic from the mysterious DJ Sinclair
PINCH & LOGOS – WHITE LIGHT [UNRELEASED]
Another great example of two of my favourite producers collaborating and delivering a banger!
EVA808 – PINK UZI GANG [FORTHCOMING INNAMIND]
EVA808 finds a sick balance between dubstep and trap. I love flutes….
JOOK – FLYING NIMBUS [UNRELEASED]
All of Jook's releases have been killer so far and this is no different. Screwface business.
BOOFY – BLOCKBUSTER [SUSU WINNINGS]
Bristolian heavyweight bass riddim.
EVA808 – BLADED [FORTHCOMING INNAMIND]
Another sick one from the Pink Uzi Gang release. Great melodies and vocal cuts.
V.I.V.E.K – STEP FWD [BLACKLIST]
Love both tunes from this release. This one's a wobbler.
COMMODO – RIKERS [FORTHCOMING DEEP MEDI]
Was lucky enough to have received this from Commodo last year and have been caning it ever since.
PINCH – GRUMP (UNRELEASED)
One of the perks of releasing with Tectonic is I can pester Pinch for old dubs. LOL. Love this one.
V.I.V.E.K – WHERE WERE YOU [BLACKLIST]
Sick melodies, sick bassline.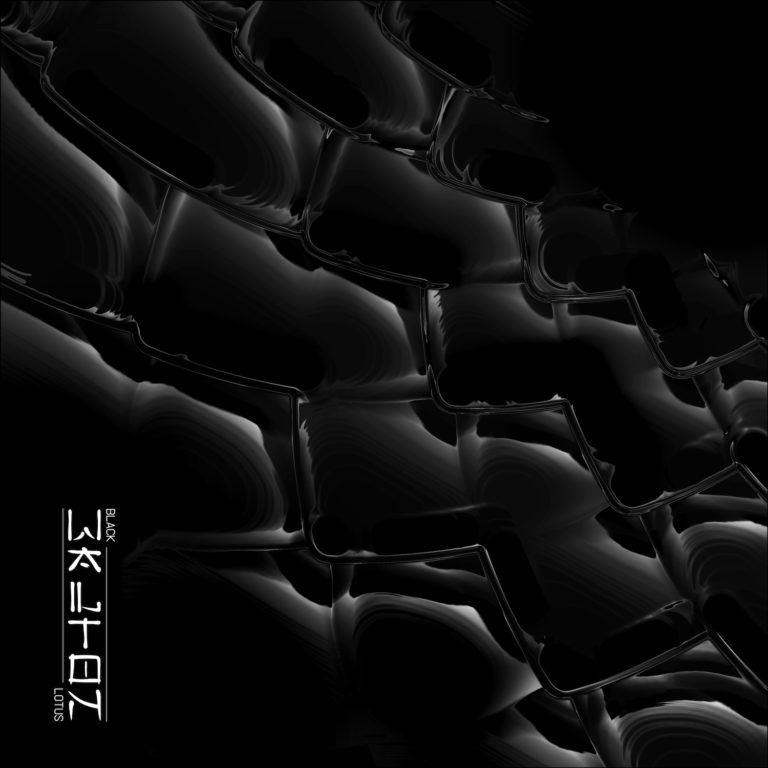 Walton
Black Lotus
(Tectonic, July 6th)
1. Black Lotus
2. Point Blank
3. Koto Riddim
4. No Mercy (feat Riko Dan)
5. Mad Zapper
6. Angry Drummer
7. Pan
8. Erhu
9. Vectors (feat. Wen)
10. White Lotus