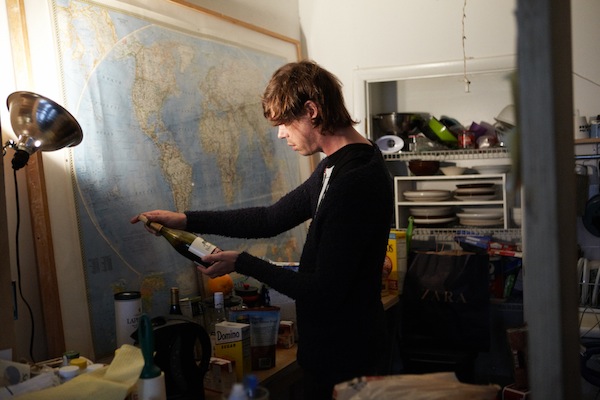 Photo by Alexander Wagner
In case you didn't notice, our daily site went through some serious changes last night, as we scrapped our original design for a photo-driven Paper Tiger look that isn't so damn cluttered and confusing. A toast, then: to us, and our continued efforts to "reclaim the blogosphere" from self-made critics and dinosaurs that just…won't…die.
To celebrate our new digs, we're unloading a ton of free stuff on our Twitter feed and brand new Facebook page. Among the spoils are:
Signed Florence and the Machine vinyl
Cold Cave's Cremations CD
Liars' deluxe double LP version of Sisterworld
T-shirts from HEALTH, Gang Gang Dance, Ellen Allien, Japandroids, Deer Tick and…
Lots of other stuff we can't get into right now
So yeah, make us a part of your daily life and we'll thank you with records, clothing and good will, because your support means we can keep offering all of our content for free, including our digital magazine, which is now available in Flash-free form on iPads and iPhones. To check out any of our award-winning content, just click through the back issues on this page or that Liars cover to the right.
As for our next issue, expect it in early June, as we're taking our time with this one. You'll see why very soon…