Well this is exciting news for all our fellow ambient addicts: William Basinski and Lawrence English have announced a long overdue collaborative LP called Selva Oscura. Due out October 12th through Temporary Residence Ltd., the album features two side-long songs dedicated to their close friend Paul Clipson, who passed away earlier this year.
According to a press release, "Selva Oscura draws its root from Dante's Inferno. Literally translated as 'twilight forest,' it metaphorically speaks to both those who find themselves on the unfamiliar path and more explicitly the nature of losing one's way in place and time. Each of the extended pieces on this record maps an acoustic topography that draws on the concept of drifting into the strange familiar. The works each dwell in an ever shifting, yet fundamentally constant state of unfolding. As one sound fades away, another is revealed in its place, creating a sense of an eternal reveal."
As for how this project actually came together, English and Basinski chiseled away at each composition in their respective Brisbane and LA studios. Here's an early look at just how seamless the end product is….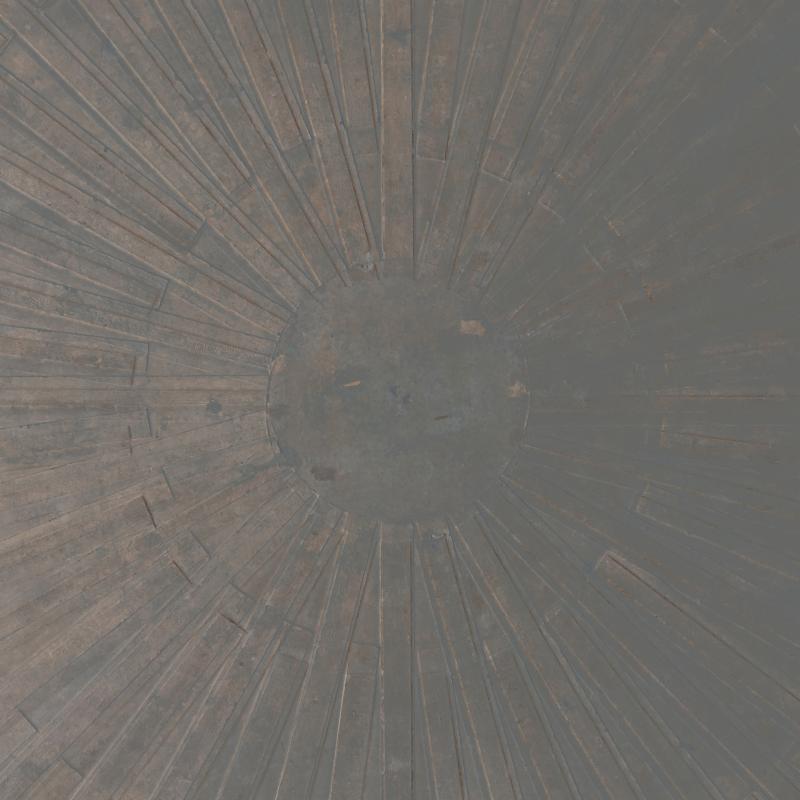 William Basinski + Lawrence English
Selva Oscura
(Temporary Residence Ltd. , October 12th)
1. Mono No Aware
2. Selva Oscura