Words + Mix WING VILMA
Photography SIDD FINCH
This July my partner and I packed up our things from Detroit — where we'd been living for the past few years — and moved ourselves and our two cats across the country to Portland, Oregon in our Subaru.
For this mix, I pulled tracks from Detroit friends and influences that have come to define my experiences in Detroit. I looked to my label mates and album influences and pulled together a collection of songs I think speaks to feelings of shifting realities and making big changes in your life, as well as some of the bops and bangers that have been on repeat for me this summer.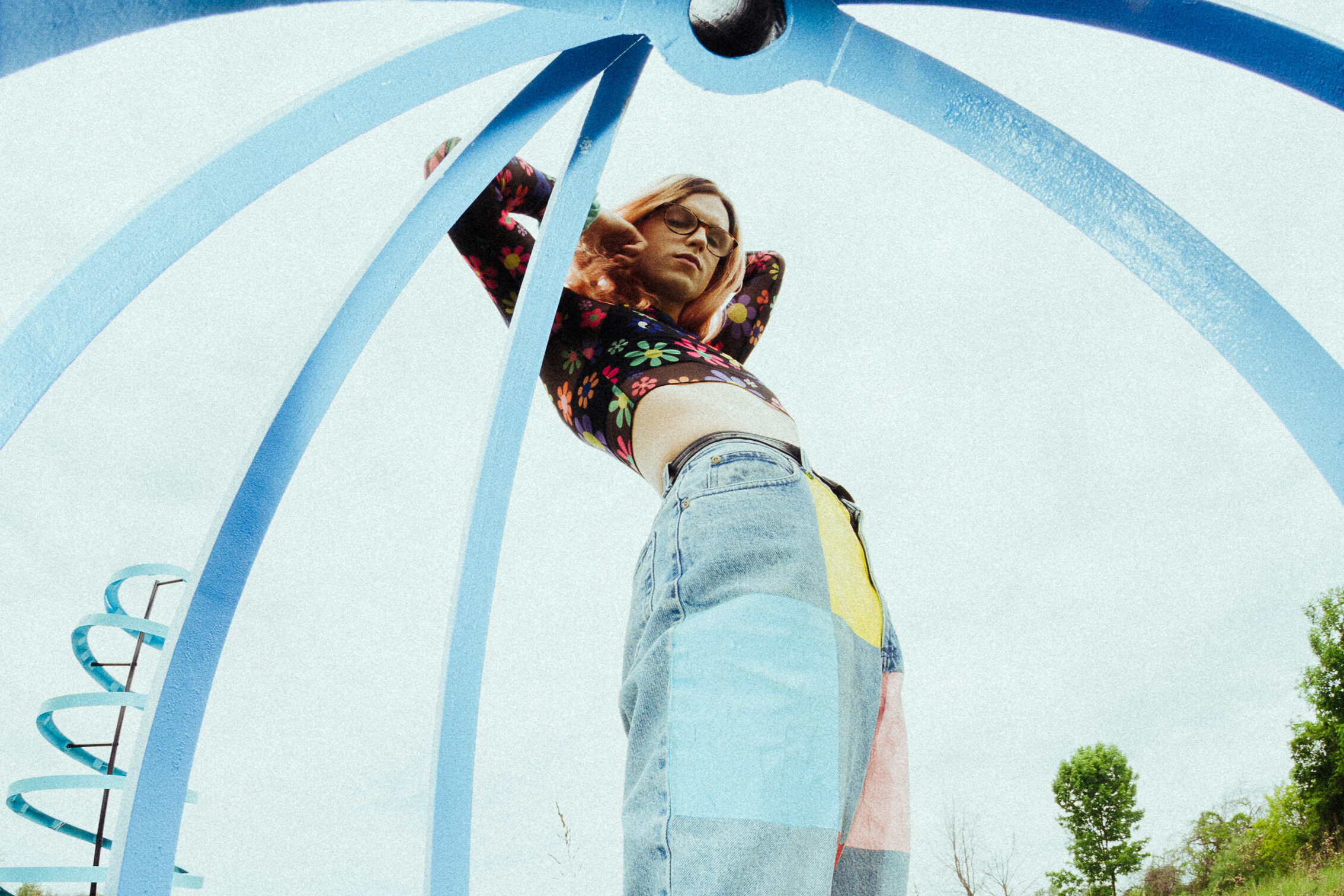 The second-to-last song is an ambient selection I pulled from the nap time playlist I had been curating throughout the school year for my pre-k students. Teaching pre-k and kindergarten in person throughout the pandemic was an emotional and physical task that required my full self more than ever before. As we saw the demands of the world increase throughout the year, it became increasingly important for my lead teacher and I to curate an environment that was conducive to rest and relaxation — in part through intentionally selected ambient music.
I placed this song toward the end of the mix as a gem for those who listen all the way through, and then went ahead and spliced in completely NSFW TikTok audio from one of my favorite content creators Skatie420. I was chilling, scrolling TikTok while this song played and the Juxtapostion of this video accompanied by such a transcendent song was so funny to me I decided to put it in the mix for real….
TRACKLISTING:
Lord Raja – Arena of Heart
Tammy Lakkis – Hello??
Heathered Pearls – Under the Bridge
Aleksandir – gone Swimming
Shigeto – Jetsettin
Pa Salieu – Frontline (Yussef Dayes Remix)
DJ Seinfeld – Sakura
Pocket – Aquarium
Caroline Polachek – Door (oklou Remix)
Galcher Lustwerk – Speed
Aleksandir – Cloudwatching
Ki Oni (Feat. Skatie420) – Plant Life I
Playboi Carti – Location
Wing Vilma's latest solo LP, 'Spirit Practice', is now available through Young Heavy Souls. Stream it in full below, along with their last album and a few videos.