Room40's Someone Good imprint has revealed its latest beguiling transmission from the Kansai-based Ytamo. Due out June 12th, Vacant was very much inspired by the singer/multi-instrumentalist's first pregnancy, and how it brought her own fading memories of childhood full circle.
It's also a personal fav of label founder/fellow experimental musician Lawrence English, who says, "Vacant plants seeds deep within the listener and these germinate at unexpected moments and with unpredictable results. Having lived with the record for the past half year, I can speak to this experience.
He continues, "'Far Away From Here', one of the long-form pieces on the record, has found its way bubbling up in my subconscious. The same can be said of 'Mantis', another piece with melodies that just fold into you, burying themselves with a gentle presence that radiates in time. I can't recommend Ytamo's music to you enough. She is a source of inspiration and light, something that is always welcome… especially during times such as this."
Check out a full rundown of the record below, along with an exclusive look at Ytamo's self-produced video for "The Start is Everything" and her thoughts on the heady track….

Last year, I had my first child. This song is a meditation about that experience, but also about the expectation of that experience. I had an image about pregnancy for this song. I filmed the piece during the pregnancy, and to be honest, it was a truly mysterious experience for me. I'm not sure everyone feels about it like this, but I found the whole experience to be really unusual, but completely special.

I started to think about this idea that a newborn baby has a perfect body and mind, but as we grow older, things change and finally we become zero. That is the image that guided how I approached the film for this song. I took a lot of short images using my iPhone across the past couple of years, and I edited those images and projected them on the wall in my house.

The projections represent this idea of transition in life, and moving to Zero. I shot the film using my camera over a few days. This was the first time I made a video work; I truly hope everyone will feel something inside these images.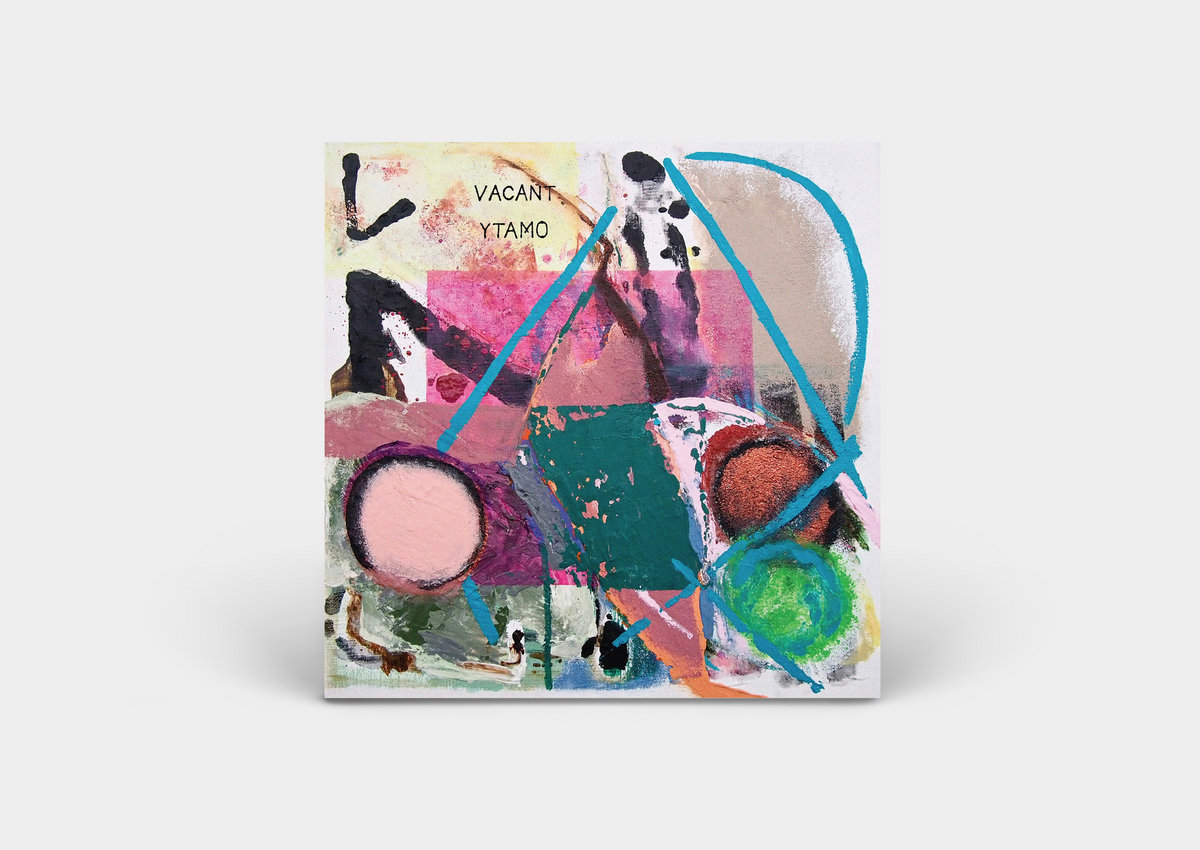 Ytamo
Vacant
(Someone Good, June 12th)
1. April
2. はじまりはすべて The Start Is Everything
3. Grasshopper
4. どこかとおくへ Far Away From Here
5. Mantis
6. 2 Vacant Houses (feat.Takako Minekawa)
7. 心音は蹄のように Heart Beat, Clatter Of Hoofs
8. 5:30AM