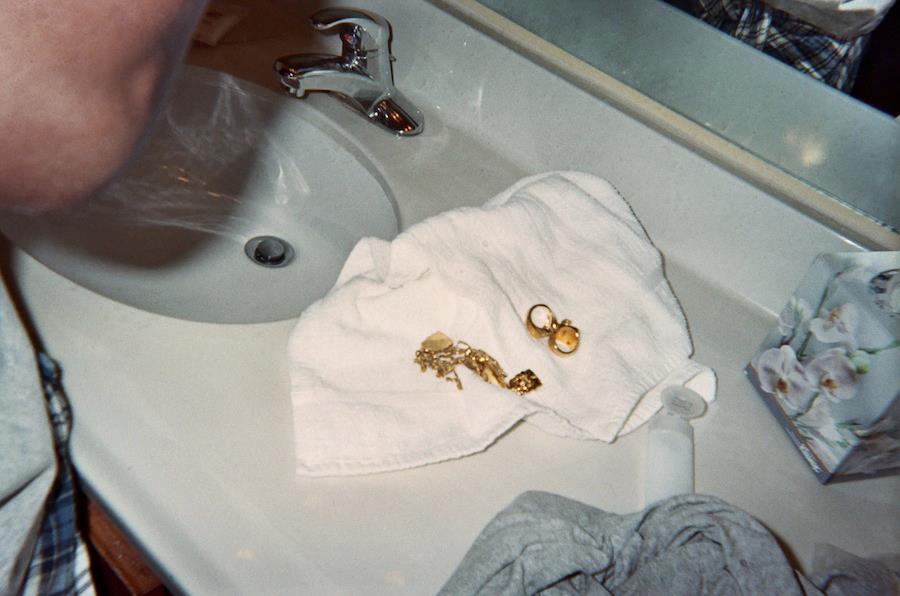 Since self-titled revolves around three very different people, we thought we'd share individual year-end lists from each of our editors, starting with the guy responsible for making our magazine look much more expensive than it is: deputy editor/art director Aaron Richter: 
10. Carly Rae Jepsen, Kiss (Interscope)
Yep. Shut up.
–
9. Miguel, Kaleidoscope Dream (RCA)
Tiny man, huge album.
–
8. 2 Chainz, Based on a T.R.U. Story (Def Jam)
Exactly how you graduate from mixtapes to albums.
–
7. Purity Ring, Shrines (4AD)
Trippy mane.
–
6. Chromatics, Kill for Love (Italians Do It Better)
I absolutely credit our self-titled interview with pushing me to finally "get" Johnny Jewel.
–
5. Kindness, World You Need a Change of Mind (Terrible)
Weirdly underappreciated.
–
4. Japandroids, Celebration Rock (Polyvinyl)
I don't listen to rock music as much as I used to because it doesn't sound like this.
–
3. Future, Pluto 3-D (Epic/A1/FreeBandz)
Endlessly personality and monstrously quotable. Future has more fun than anyone.
–
2. Frank Ocean, Channel Orange (Def Jam)
Big whenever it needs to be big and small whenever it needs to be small. Perfect balance throughout.
–
1. Kendrick Lamar, good kid m.A.A.d. City (Top Dawg/Aftermath/Interscope)
Outside of anything Kanye's done, this is my favorite rap record since Aquemini.