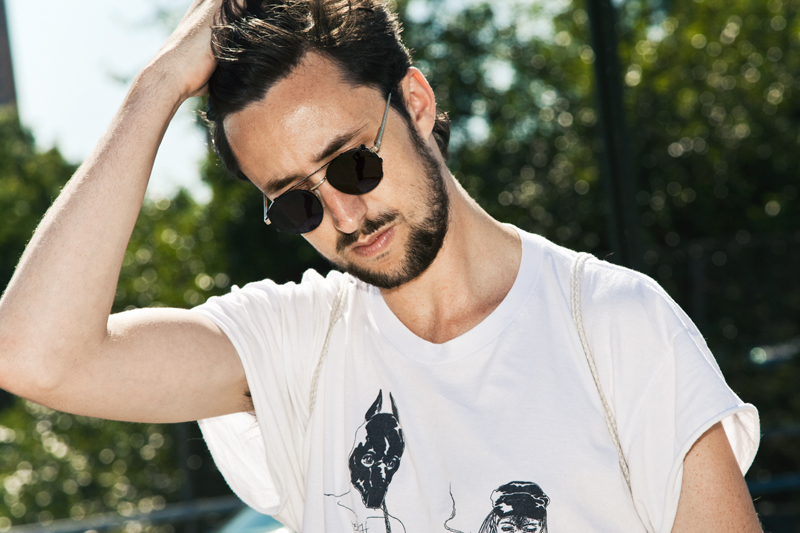 Photo by Aaron Richter
Now that we've gotten our Top 10 lists out of the way, self-titled would like to share the year-end thoughts of our favorite artists and labels. Here's what How to Dress Well had to say about everyone from Mount Eerie to Maggi Payne… 
Mount Eerie, Clear Moon (P.W. Elverum & Sun)
Such a beautiful and deeply thoughtful record. The evolution of Phil's career is, like, my touchstone for what it means to grow as an artist and stay true to a vision or a feeling.
–
Future, Pluto 3-D (Epic/A1/FreeBandz)
Best party songs side by side with INTENSE emotional tracks. Future is on one right now because his style–musical and otherwise–is impeccable and the dude writes the catchiest hooks.
–
Maggi Payne, Ahh-Ahh (Root Strata)
Weirdest, most beautiful electronic composition. Hell of meditative. Gives me real good feelings and really deep ideas. Love this record so much.
–
Brandy, Two Eleven (Chameleon/RCA)
If you delete the chris brown song from this LP, it is fucking perfect. Her voice is amazing; the beats are brilliant.
–
Kendrick Lamar – good kid m.A.A.d. City (Top Dawg/Aftermath/Interscope)
Kendrick's got so many styles he's like a group. And this record is so spiritually strong, so focused, so full of character–amazing shit. Listening to music this good, so packed with such pure personality, makes me happy to be alive.
–
How to Dress Well's latest album, 'Total Loss', is available now through Acephale. Read the rest of our 2012 In Review coverage here, and check out a HTDW story from our fall issue below, along with a couple tracks…
[Read Our Latest Issue On Your iPad or Android Device Here]