Photo ANDREW PARKS
Now that new releases are dropping every Friday, we thought we'd sort through the songs worth streaming on Spotify, Bandcamp, Apple Music, etc. for you. Not just the freshly pressed stuff, either; like your favorite record shop, The End Cap is centered around whatever's turning our office on at any given moment. Here's a quick rundown of the records you need to know right now…
SOMETHING OLD:
Stone Temple Pilots
Tiny Music… Songs From the Vatican Gift Shop
(Atlantic, 1996)
Forget the alt-rock arrival of Core. This messy, downright strange disc—which has more in common with gleeful pop gods like the Beatles than the caustic grunge of Soundgarden—is how we'd like to remember Scott Weiland and what made him deeply human, for better or for worse.
https://youtu.be/Ywv6D-67EbI
SOMETHING NEW:
Ty Segall
Ty Rex
(Goner, 2015)
The long overdue expanded reissue of a Record Store Day exclusive (and 7-inch sequel) actually worth braving lines and eBay boneheads for. Super gnarly and nattier than the grandpa sweater you'll be wearing for the rest of the year.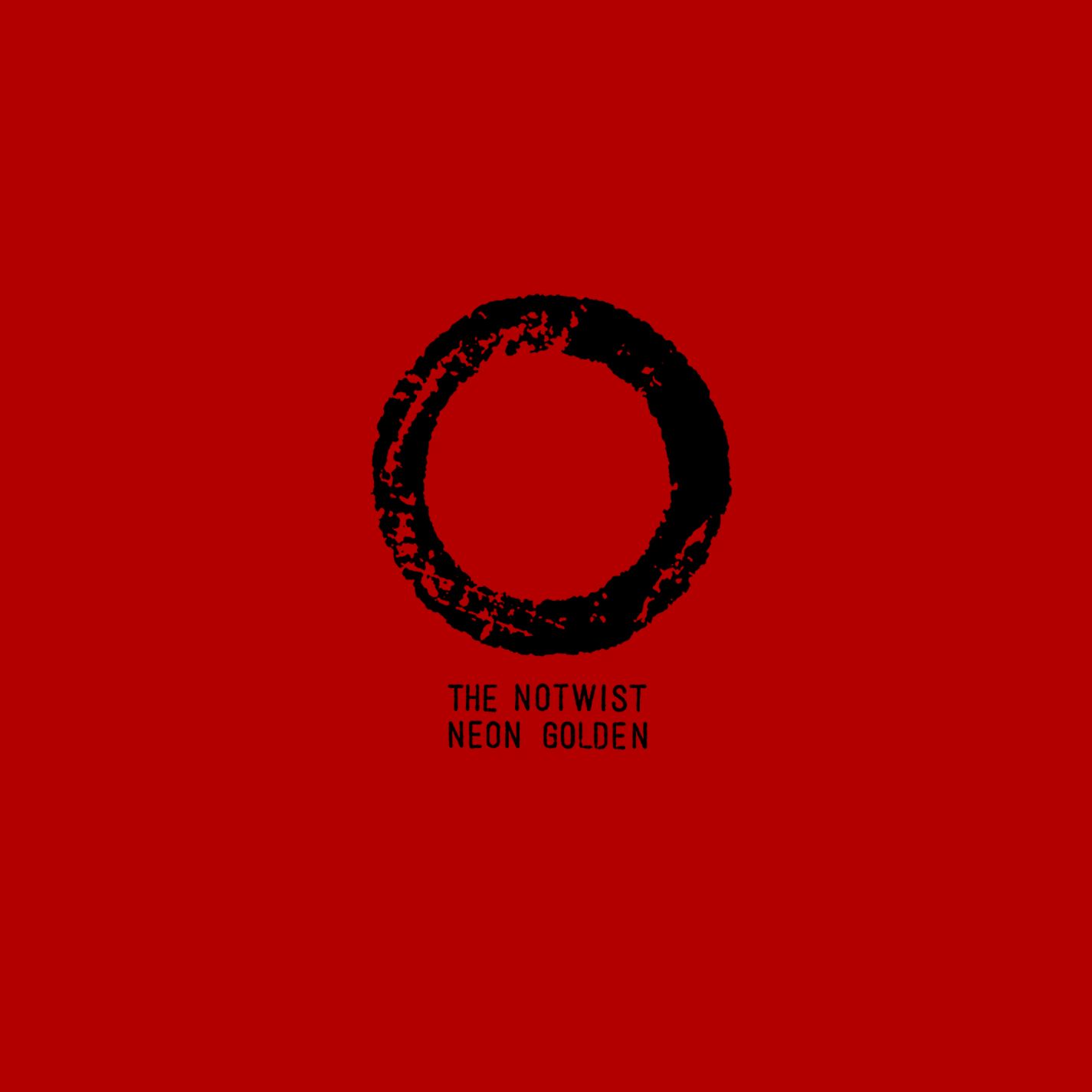 SOMETHING OLD:
The Notwist
Neon Golden
(City Slang/Domino, 2002)
Peak indietronica pop and a masterful slab of melancholy from the Morr Music mainstays. Much better than a benzo on bad days.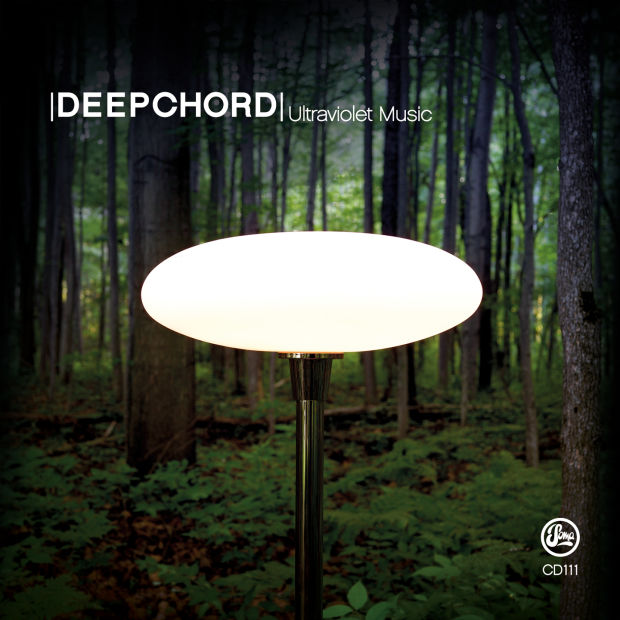 SOMETHING NEW:
Deepchord
Ultraviolet Music
(Soma, 2015)
More than two and a half hours of Rod Modell reaching into the darkest, deepest recesses of dub techno. One for the wintry nights and short days that lie ahead.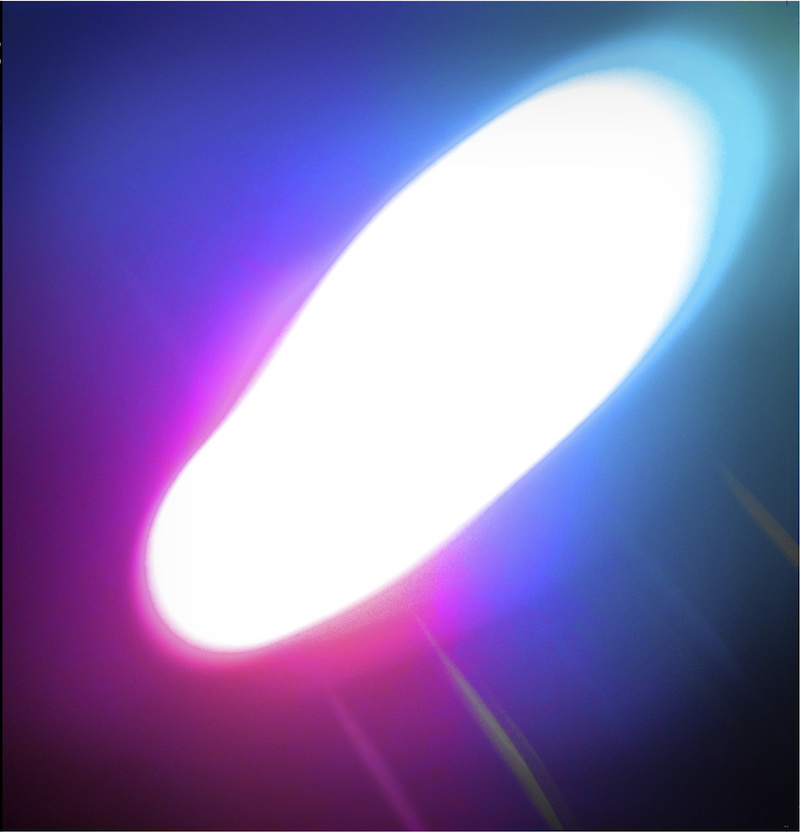 SOMETHING OLD:
Gap Dream
Shine Your Light
(Burger, 2013)
Let's be honest; the world's fucked right? Not if Gabriel Fulvimar can help it. As heavy as his second album gets at times—like when he's about to "turn out the lights and pull the pin," doing "myself in with a bottle of gin"—hope lurks around every corner, chasing the dark away.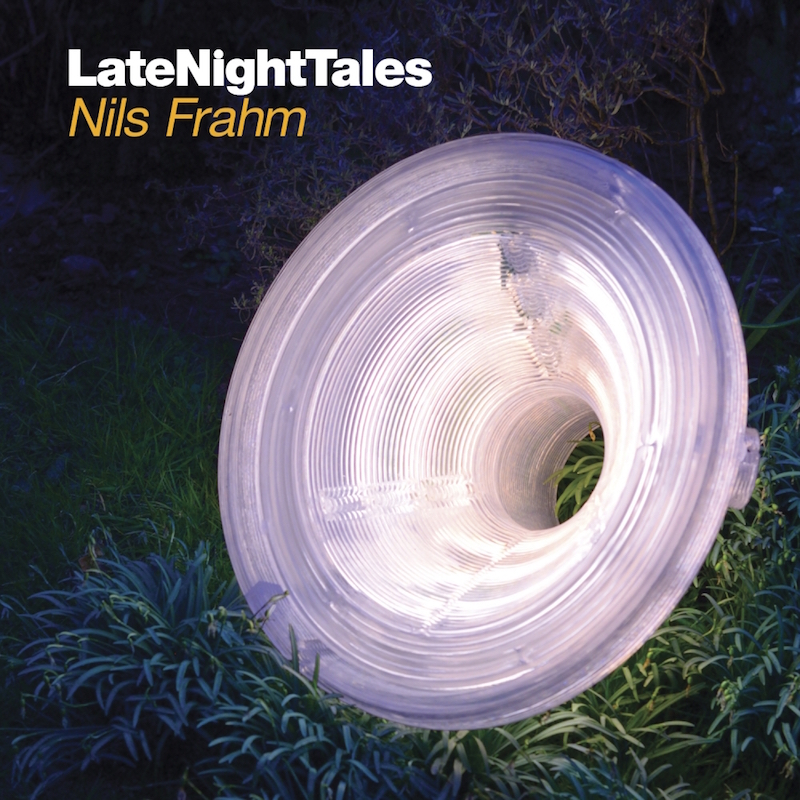 SOMETHING NEW:
Nils Frahm
Late Night Tales
(Late Night Tales, 2015)
What we'd imagine it's like to hang with Nils Frahm at Berghain all night and then retreat to his Berlin flat the next morning to hear the neo-classical composer's prized collection of lightly scratched LPs, overlaid with unobtrusive effects and impromptu sample banks. Like an old DJ Shadow album built solely from the albums in front of you.