Photo ANDREW PARKS
Look, we get it: Life is overwhelming, especially when it comes to selecting music worth streaming on Spotify, Bandcamp, Apple Music, Tidal, and SoundCloud. Not just freshly pressed stuff, either; like your favorite record shop, The End Cap is centered around whatever's moving our office at any given moment.
Here's a quick rundown of the records you need to know and/or revisit…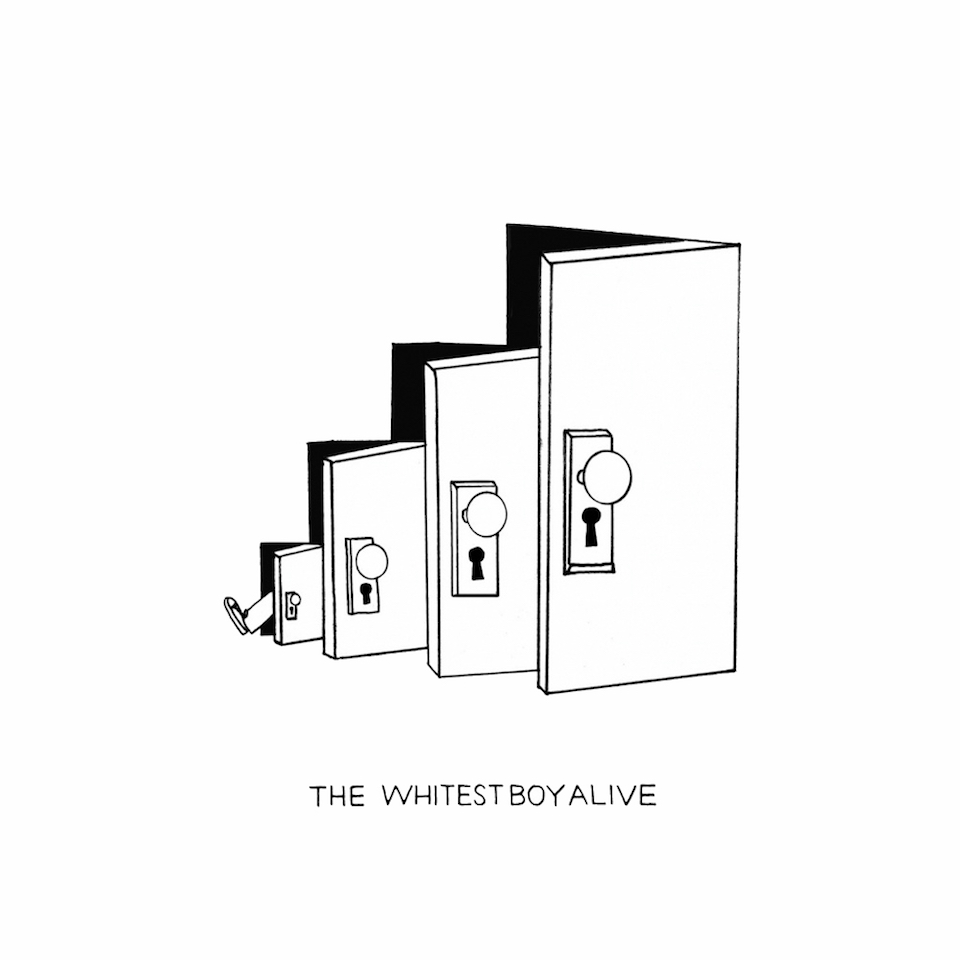 SOMETHING OLD
The Whitest Boy Alive
Dreams
(Smalltown Supersound, 2006)
Erlend Øye quietly put the proverbial nail in the coffin of his disco band a few years back, bringing the project to a close less than a decade after this lovely, groove-locked debut. As tender as anything Øye's ever made with Kings of Convenience, and closest in spirit to his solo LP Unrest—a collaboration with 10 different producers, including Prefuse 73, Morgan Geist, and Schneider TM—Dreams is a dance record with a heart of gold and hooks for days.
https://youtu.be/lMc9wbqktZo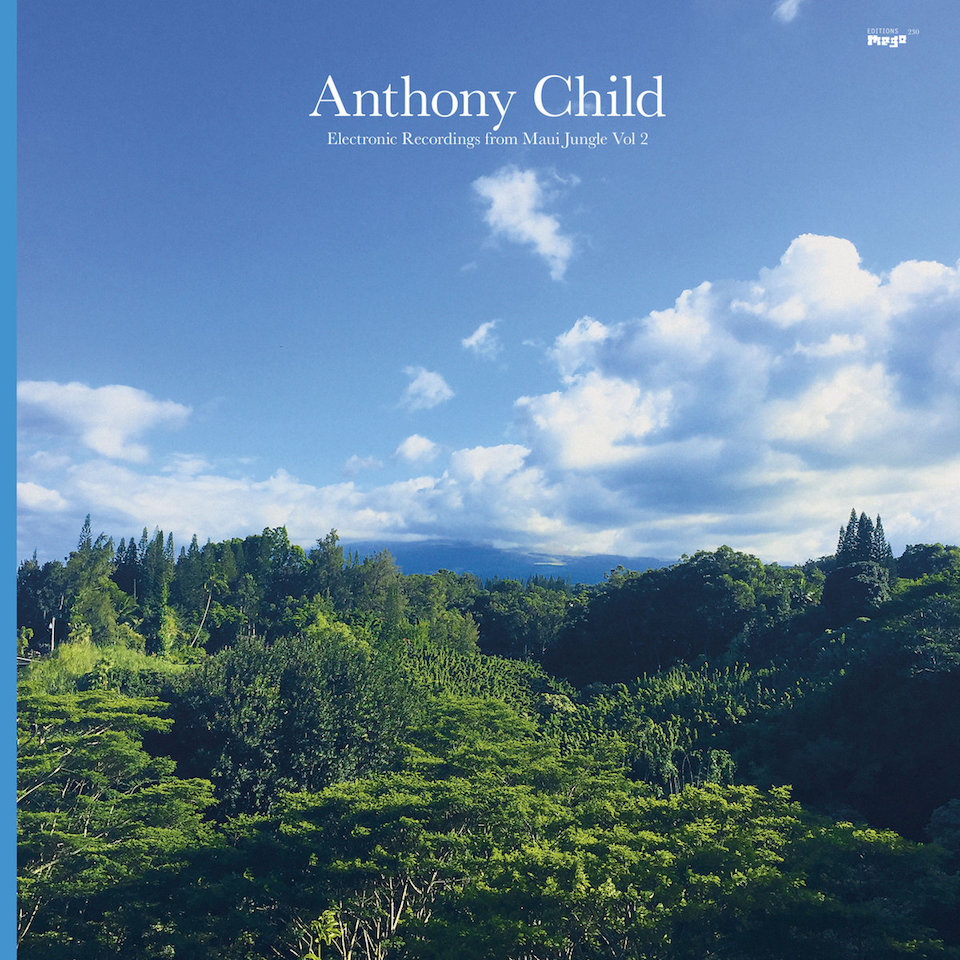 SOMETHING NEW
Anthony Child
Electronic Recordings from Maui Jungle Vol. 2
(Editions Mego, 2016)
Anthony Child sheds his Surgeon mask for another session of meditative improv music, cut live to tape with a Buchla amongst a lush backdrop of night breezes, chittering insect chatter, and patient weather patterns. Mesmerizing stuff that hopefully won't get too lost in the listage that's dominating most sites this month.
[youlist pid="PL8OLNhDAXlGtk7FAxSkxkCUNTYB3hPR2D" width="620″ height="349″]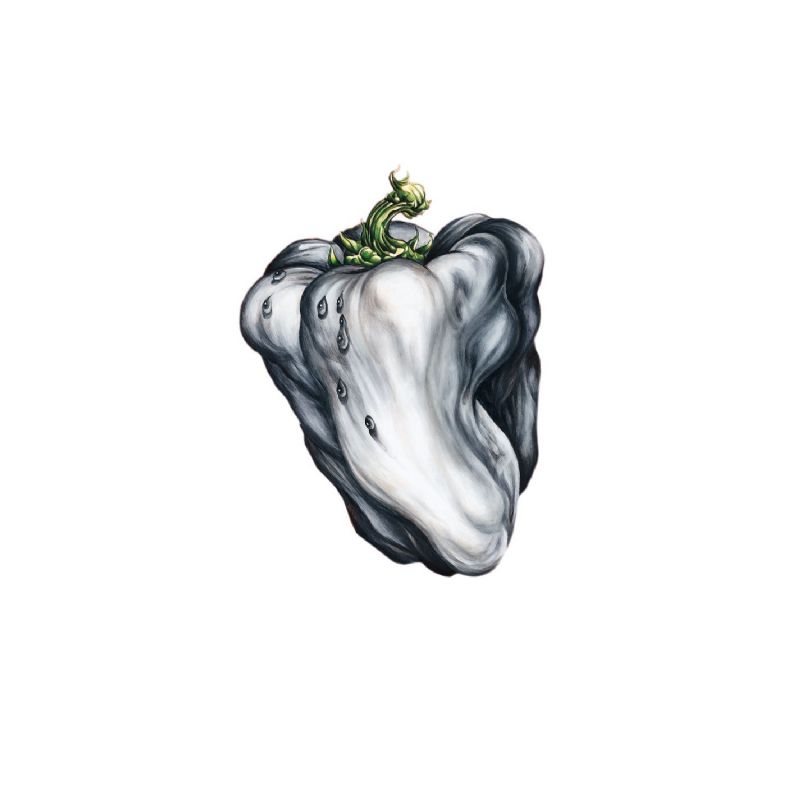 SOMETHING OLD
Ween
White Pepper
(Elektra, 2000)
If you never quite understood the appeal of Ween, go see Dean and Gene doing their thing live—they reunited for an off-the-rails run earlier this year—or fire up this full-length. A Beatles-referencing balancing act between killer hooks and ridiculous comedy routines ("Bananas and Blow," anyone?), White Pepper is arguably the duo's finest hour. Or at the very least, right on par with Chocolate and Cheese, proving the prescience of its opening lines: "I'm all staged/ It's all an act/ I'm really scared that I may fall back on the abstract/ It'd be exactly where I'm at." Perhaps we better start from the beginning then, complete with a video clip directed by South Park's own Trey Parker?
[youlist pid="PLpUfDWZLfhbHJIiZzO9iGlwrRg0ycqNbD" width="620″ height="349″]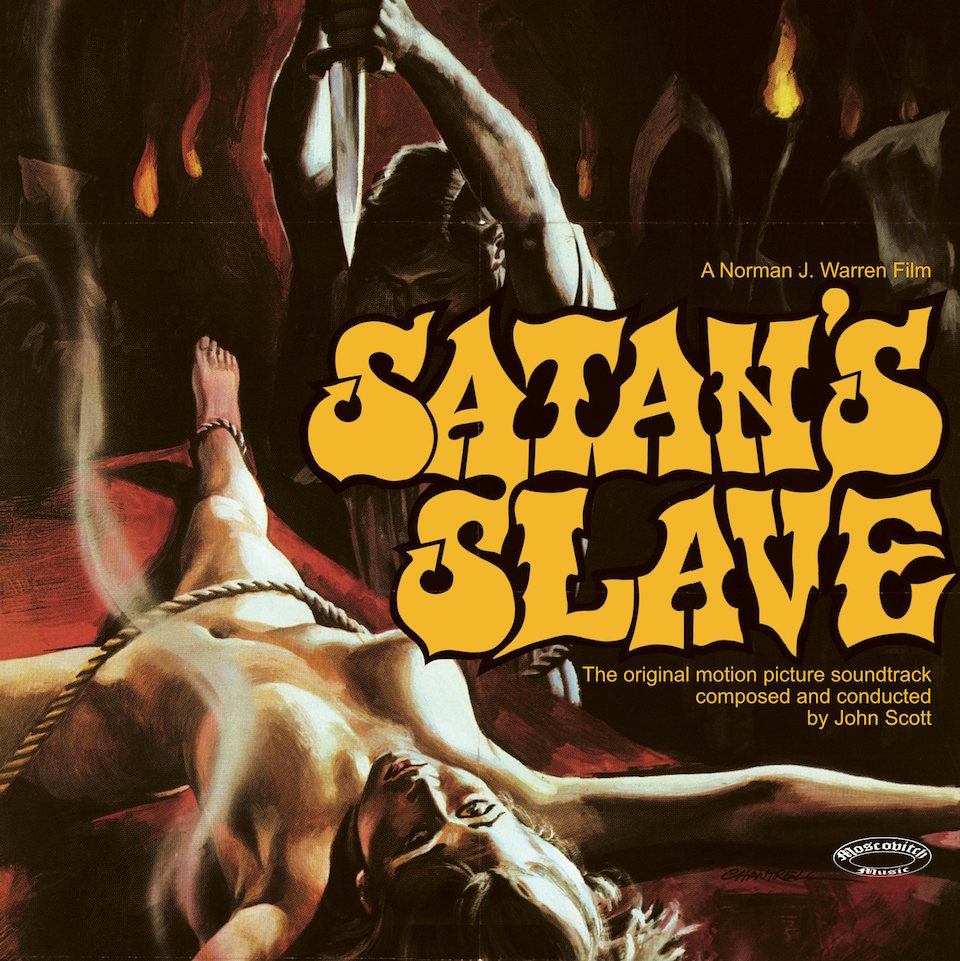 SOMETHING NEW
John Scott
Satan's Slave: The Original Motion Picture Soundtrack
(Moscovitch Music, 2016)
Horror fans and hedonistic jazz heads will dig the dusty film cues on Satan's Slave, a candlelit, shadow-boxed score from the '70s that just got rescued from a realm of relative obscurity by producer/crate-digging completist Joel Martin. Previously unreleased in any format, the John Scott opus pairs his bold sax parts and lurid flute lines with a prickly orchestra pit, shackled in song to a lower level of Dante's favorite inferno.
[youlist pid="PLmkgxB4O9_G3IwzmHdqDQkO9UxrGw8V1t" width="960″ height="540″]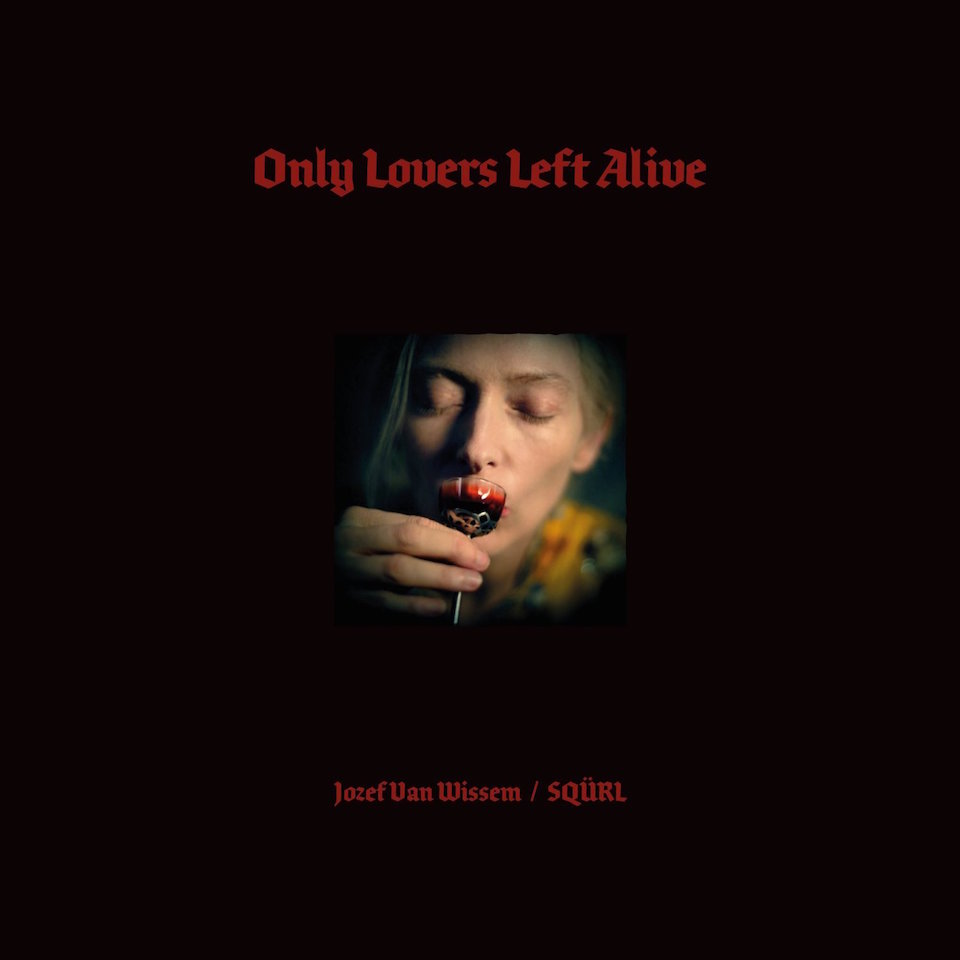 SOMETHING OLD
Various Artists
Only Lovers Left Alive
(ATP, 2014)
Largely a showcase for Jim Jarmusch's Earth-bound band SQÜRL and the hot lute action of his BFF Jozef van Wissem, Only Lovers Left Alive works both on screen and off. There's also the added value of a Wanda Jackson cover ("Funnel of Love") that obliterates anything Madeline Follins' ever recorded with Cults and a Zola Jesus cameo ("In Templum Dei") that serve as a spectral reminder of her operatic roots.
[youlist pid="PLfz-I_mlZV0knXfdrn5w1hmsWMEwnhwIA" width="620″ height="349″]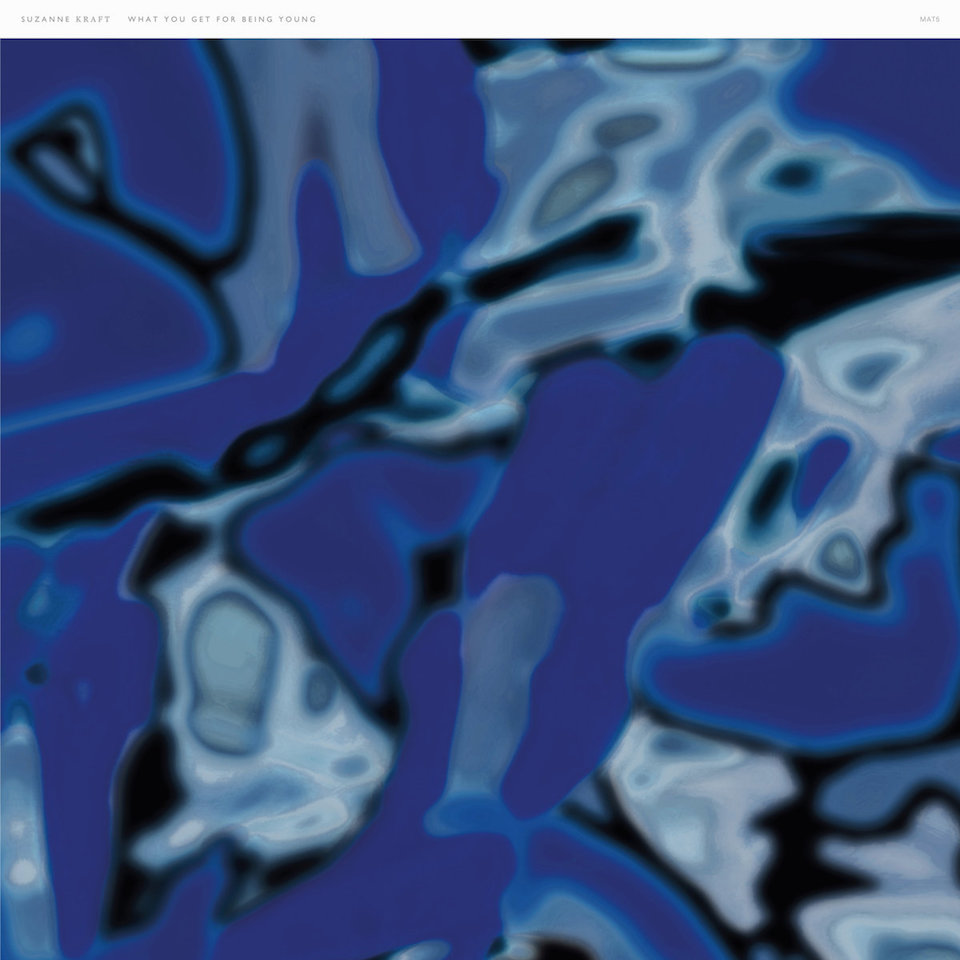 SOMETHING NEW
Suzanne Kraft
What You Get For Being Young
(Melody As Truth, 2016)
It's round two in the chill-out room for Suzanne Kraft, who continues to stroll along the same deserted beach as last year's Talk From Home LP. In the words of Gavin Rossdale, we don't wanna come down from this little patch of fluffy clouds anytime soon.