Photo DEMDIKE STARE
Look, we get it: Life is overwhelming, especially when it comes to selecting music worth streaming on Spotify, Bandcamp, Apple Music, Tidal, and SoundCloud. Not just freshly pressed stuff, either; like your favorite record shop, The End Cap is centered around whatever's moving our office at any given moment.
Here's a quick rundown of the records you need to know and/or revisit…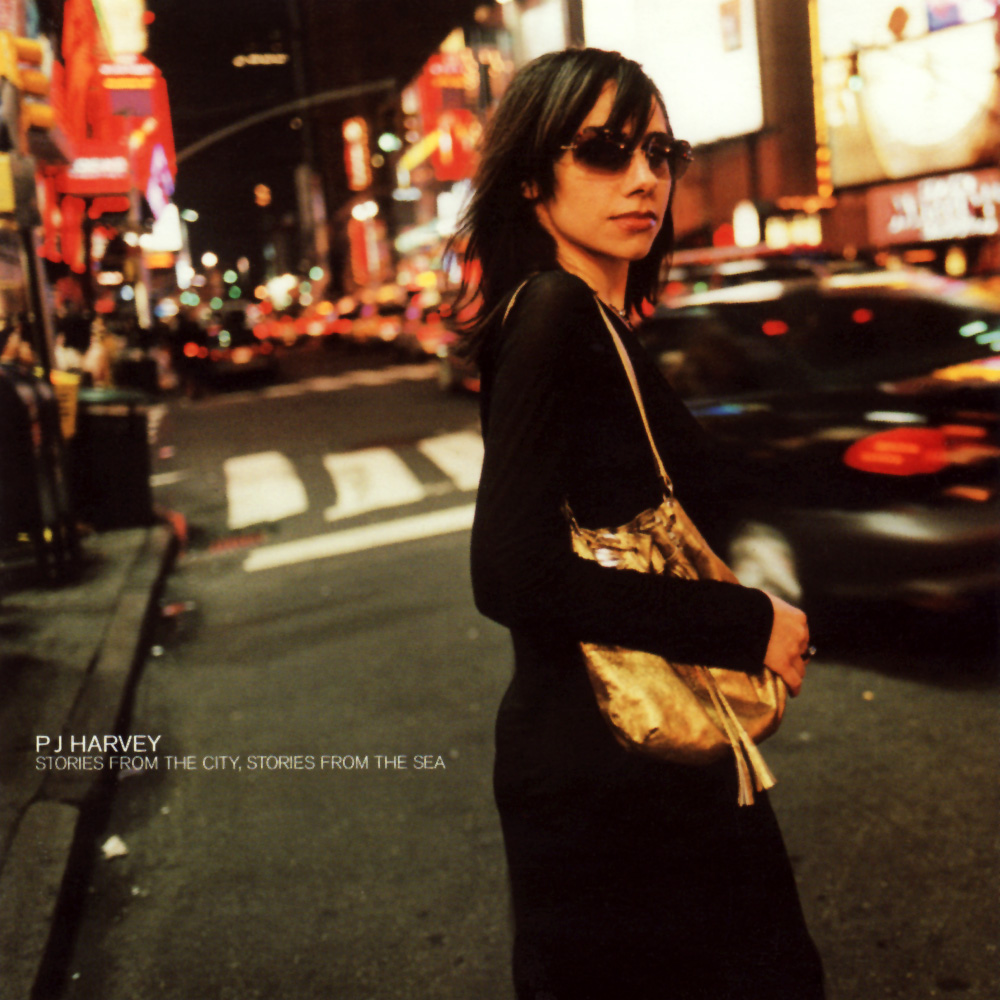 SOMETHING OLD
PJ Harvey
Stories From the City, Stories From the Sea
(Island, 2000)
A few years ago, we quietly shuttered the Brooklyn office of self-titled and took our music + culture coverage on the road, hitting cities throughout Asia, Australia, and North America along the way. This 16-year-old PJ Harvey album almost—almost—makes us regret that decision. That's because it's a token New York Record—filtering never-forget memories through cracked rose-colored glasses, and reinforcing the idea that the city is a fantasy land for creatives. It is. But sometimes you have to #findtheawesome elsewhere.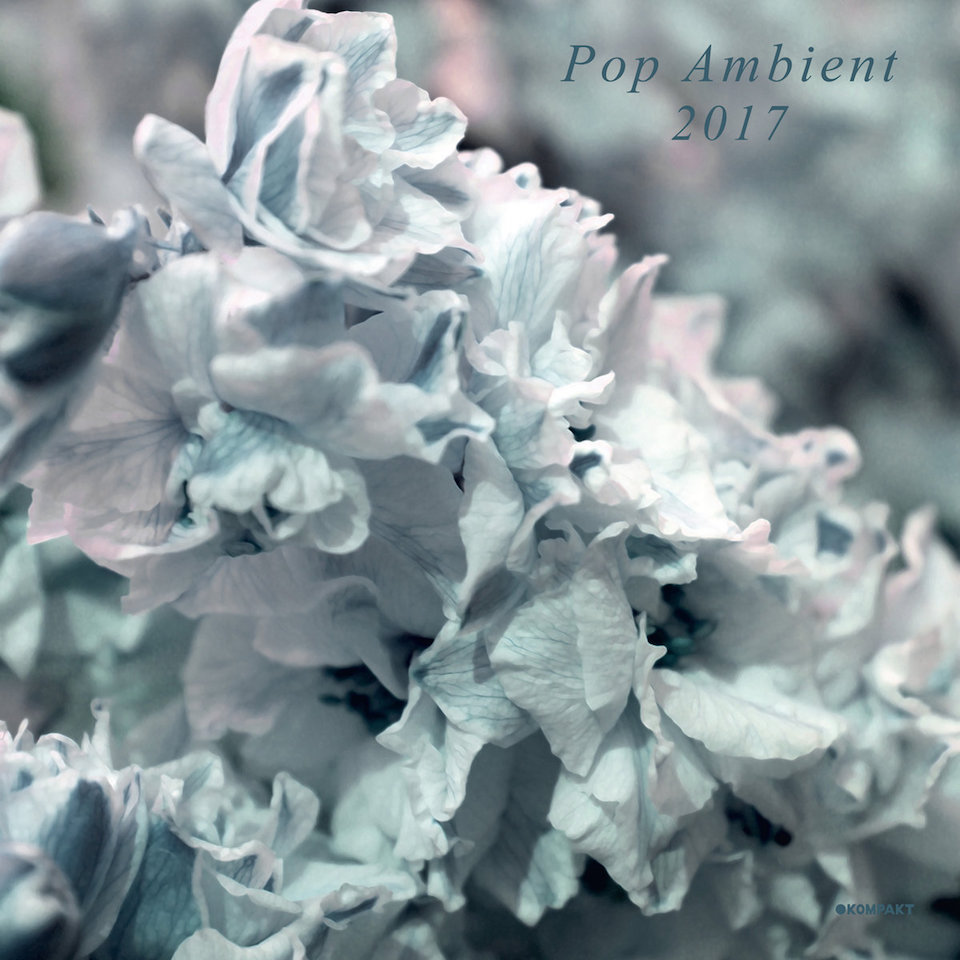 SOMETHING NEW
Various Artists
Pop Ambient 2017
(Kompakt, 2016)
You've got two choices today: succumb to the depressing stories on your Facebook feed or numb the noise, if only for 60 minutes or so. This annual visit to Wolfgang Voigt's sound healing session certainly won't hurt, as the Kompakt co-founder beams another set of beat-less morphine drip music out into the ether.
[youlist pid="PLZ5_ZeQ1Qd7u74_-XeU7vcEDzfoxv3qU1″ width="620″ height="349″]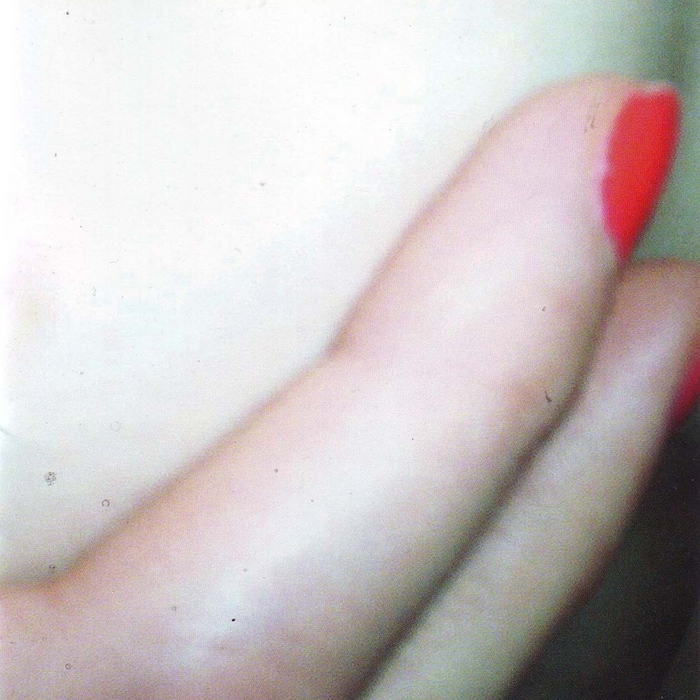 SOMETHING OLD
Lucky Pierre
Touchpool
(Melodic, 2005)
So Arab Strap's back. As we wait and see whether their reunion will amount to a brief tour and inevitable round of reissues or a real sad bastard record, this blast from Aidan Moffat's past—melodramatic melodies, sweeping strings, and cinematic samples in search of a sinister film score—will do.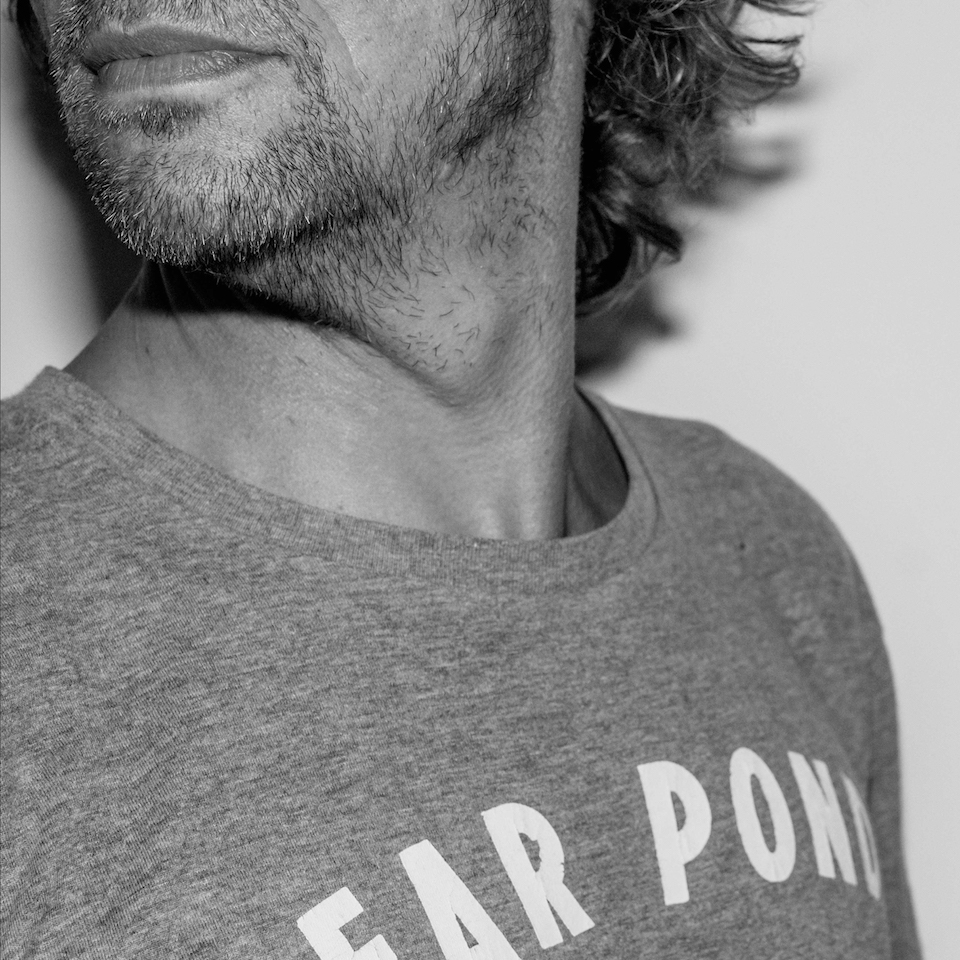 SOMETHING NEW
Demdike Stare
Wonderland
(Modern Love, 2016)
Turns out Sean Canty and Miles Whittaker's Testpressing 12-inches were just that: two years of woodshedding new ideas for this fierce collection of manic dance music. None of which sounds too deeply indebted to their past as producers. Or as Whittaker told us last year, the series was "a way of having people watch us play with the form, whether it's UK garage or whatever. I'd much rather look forward than backwards."
[youlist pid="PLlxVAExh_bYYEfoJ_1m5oD2_aoDcTxJbA" width="960″ height="540″]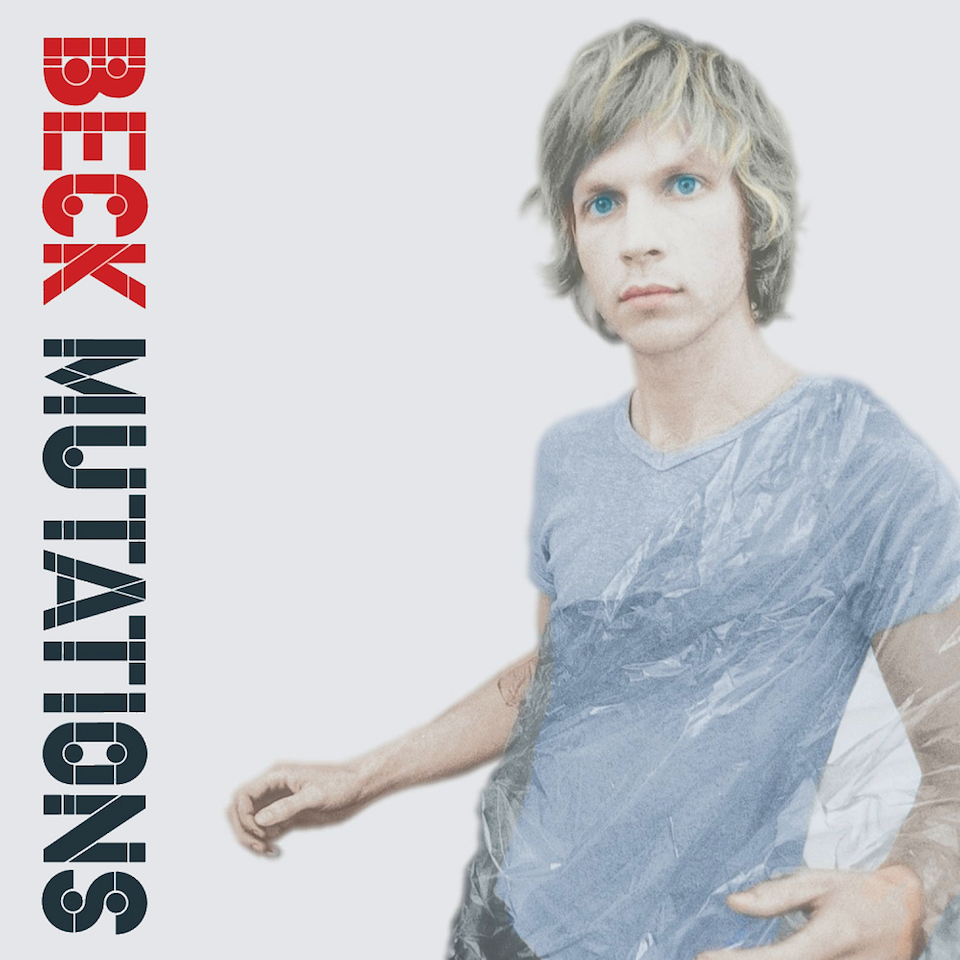 SOMETHING OLD
Beck
Mutations
(DGC, 1998)
Ever the contrarian, Beck asked Geffen to let him release Mutations on an indie label (Bong Load Records) that'd appreciate its stark departure from the sampledelic sound of Odelay. But once Geffen heard it—and realized that Radiohead producer Nigel Godrich was behind the boards—the alt-rock icon lost that battle and took his evil overlords to court. The first Beck record cut with a full band, Mutations is heady as hell, proving how vast Beck's knowledge of country, pop, folk, and left-field genres like tropicália are. You, sir, are not a loser after all.
[youlist pid="PLU7K5XapII8F0sJFJhd1jL1aRUQW2akvg" width="620″ height="349″]
SOMETHING NEW
Various Artists
The World is Going Wrong
(Death is Not the End, 2016)
Easily the most essential Name Your Price release over at Bandcamp this week, The World Is Going Wrong is a benefit album—split evenly between the Refugee Action Southern Poverty Law Center—featuring blues and gospel tunes from the '20s, '30s, and '40s. Ones that cut straight to the bone, mind you, reminding us all just how fucked the world's been from the very beginning.
In other words, Happy Holidays!