Words LAWRENCE ENGLISH
Throughout 2015 I've been reminded of just how privileged I am. This is not to deny continued effort and sacrifice, but it is to recognize that this privilege is something I don't take lightly. I recognise it for what it is. It's a true blessing, but more importantly it's an invitation to leverage this fortune and make some kind of positive input into the cultural/social vista.
In some small way, Room40 is a vehicle for this. I count myself so very fortunate to have the the opportunity to work with so many fine minds and spirits. Celebrating 15 years of the label in 2015, I've come to realize just how far this work carries and how it reaches and weaves into people's lives; artist and audience alike. Music and sound affect the very fabric of our being and they reveal to us aspects of the world and ourselves which other mediums simply don't.
So here are five things that made 2015 glorious!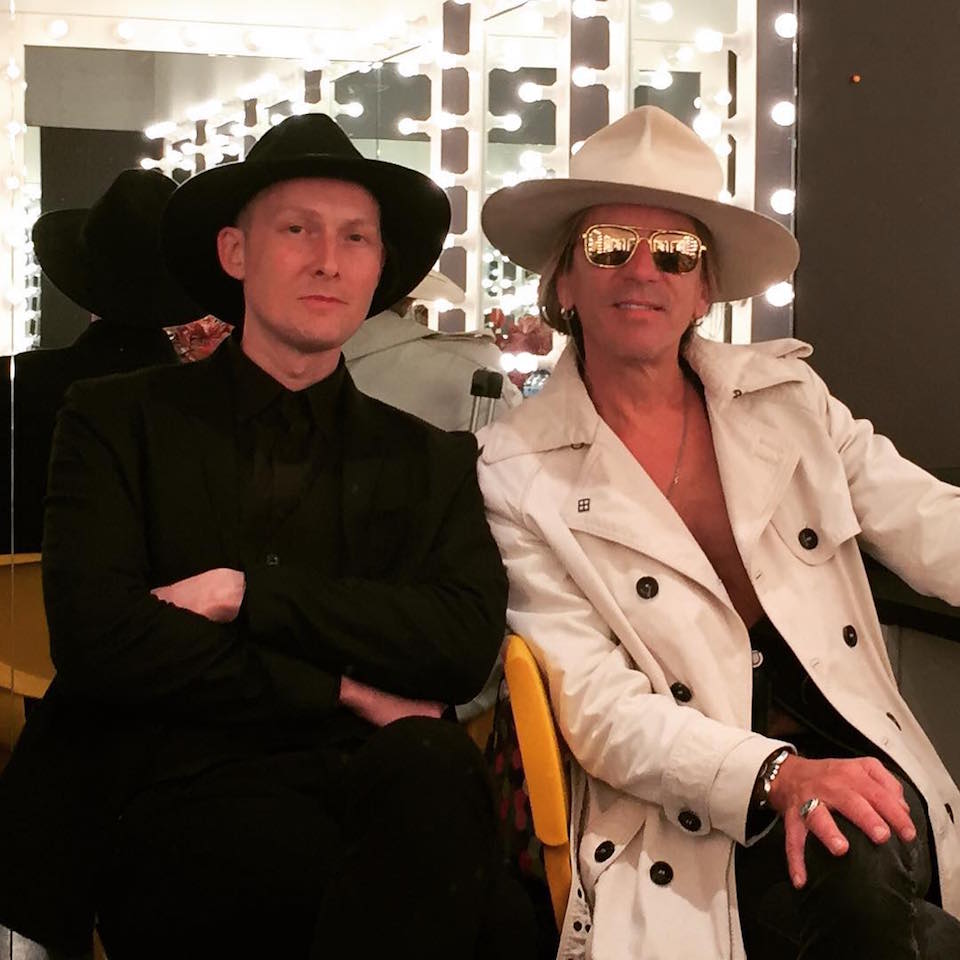 1. Coming home! There was a lot of a away time. Nothing like being back to family.
2. Three exceptional culinary moments shared with Mr. John Chantler. An elegant Finca Tamana coffee at Tim Wendelboe in Oslo; västerbotten pie at Pelikan, served by this year's top waiter Hans; and chicken sopes made by the lovely ladies at El Taco de Mexico, Denver CO.
3. Too many incredible performance opportunities affording me the chance to flex the low end. Special word must go to performing at Berghain as part of CTM and more recently Manggha as part of this year's surprise Unsound. It's sound systems like these that affirm the possibilities of audio to infiltrate, occupy and abrade the body!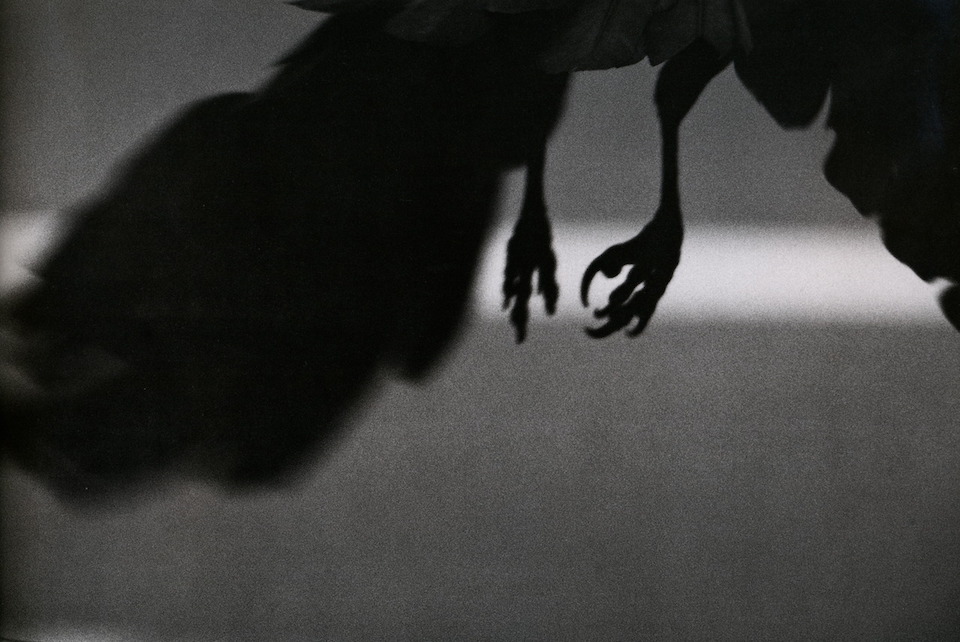 4. Finally being able to acquire a copy of Masahise Fukase's Karasu. This is possibly one of the most moving and intense collection of images I have ever laid my eyes on. It is one of the roots of the next recording which is presently boiling.
5. Having my performance at Open Frame this year summarized by Mr. William Basinski: "Darling, you are the Red Jesus." Certainly not the worse thing anyone has ever called me.
Lawrence English's released a couple records this year: a Room40 reissue of 'The Peregrine' and a limited Taiga LP called 'Viento'. Stream both records below, followed by a few year-end thoughts by Swans guitarist Norman Westberg.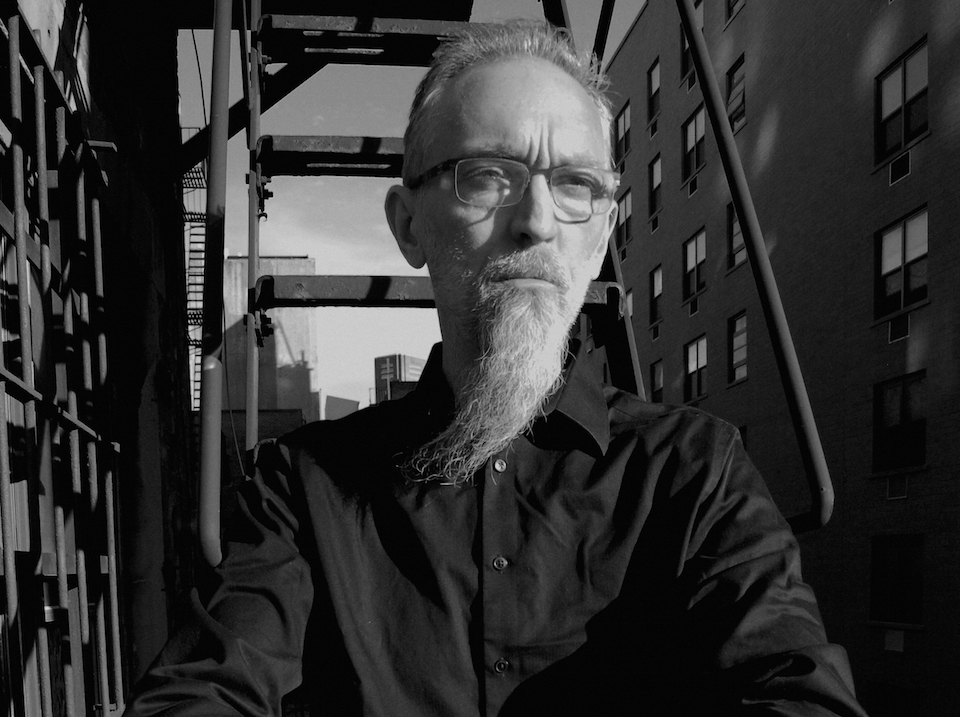 Norman Westberg's Top 5 Moments of 2015
1. As it has been for the last five years, coming home from a tour stretch and being greeted by my wife and daughter remains my number one favorite thing of the year. I can think of no other thrill than to see their faces when I come through the door.
2. Being contacted by Lawrence English to be a part of his Room40 family. I wasn't really looking for a label for my solo exploring. The label found me, and what a perfect fit. I could not ask for more on that front.

3. Jumping alone into the car and driving out of NYC for my first away shows. Thank you Elias and Marching Church. Not many shows, but still enough for me to gain confidence in my ability to put it out there alone.

4. Purchasing my first adult hat, a Panama. I have been wearing baseball-style hats for my whole life. This year I decided to see how I felt wearing something else. I like it.

5. Overall, 2015 was a great year of doing what I feel I should be doing. Not feeling trapped in a job that holds no interest outside of the job is a blessing. I will continue to be positive and strive for more self-awareness in 2016, and to continue my search for the best gorgonzola recipe.
Norman Westberg's Room40 debut, '13', is now available and streaming in full below. Check out our extensive feature about Michael Gira—featuring Westberg's thoughts on his many years with Swans—here.