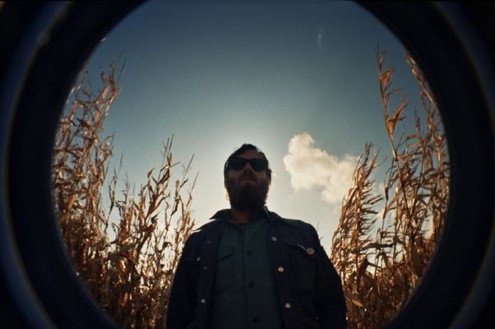 By Aaron Richter
As we all know by now, new releases hit record-store shelves and digital-download services each Tuesday. That's why self-titled presents the following every week: a new release you'd be stupid not to own (Buy It), one worth checking out if you're the curious type (Burn It) and something you might have heard about but probably should avoid (Skip It). Simple, ain't it?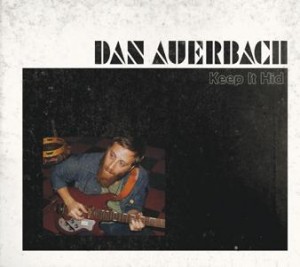 Buy It
Dan Auerbach: Keep It Hid (Nonesuch)
Anyone who's lusted for a revival of the basement-born grit of the Black Keys' excellent pair of Fat Possum records–Thickfreakness and Rubber Factory–might find singer/guitarist Dan Auerbach's first solo venture a satisfying return to form. Missing is Keys drummer Patrick Carney's loose and excitable thump, but Auerbach's voice rolls like a river, its current washing over any cracks that break in Carney's absence. The singer slows the pace considerably. Without the Keys' adrenaline, the crinkly folk of "Trouble Weighs a Ton" and lonesome ballads such as "Whispered Words" are subdued, beckoning you closer instead of blowing you away. Emphasizing his bold timbre and squealing guitar, Auerbach explores brooding psychedelia with "When I Left the Room" and lets loose a slithering stomp on "The Prowl." Keep It Hid takes it back without losing the thrill.
[audio:http://www.self-titledmag.com/wp-content/uploads/2009/02/09-the-prowl.mp3]
—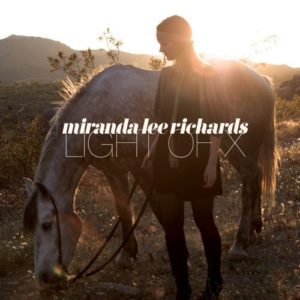 Burn It
Miranda Lee Richards: Light of X (Nettwerk)
We watch the movie DiG! a lot. At least once a month. In fact, just writing this, we're repressing the urge to pop in the DVD right now and wait for Anton Newcombe of the Brian Jonestown Massacre to scream, "You broke my sitar, motherfucker!" Classic. And each viewing, without fail, we develop a itty bitty crush on Miranda Lee Richards because 1) she has the balls to roll with Anton, 2) she's most often the voice of sanity within the group and 3) she's super cute. Her new record, Light of X, is the follow-up to her much-loved solo debut, The Herethereafter, a stunning collection of psychedelic folk. With its production pushed toward crisp radio-ready pop, however, album number two isn't quite as engaging as its forbearer, which featured clever production by Jon Brion. But Richards's voice is sweet and delicate, at its finest when her accompaniments are kept bare and minimal on songs such as "Life Boat" and "Hidden Treasure." She can be stunning (particularly great on "Pictures of You") when she calms the mainstream polish that often sets her too close to Aimee Mann, but if you're a BJM fan, Light of X is likely worth a listen no matter what.
—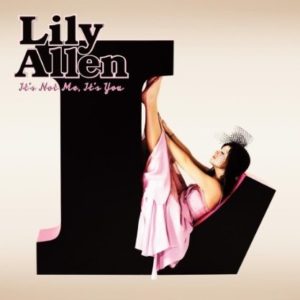 Skip It
Lily Allen: It's Not Me, It's You (Capitol)
Actually, girl, it is you. You're a celebrity now, and you like to sing about it. You're horny, and you like to sing about it. You're kinda mean, and you like to sing about it. But what once came across as quirky, spontaneous and playful now sounds grown, groggy and calculated without the spit or snot that made us dig your awkward sneakers and third nipple in the first place. And we're starting to care less and less about your "woe is me"-isms, at least until you stop singing like a multi-tracked cyborg over a flat soundtrack of genre-surfing clip art. Help us, Amy Winehouse. You're our only hope.