STRIKE A POSE: Oneida in their native environment of Brooklyn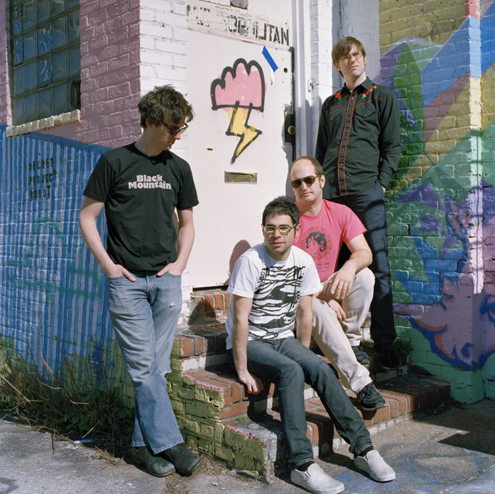 [Photo by Lisa Corson]
By Aaron Richter
As we all know by now, new releases hit record-store shelves and digital-download services each Tuesday. That's why self-titled presents the following every week: a new release you'd be stupid not to own (Buy It), one worth checking out if you're the curious type (Burn It) and something you might have heard about but probably should avoid (Skip It). Simple, ain't it?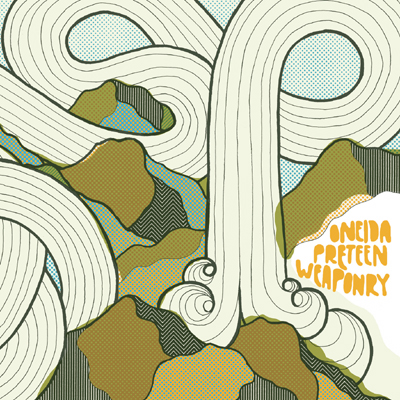 Buy It
Oneida, Preteen Weaponry (Jagjaguwar)
In which the Brooklyn group gets burly and draws its tension so tight you'll pray for it to snap. That way the demons will stop haunting you over three lengthy tracks in this first installment of a planned "Thank Your Parents" trilogy. The first song carries on like a hero being sacrificed over a pit of flames before it grumbles to a halt, and song deuce lingers slow–the bass on virtuosic lock, wooshing with war swells, like the hero's body back from the dead, all zombified, planning his methods for exacting revenge. Until track three, at least, where this entire hero comparison either falls apart or he forgoes his vengeance scheme for a brutal mixture of uppers and downers and wanders lost in an unfamiliar city … then falls asleep on a park bench at 5 in the morning and wakes up four hours later with one killer headache.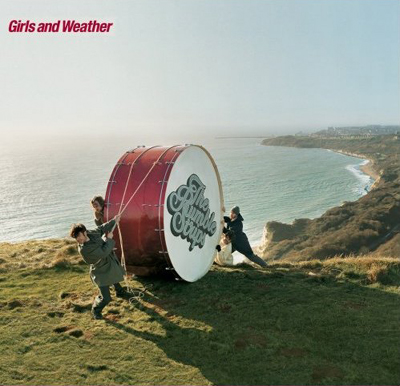 Burn It
The Rumble Strips, Girls and Weather (Gigantic)
In which five English lads rock a mean trumpet and sax, belt harmonies like the Futureheads and challenge British Sea Power for the title of Music You'd Most Like to Hear While Looking Out at the Ocean from a Breezy, Grass-Covered Cliff. It's like if the Mystery Jets decided to cover "The Lovecats" by the Cure with some production help by Mark Ronson.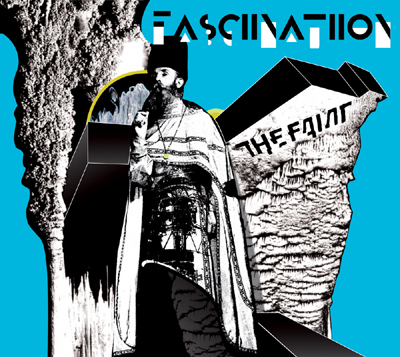 Skip It
The Faint, Fasciinatiion (Blank.wav)
In which Omaha's dance-rock troupe releases its fifth album and no one even notices because it's such a disappointment, such a mess of incomplete bad ideas and so amateurish in its sound palette that the world, rather than justifying the album's faults and merits with pointed criticism, simply pretends it doesn't exist. Like the T.Rex, if you don't move, maybe it'll just go away.