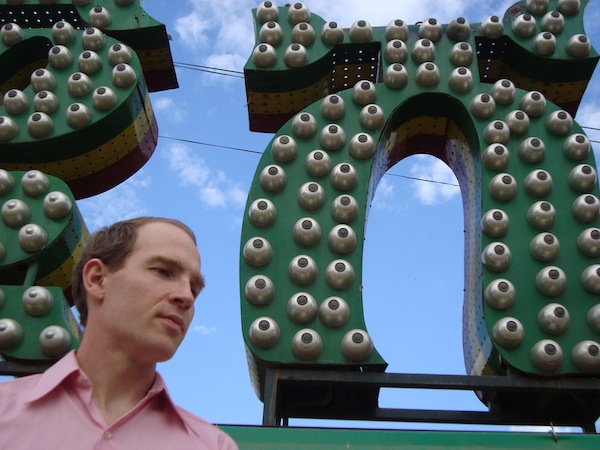 [Photo by Nitasha Kapoor]
As we all know by now, new releases hit record store shelves and digital download services each Tuesday. That's why self-titled presents the following every week: a new release you'd be stupid not to own (Buy It), one worth checking out if you're curious (Burn It) and something you should avoid at all costs (Skip It). Simple, ain't it?
And because we're not above acting totally juvenile, this week's column is a special 4/20 one…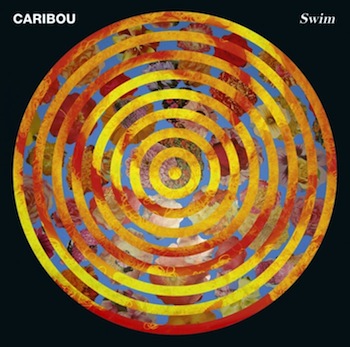 BUY IT
Caribou, Swim (Merge)
We've had at least two a-ha moments with Dan Snaith's fifth album, both of which involved its incredible lead-off single, the dancefloor-detonating–in indie rock circles, at least–"Odessa." It first hit us on the way to Princeton Record Exchange, literally prompting us to Tweet its greatness at the nearest red light. And then there was this past weekend, when a random Brooklyn store was blasting the song across six pairs of pricey desktop speakers. Both experiences had the same basic effect: they forced us to stop and actually listen to Snaith's hi-fi hooks, his first attempt at a full-blown psychedelic club record. As he proved on the seamless Boards of Canada/Spiritualized transition of 2001's Start Breaking My Heart and 2003's Up In Flames, Snaith is a shape-shifting songwriter and producer, not some sort of pop singer. So while his vaporous verses are an acquired taste, it doesn't really matter. The details do, from the tubular bells and hammerhead beats of "Bowls" to the liquefied synth lines and disembodied drum sets of "Sun."
Arthur Russell, the godfather of avant garde dance music, would be proud.
–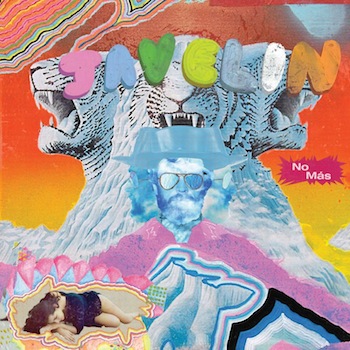 BURN IT
Javelin, No Mas (Luaka Bop)
If only it were summer already. Then Javelin's first official full-length would probably be a BUY IT selection, as it's easily one of the year's greatest feelgood listens–bong-loaded trails of disco, funk, pop, rap, R&B and, err, Ween ("Oh! Centra") that aren't lifted from records so much as the live loops of Tom Van Buskirk and George Langford. The multi-instrumentalists/singers/rappers/cousins are basically like the Avalanches without all the turntables or missed deadlines. Which explains why No Mas takes on the same mixtape feel as their string of limited singles and CD-Rs. A lovingly-compiled mixtape, but a mixtape nonetheless. And one that only makes us long for their next release even more…
–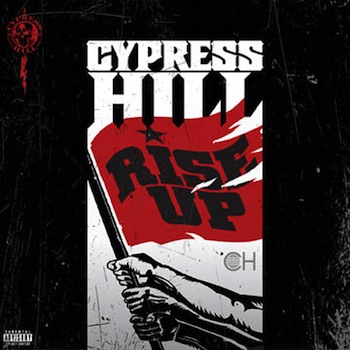 SKIP IT
Cypress Hill, Rise Up (Priority)
Instead of wondering why Cypress Hill put Everlast, Tom Morello, Pitbull, Marc Anthony and members of Dilated Peoples, System of a Down and Linkin Park on the same album–guys, rap-metal was never okay, and certainly not in 2010–we're gonna share some reminders of the good ol' days. Light 'em up, friends…