BRADFORD COX: A material boy in a material world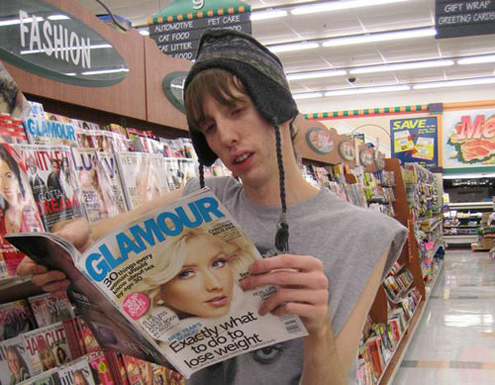 By Aaron Richter
As you all certainly know by now, new releases hit record-store shelves and digital-download services each Tuesday. So every week self-titled presents a new release you'd be stupid not to own (Buy It), one worth checking out if you're the curious type (Burn It) and something you might have heard about but probably should avoid (Skip It). Simple, ain't it?

Buy It
Atlas Sound, Let The Blind Lead Those Who Can See But Cannot Feel (Kranky)
Opening with a child's "once upon a time" ghost story, Deerhunter frontman Bradford Cox's solo debut as Atlas Sound is a brilliant comedown record for when you're too blitzed on star dust to feel your legs (and god knows what the hell happened to your arms). Yet it also begs for lucid attention as Cox, approaching songwriting like it's personal therapy, layers his ambient collages with jumbled confessions. Whereas Deerhunter's Cryptograms tends to lull in its monotony, Cox's songwriting thrives here in its bleak uniformity, allowing for intricacies–the bass on "Bite Marks" mimicking Weezer's "Only In Dreams" or the treated dulcimer book-ending the record-to spring forth as isolated elements rather than chortle through a swampy mix. Made for best friend/bandmate Lockett Pundt, Let The Blind proves Cox can cull the madness into something openly accessible ("River Card") while the jittery swell of "Ready, Set, Glow" and the micro-house variation of "Cold As Ice" take his consciousness-altering whirlwind to new psychotropic heights.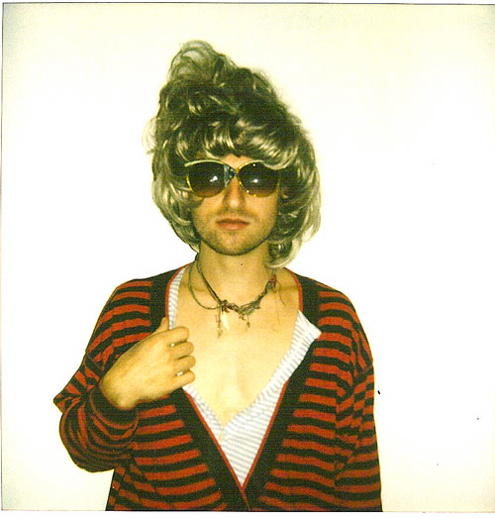 Burn It
Flowers Forever, Flowers Forever (Team Love)
Derek Pressnall's side-project Flowers Forever, dare we say it, is better than Pressnall's main digs with his group Tilly and the Wall. Simply put, where TATW produces complacent kitsch pop, Flowers Forever seems to tug its origin out of more urgent concerns–the kind of record a musician feels he has to make rather than one he simply wants to make. As a bit expected considering the label, the record sounds, at times, like rock-mode Conor Oberst fronting Cursive, with its lyrics all spit-sputtered and its guitars strummed with anxious ferocity. But F2 is a much more eclectic endeavor than such a reduction. Bleating horns, tumbling percussion, furious piano–all that jazz.
MP3: "Black Rosary"
MP3: "Beach Bum"
MP3: "Happy New Year"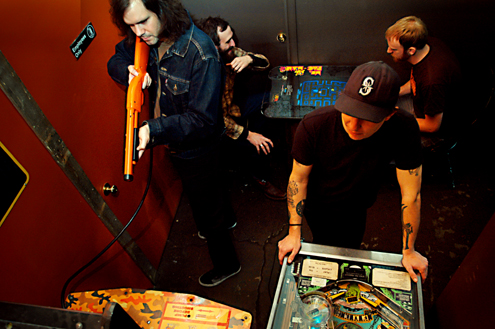 Skip It
Grand Archives, The Grand Archives (Sub Pop)
Sure, Carissa's Wierd fans won't be disappointed. The Seattle group most famous for spawning Band of Horses has a new child in the form of Grand Archives, itself the baby of Band of Horses' former/founding member Mat Brooke. But the disc's complacent lullabies play like docile car-commercial soundtracks-smooth ride, safe for families, airbags at the ready. Maybe Brooke lost all his best material to BoH's Ben Bridwell in a middle-stakes poker game? Remember how BoH's first album, Everything All the Time, was totally awesome for it first half and completely lost steam? Well, The Grand Archives is kinda like that second half.
MP3: "Torn Blue Foam Couch"