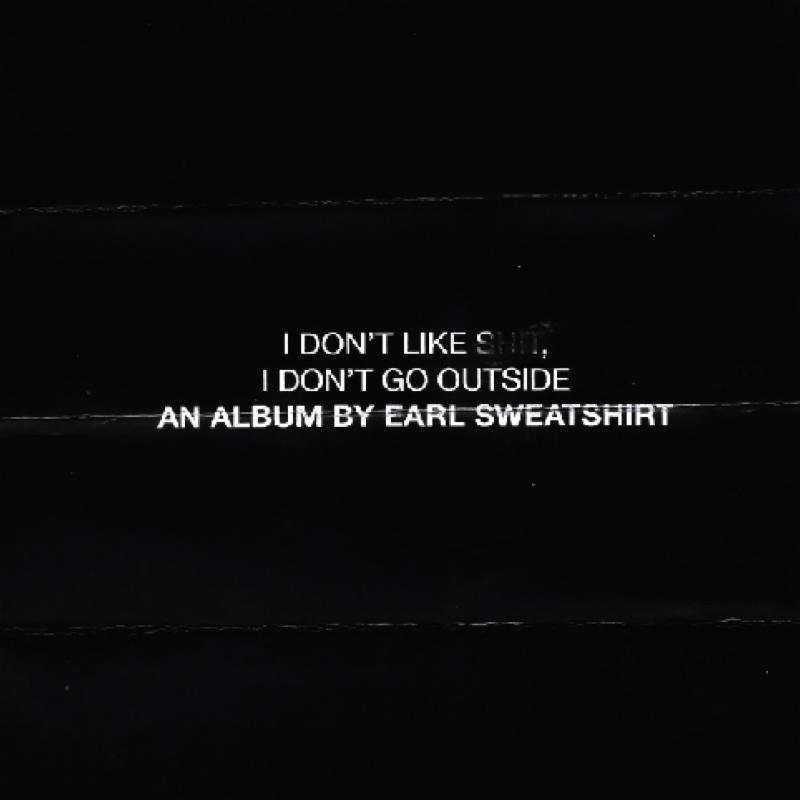 FAVORITE ALBUM
Earl Sweatshirt – I Don't Like Shit, I Don't Go Outside (Tan Cressida / Columbia)
This record sounds really good through headphones. I first listened to it walking the streets of Brussels. Earl mentions missing his grandmother a lot. It's in the first minute of the album and repeated throughout. It's got organ, lots of piano, maybe a mellotron, slowed-down/pitched-down sounds, instrumental loops and an extremely good sense of nostalgia.
I loved the "Hive" video from Doris and the "Grief" video was done with the same director. I'm leaning towards "DNA" (featuring Na'kel) as my favorite track on the record. Also, I didn't go outside two days this week.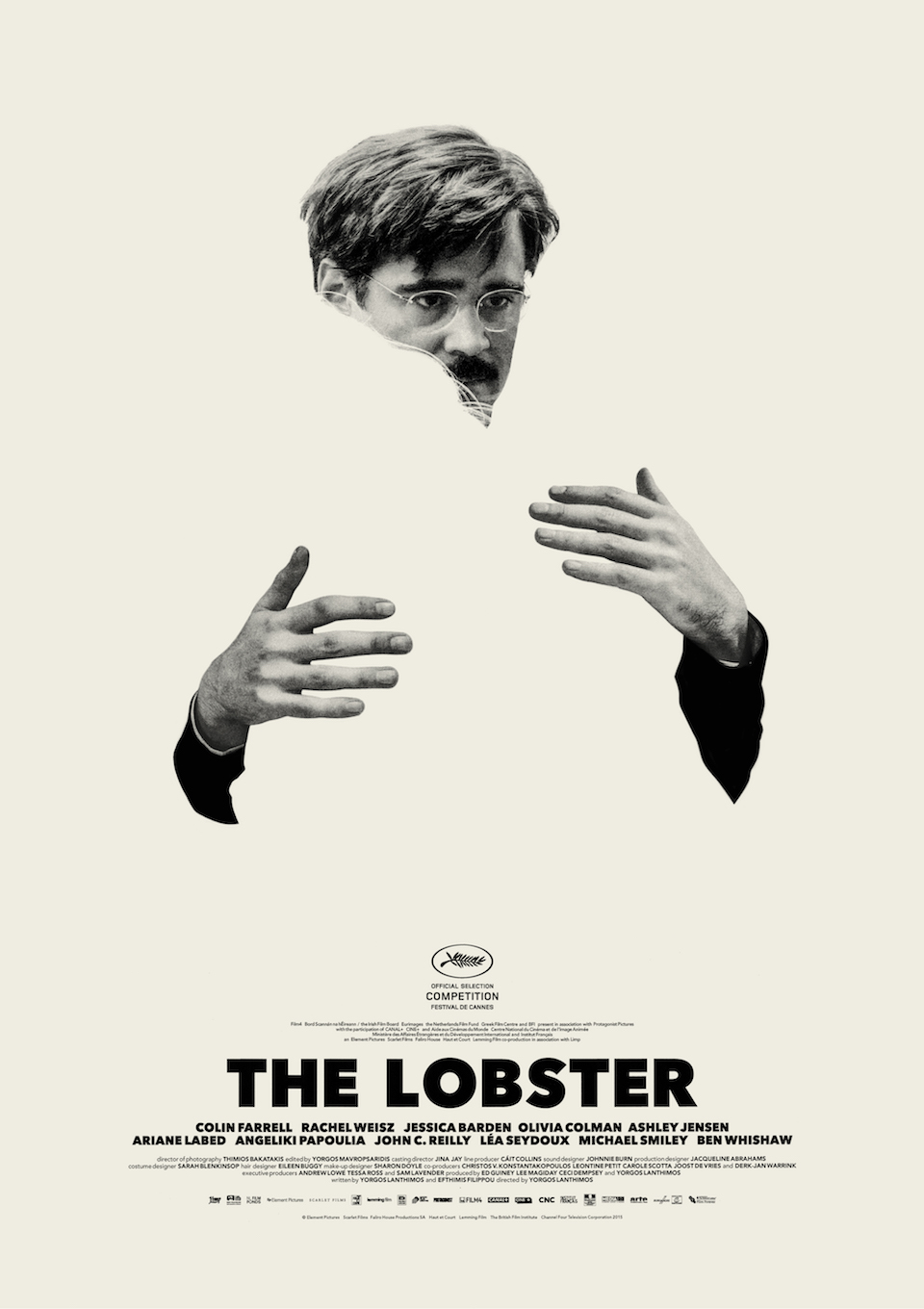 FAVORITE MUSIC USED IN A FILM
Attik – "Apo Mesa Pethamenos"
This track was used in the film The Lobster. Warmed my heart to hear two old Greek songs in that film. I made a translation of the song ("Dead Inside") here:
Back when you loved me, you asked me one morning, as we lay in bed under the covers, "What is life all about?"

I turned to you and said, "Some live for wine, others for glory, others for wealth…and me, I live for you."

Now that things have changed, and you love another, I wonder how my heart can go on beating? Maybe there are more out there like me…dead inside, alive outside.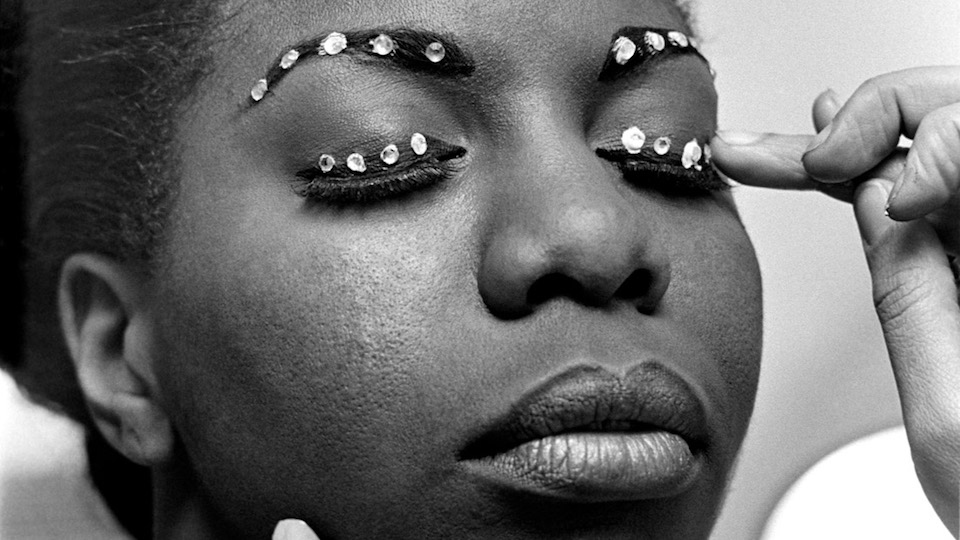 FAVORITE MUSIC DOCUMENTARY
What Happened, Miss Simone?
Pretty self-explanatory. The woman is incredible.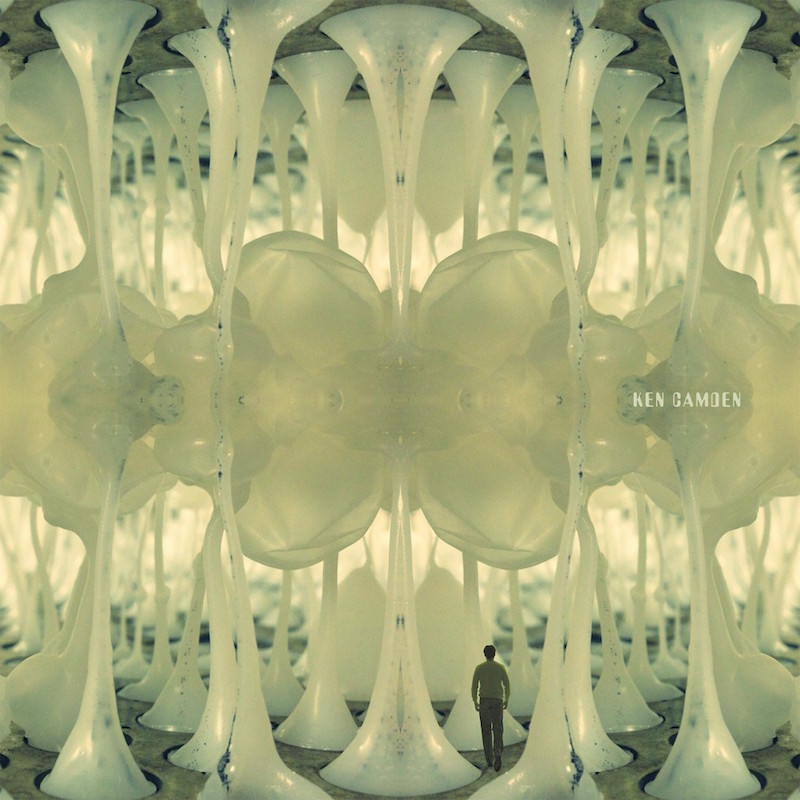 FAVORITE SONG
Ken Camden – "Adenosine"
I first listened to this driving a rental car from a village in France back to Brussels. I have a strong memory of it, and hearing those vocal samples for the first time.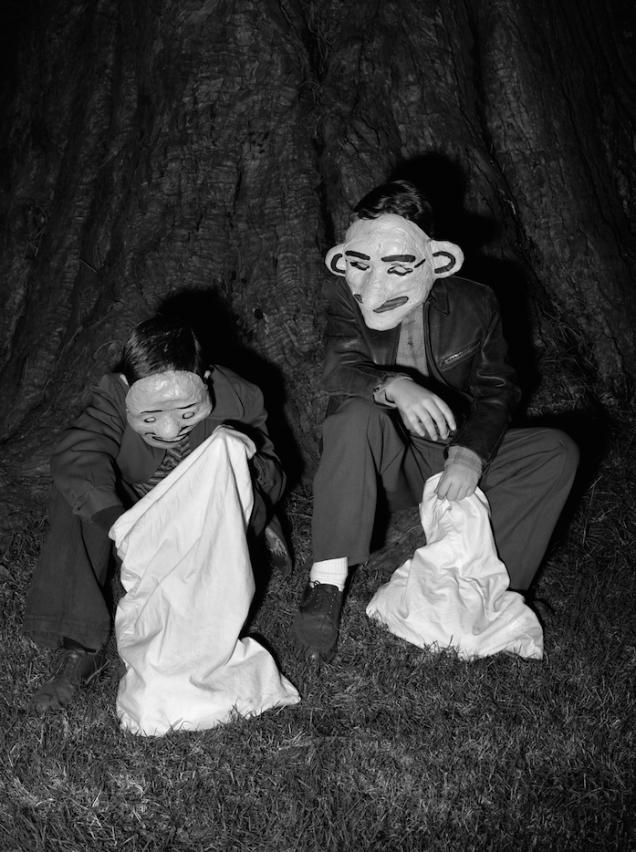 FAVORITE EXHIBITION
Stan Douglas (Wiels, Brussels)
I've been twice already and will go again before it's down. Stan Douglas takes photos and makes multi-channel videos. His photos are carefully constructed and imitate the look of post-war photojournalism. There's a political and historical framework but what I like is his dedication to the aesthetics of imitation. This is done in music all the time, in terms of genre re-appropriating. Culture sampling culture.
Christina Vantzou's latest album, 'Nº3', is now available through Kranky. Check out the high concept video clips she made for it down below.