Photo ESTUDIO PRIMO
Words CÉCILE SCOTT
The art of the version is probably the aspect of Jamaican music that spoke to me most powerfully, not just as a listener but also as a producer. I'm always trying to find new ways in which to push myself, and the fact that a single song can be turned on its head in so many different ways in Jamaican music influenced me hugely during the making of my fifth album Captain of None.
"Versions" can be found on the B-sides of 7" singles and also on 12-inches where they usually follow the original without interruption. (This is what is usually called a "disco mix".) When the practice started, versions were not dub as such—they were most often a bare instrumental version of the original—but there is an overlap between the two terms, as most versions gradually became dubs (versions where heavy effects are used and instruments and vocals drop in and out, with other instruments sometimes added).
Of course there are also whole dub albums to be found, but for this primer I am mostly focusing on 7" and 12", as this is what formed the core of Jamaican music until it became more fashionable to non-Jamaican audiences. These five originals and their versions by five producers working for different labels and with very different production styles will hopefully reflect how vastly varied and thoroughly modern in execution and concept the version is.
Please listen to this with good headphones or real speakers as Jamaican music without bass frequencies just won't hit you the same way!
[youlist pid="PLlxVAExh_bYbPTyof3D9L-hbjhQeRTgbJ" width="960″ height="540″]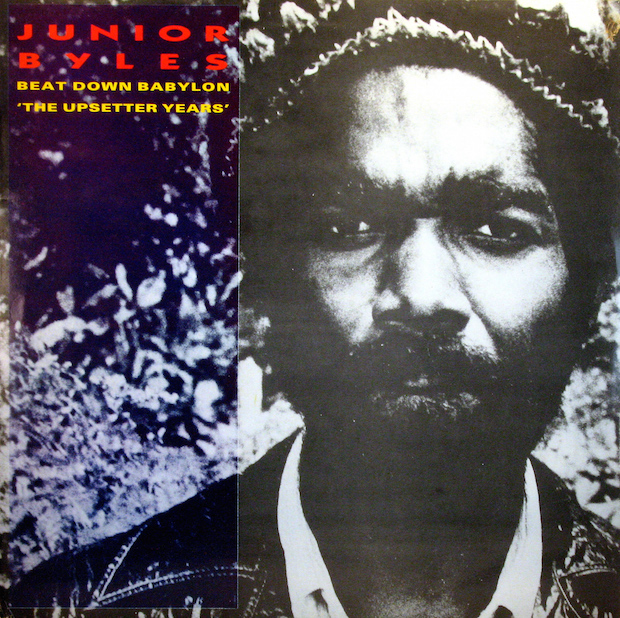 1. Junior Byles, "Fun and Games" + "Motion Dub"
Lee Perry is probably the most well-known Jamaican producer and with good reason. I could have picked so many versions produced by him, but I think this one stands out because of the stunning treatment on Junior Byle's incredible voice already apparent in the original, and a particularly growling dub ending up with a cathedral of sound.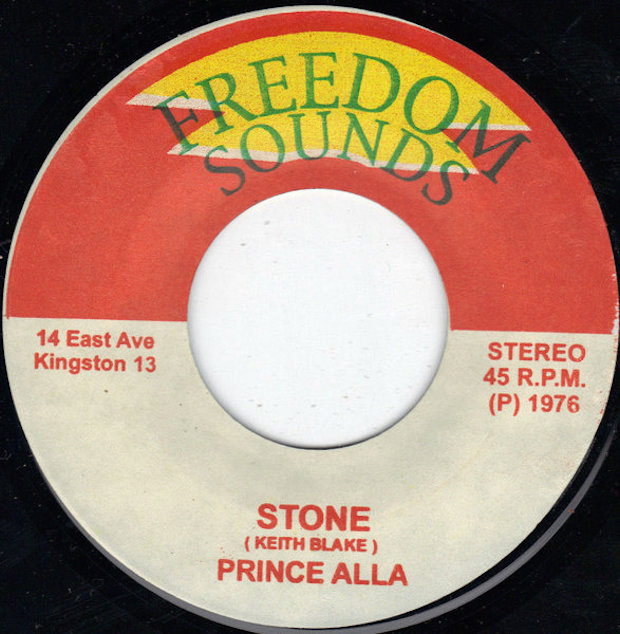 2. Prince Alla, "Stone" / King Tubby, "Great Stone"
A powerful example of what King Tubby could do to an already very fine tune—those drums, those ghost vocals, those thunder effects! I also recommend checking out Tubby's "A Noisy Place" version of the classic Horace Andy and John Holt tune "A Quiet Place" to have an even more extreme example of his style.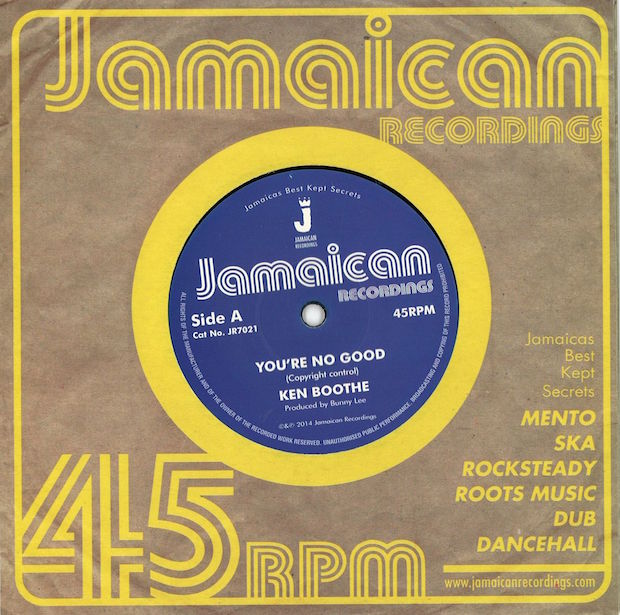 3. Ken Boothe + Prince Jammy & The Aggrovators, "You're No Good Discomix"
Sometimes old tunes get a complete revamp and a new version; Ken Boothe re-recorded his own classic tune, which now blends seamlessly into Prince Jammy's version, the echo on Boothe's voice leading to the instrumental produced in Jammy's super sharp style, with brilliant clavinet coming to the fore.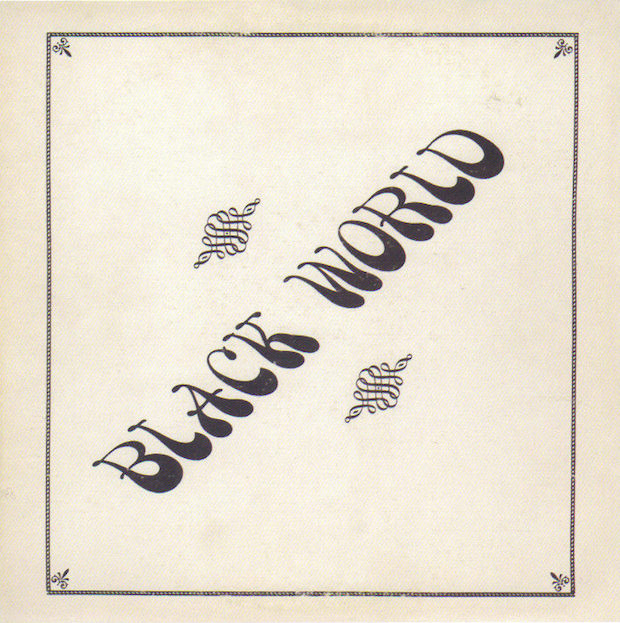 4. Bullwackies All Stars, "Morning Star"
Another case of an older tune getting a new version, this time as part of an actual dub album: the classic Studio 1 Heptones' cut "My Guiding Star," itself based on their rocksteady hit "How Can I Leave" becomes this super bouncy track in the hands of Lloyd "Bullwackie" Barnes on the Wackies label in 1979.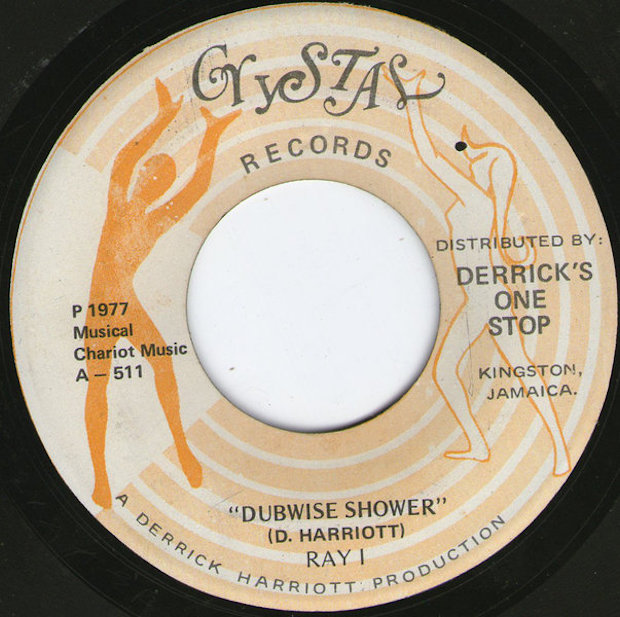 5. Ray I, "Dubwise Shower " + Chariot Riders, "Instrumental Version"
If you think that Jamaican music is always mid-tempo then check out this high energy song and its even more dynamic version with super prominent percussion, produced by Derrick Harriott. Personally I can't hear this without getting a huge smile on my face and starting to jump around! And for a 1977 tune it sounds incredibly modern!
'Captain of None' is now available through Thrill Jockey. Check out the ripple effects and spectral wide open spaces of its title track below…