In the spirit of their spellbound Hands in the Dark 12" Memory In Vivo Exposure, we recently asked Tomaga to take us through five of their favorite minimalist records. Check out the full breakdown below, along with streaming versions of the London duo's entire back catalogue….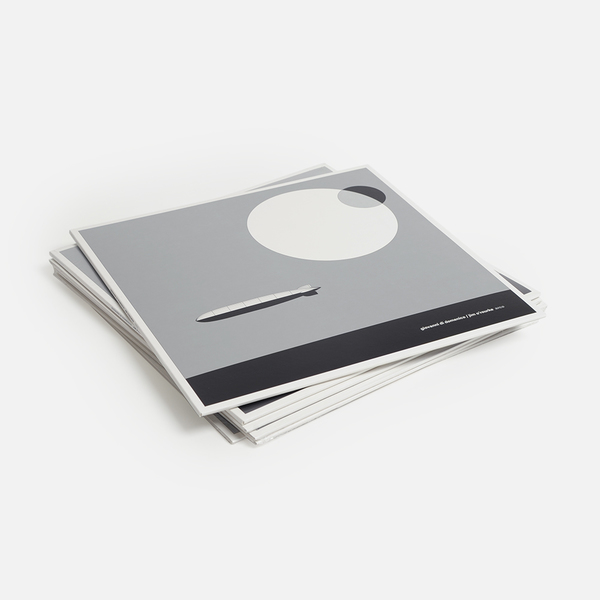 1. Giovanni Di Domenico & Jim O'Rourke, Arco (Die Schachtel, 2015)
Italy's Die Schachtel label is so beautifully curated in every respect, from the faultless archival selection to the scope of the new artists it presents, to the stunning offset printing. This release embodies all of those things and is really such a beautiful record in every way. (Including the art print it comes with.) The composition is built around the concept of waiting / patience, which is a dimension of minimalism that appeals to us; that which is beyond the more obvious 'use of minimal musical means', into the almost tantric realm of tension and release created by music of this kind.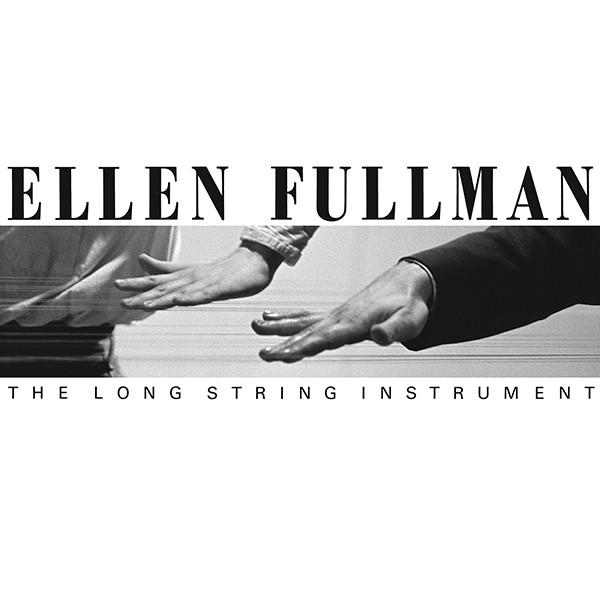 2. Ellen Fullman, The Long String Instrument (Apollo, 1985)
We are very fond of preparing our instruments in ways that make them unrecognizable or abstracted and this Ellen Fullman creation as both a physical instrument, which features strings that are over 100ft in length, and as a wonderful piece of music is like a high watermark for anyone inclined to 'preparation'. The sonic results that make up this recording are so amazing; the pitch relationships and the shapes of the notes verge on the ecstatic whilst relying on such a minimum of means. Her origins are as a designer and electrician as much as a musician so this piece seems born as much out of a relationship with materials and physical form as music, which perhaps explains its monumental (yet minimal) effect.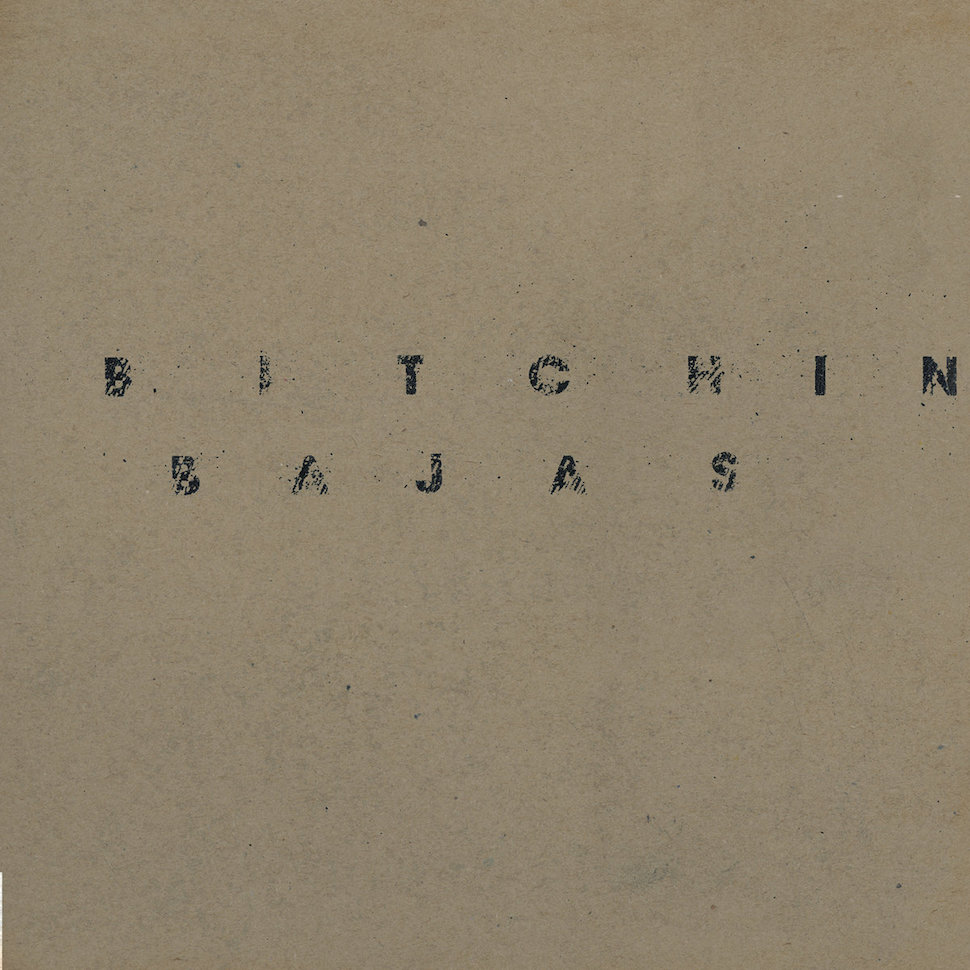 3. Bitchin Bajas, Bitchin Bajas (Drag City, 2014)
Bitchin Bajas have produced a steady flow of fantastic records since they started in 2010 and we've performed with them a few times over the years. The last time was at Cafe Oto in 2016 when we discovered that they too were organizing informal recitals of Terry Riley's In C in their native Chicago, which was also what we were doing in London at the time, so we feel something kindred with them!
Cooper [Crain] came from a background playing in the band Cave, who were a motorik/krautrock outfit par excellence, and I think it's an interesting, perhaps inevitable, trajectory to go from playing those repetitive long-form jams to making this kind of minimalist music, and one that we share a little bit in our musical trajectory over the years. The similarity to some of Terry Riley's sonic palette is striking, yet BB never sound derivative. Instead they come to figure like the modern torchbearers of this sound, that remains universal and timeless.
4. Steve Reich Drumming (self-released, 1971)
This list would not be complete without inclusion of one of Steve Reich's pieces. He is the master. The concept of Drumming seems purely mathematical, with the piece developing in an almost predictable fashion. Yet as it evolves, the swing of the playing and the subtle overtones make you wonder if your brain is creating parts within the music, as if the trance like state you begin to enter starts to make your listening active rather than passive. As the music builds, it accesses some place which is at the intersection of techno / machine music / tribal percussion; it even starts to sound like the rain beating on the roof of the house. It defies all of these categorizations.
5. Giusto Pio Motore Immobile (Cramps, 1978)
So much cosmic love for this underrated masterpiece of Italian minimalism produced by Franco Battiato in 1979. As Andy Beta pointed out in a Pitchfork review earlier this year, "Motore Immobile is one of Italian minimalism's most beatific iterations, with an approach that brings to mind Italian cuisine, meaning a concentration on a handful of quality ingredients so as to reveal the profundities contained within such simple material." What is not to love here? Immerse yourself into peaceful bliss and enjoy every single minute of it.
BONUS TRACKS
https://youtu.be/TElVxwhwOO0
FURHTER LISTENING