Part of the weekend never dies.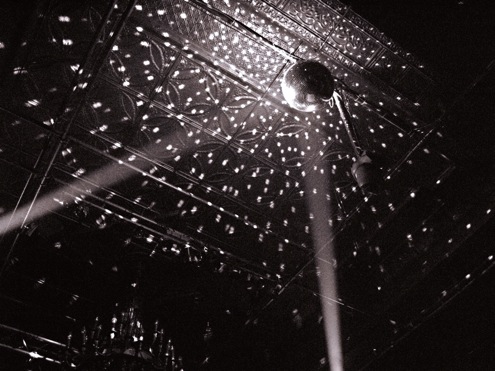 In all fairness, Ms. CMJ Virgin has gotten a shit deal this week. Typically, her concert-going relies upon +1 guest-list spots, which our dear ol' Mr. Virgin is always happy to provide. But the admit-one-only CMJ badge (a useless tool if ever there was one) has nixed any prospects of the missus joining her man on for the week's exploits. So Friday evening's excursion to Pete Tong's Insiders showcase–featuring Late of the Pier, James Lavelle and Soulwax–was planned, strategized, executed and +1-equipped with her in mind. Girls just wanna have fun, too, right?
Several weeks ago, Mr. CMJ Virgin proclaimed Late of the Pier "annoying" and "unlistenable" after delving through their debut. But he ate his words as the baby-faced four-piece tore through a unbelievably polished set of scatter-brained, impassioned dance-rock. Shame on whoever mixed their album. James Lavelle, however, failed to really connect with the audience–though Soulwax tore the roof off. The CMJ Virgin has never done cocaine, but he imagines it's something like seeing Soulwax live. In conclusion: Pete Tong looks and sounds exactly like Ricky Gervais.
Read The CMJ Virgin's notes from the evening and see a few photos he snapped after the jump.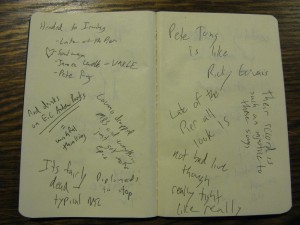 [Click on The CMJ Virgin's notes to read his thoughts.]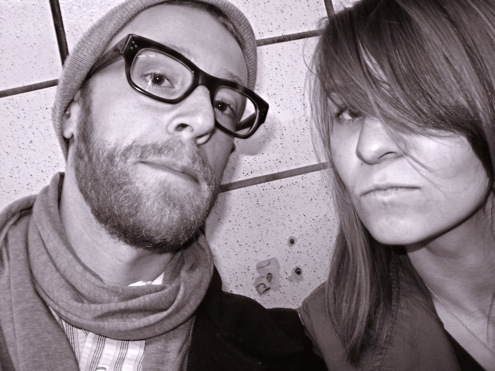 [Mr. and Ms. Virgin mean-mug while waiting for the R.]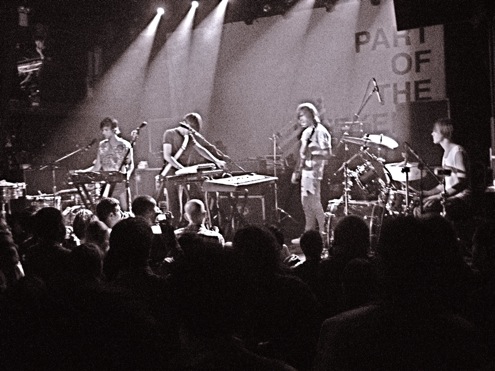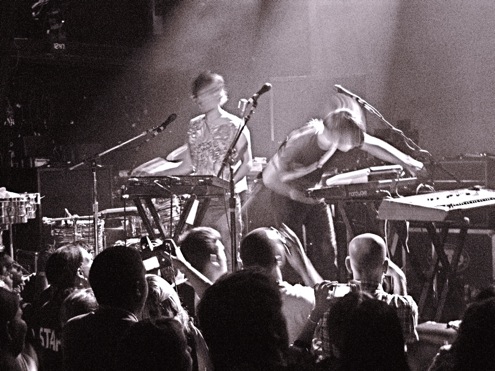 [Late of the Pier's album, Fantasy Black Channel, is an absolute injustice to the band's songs.]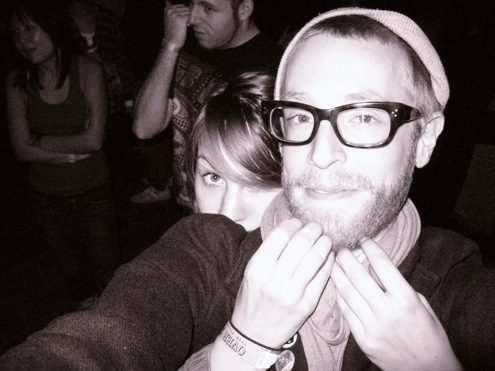 [Ms. Virgin loved Late of the Pier and proclaimed them "cute and adorable." During their set, this happened.]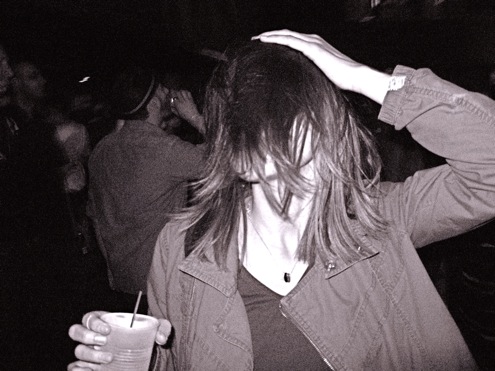 [Then this happened.]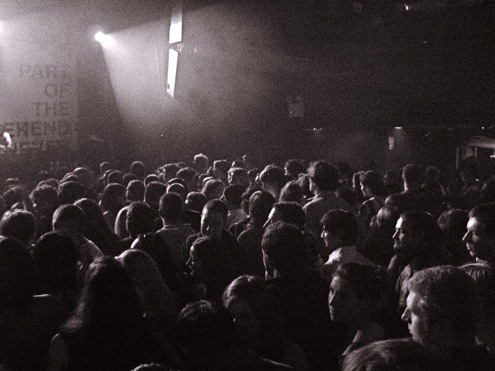 [The crowd appeared full at times, but the venue was nowhere near capacity. Tickets were $50 throughout the week and lowered to $35 on the day of the show.]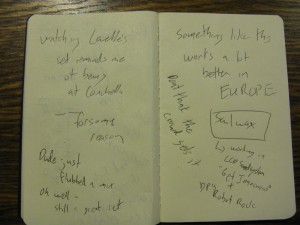 [Click on The CMJ Virgin's notes to read his thoughts.]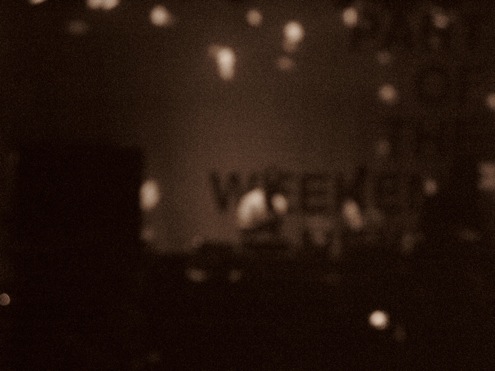 [James Lavelle reminded The CMJ Virgin of being at Coachella. He wishes NYC venues would host more sets like this but fears the crowds here don't quite get it or care very much.]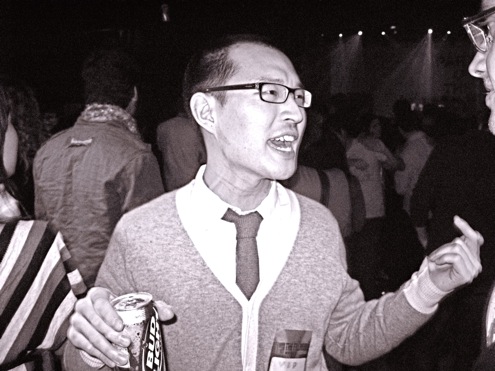 [This is Dave Park. He runs Prefix/is an all-around badass. He also rocks a mean cardigan-tie combo. And according to the sticker on his sweater, he is a VIP. The CMJ Virgin believes this. And supports Dave's VIP status.]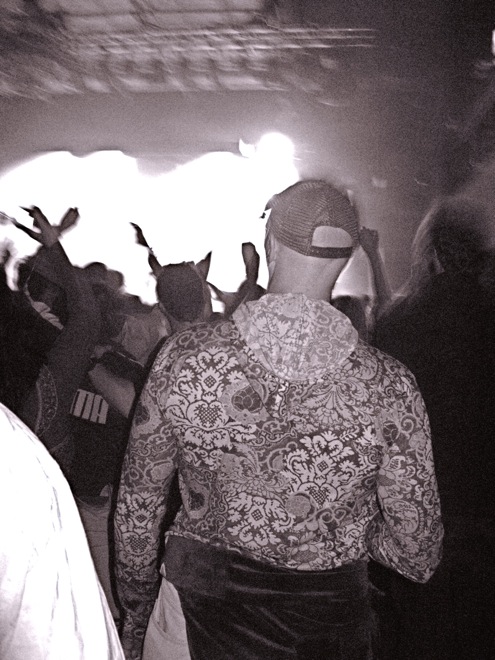 ["I can haz 2 many sweatshirtz."]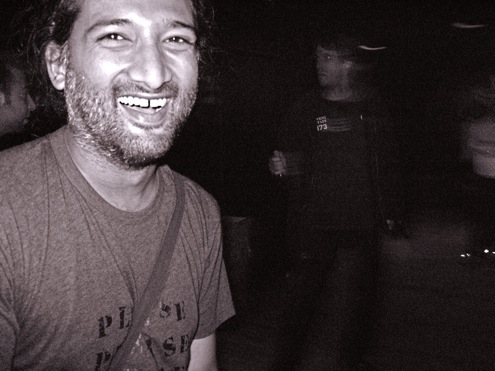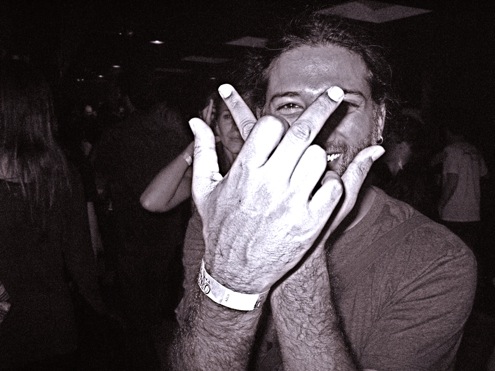 [s/t friend and fantastic photographer Ruvan showed up. Really, Ruvan? Middle fingers? Really?]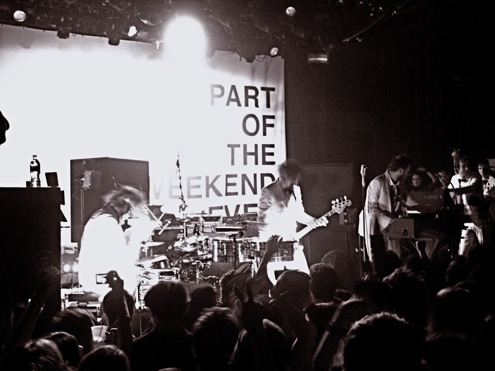 [Soulwax incorporated LCD Soundsystem ("Get Innocuous"), Daft Punk ("Robot Rock") and Justice ("Phantom II") into its set. The CMJ Virgin pogoed until he became a disgusting mess of sweat and aching calf muscles.]