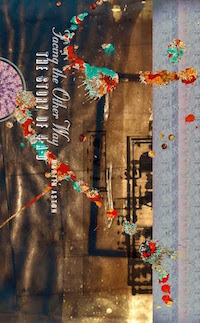 Words JOSH CHEON
1. Facing the Other Way: The Story of 4AD by Martin Aston
From their beginnings as record store clerks, like a proto-version of High Fidelity, to the indie empire they created, paying careful attention to detail and design, 4AD were such a massive inspiration on Dark Entries. They're also the label that released the 7″ Bauhaus single our name comes from.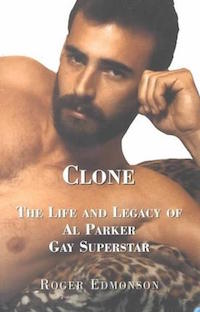 2. Clone: The Life and Legacy of Al Parker by Roger Edmonson
Ever since discovering the gay porn soundtracks of Patrick Cowley in 2009, I've become even more obsessed with the early world of gay porn. This long out-of-print book was a tough one to track down for an affordable price but a copy eventually landed in my hands this year and I could not put it down. Al tries the straight life, hustling, and eventually becomes the mold for the gay clone culture of the early 1980s.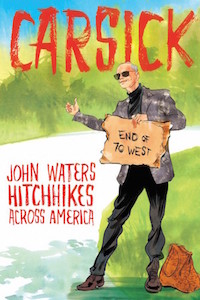 3. Carsick by John Waters
I was lucky enough to buy this book after John Waters read a chapter from it during his book tour this summer. It's not all non-fiction; John tells two fictional accounts of his hitchhiking road trip across America before giving us the actual account in the third chapter. If you want non-stop gasps pick this book up now!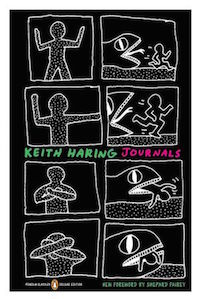 4. Journals by Keith Haring
Grabbed this from the de Young Museum shop after seeing the Keith Haring exhibition there. Revolutionary and way ahead of his time, Keith pours out his heart and mind over 10 years of journals that I am constantly scribbling down quotes from because they keep striking nerves in my body.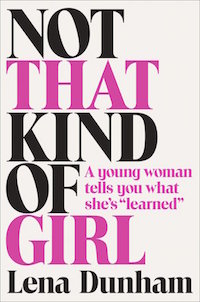 5. Not That Kind of Girl by Lena Dunham
My ex-girlfriend tweeted she wanted to buy this book but was too skint, so I bought one for her for the holidays. While traveling to London last weekend I saw a girl reading the book at the airport and when I asked her how it was she said great. So I bought a copy to read on my flight from London to New York and finished it before I landed. Lena is so brutally honest and funny and eloquent at the same time. Feminism for the new age.
Read about why we selected Dark Entries as a Label of the Month—and download an exclusive mix of shadow-boxing dance music—here.