Not too long ago, a month-long Colorado trip left us seriously thinking about relocating to Denver. The state's simply that stunning. Well, judging by what happened to Echo Beds a couple years back, it's probably a good thing we ended up elsewhere instead. (Another story for another day, friends.) Falling in line with many other metropolises throughout the country (helloooo New York!), Denver officials locked Keith Curts and Tom Nelsen out of their rehearsal space in late 2016, essentially holding their gear hostage as part of a citywide crackdown on barely legal venues and shared buildings.
Buried Language is a DIY-or-die reaction to all that noise, welcoming Echo Beds into The Flenser camp with a self-induced case of industrial strength whiplash.
"This record is a direct message of empathy," explains Curtis. "Its lyrical content, in-the-red production, and visceral quality are a direct response to overwhelming loss, numerous systemic shutdowns, and rampant evictions that have forced outsider artists to again move into the shadows and tunnel deep into the underground. Ours truly has become a Buried Language."
"I feel that Echo Beds is the correct reaction to our present state," adds Vincent Comparetto, the director of the duo's new "Still Body" video. "To me, their sound is vital and requires a very specific interpretation. I felt honored with this opportunity to create a video that was both abstract and political."
Check out the intense clip below, right alongside more album details….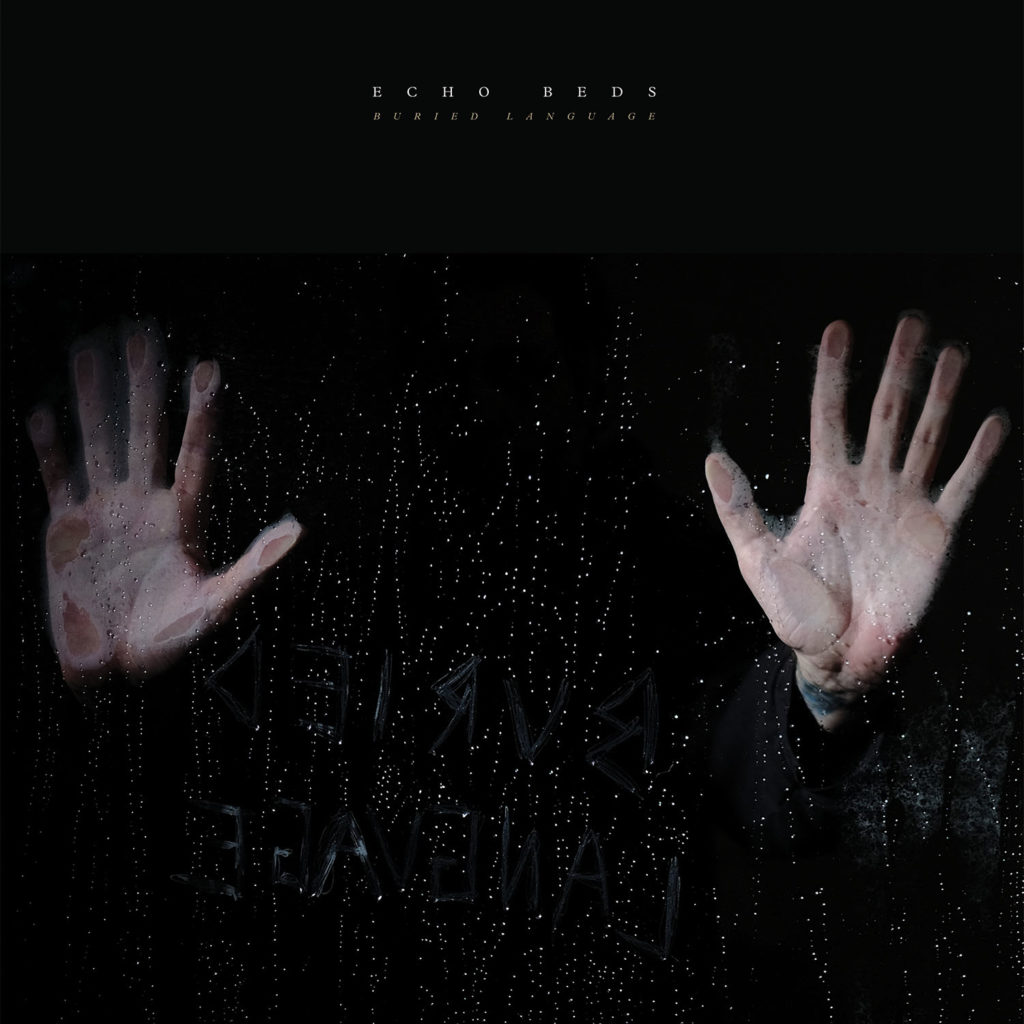 Echo Beds
Buried Language
(The Flenser, August 17th)
1. Carved In Stone
2. Buried Language
3. Small Print
4. The Flaw is in the Design
5. So Many Ways In
6. A Planned Obsolescence
7. Only Surfaces
8. Access Control
9. Still Body