As the vinyl "boom" continues to look more like a bubble and beloved record shops like Other Music are forced to shutter, one simple question remains for working class musicians: What now? Underwater Peoples co-founder Evan Ønly has figured out one answer in the form of /\/\ARBLE, an EP due out next Friday as a digital release and design line. You read that right: the record doubles as /\/\ARBLE SS16, a limited series of all-over printed sweatshirts, iPhone cases, canvas prints, furniture pieces, and more.
Here's what Ønly had to say about the project, followed by some product shots and the #selftitledpremiere of "Reboot," a steam-pressed pop song powered by lithe synth lines, mechanized counter melodies, and a lingering sense of melancholy:
'/\/\ARBLE', the concept, is intended to be a holistic experience, an opportunity to expand my means of communication and creativity. I create worlds in an attempt to reach beyond sound and lyrics, and with '/\/\ARBLE', I feel closer than ever before at achieving this. Sonically inspired by free thinkers like Jacque Fresco, free spirits like the New Beat era of the Belgian dance scene, the '/\/\ARBLE' musical experience is powered by visuals inspired by the mutation of elemental forces. This era's aesthetic has been manipulated then reanimated, and then molded to be worn, used, and enmeshed into the daily lives of those who choose to engage in the '/\/\ARBLE' adventure.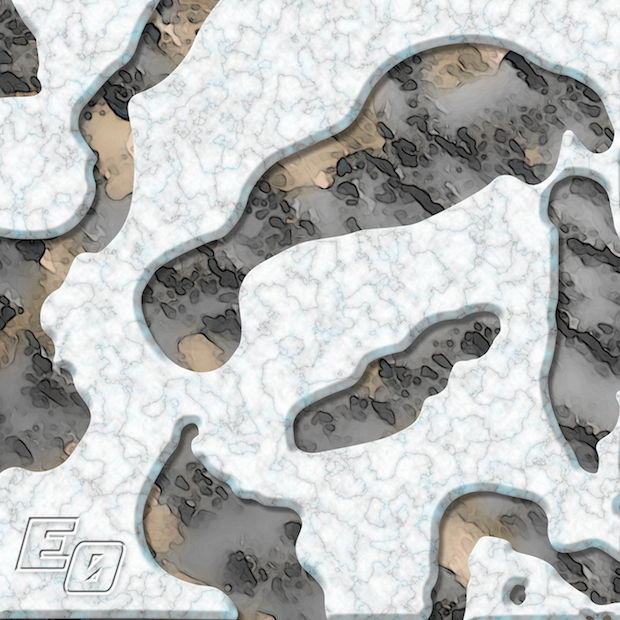 Evan Ønly
/\/\ARBLE
(Underwater Peoples, June 24th)
1. Birch
2. Reboot
3. Tough Love
4. Clique Bait Queen
5. Birch Reprise