Photography CHRIS RHODES
As Alex Cameron winds his stateside dates in support of Forced Witness down and gets ready to rule the UK alongside The Killers, we thought we'd ask the man himself how he got here. How does one survive show business, bending it to their will? Take it away, ye old star of stage and screen….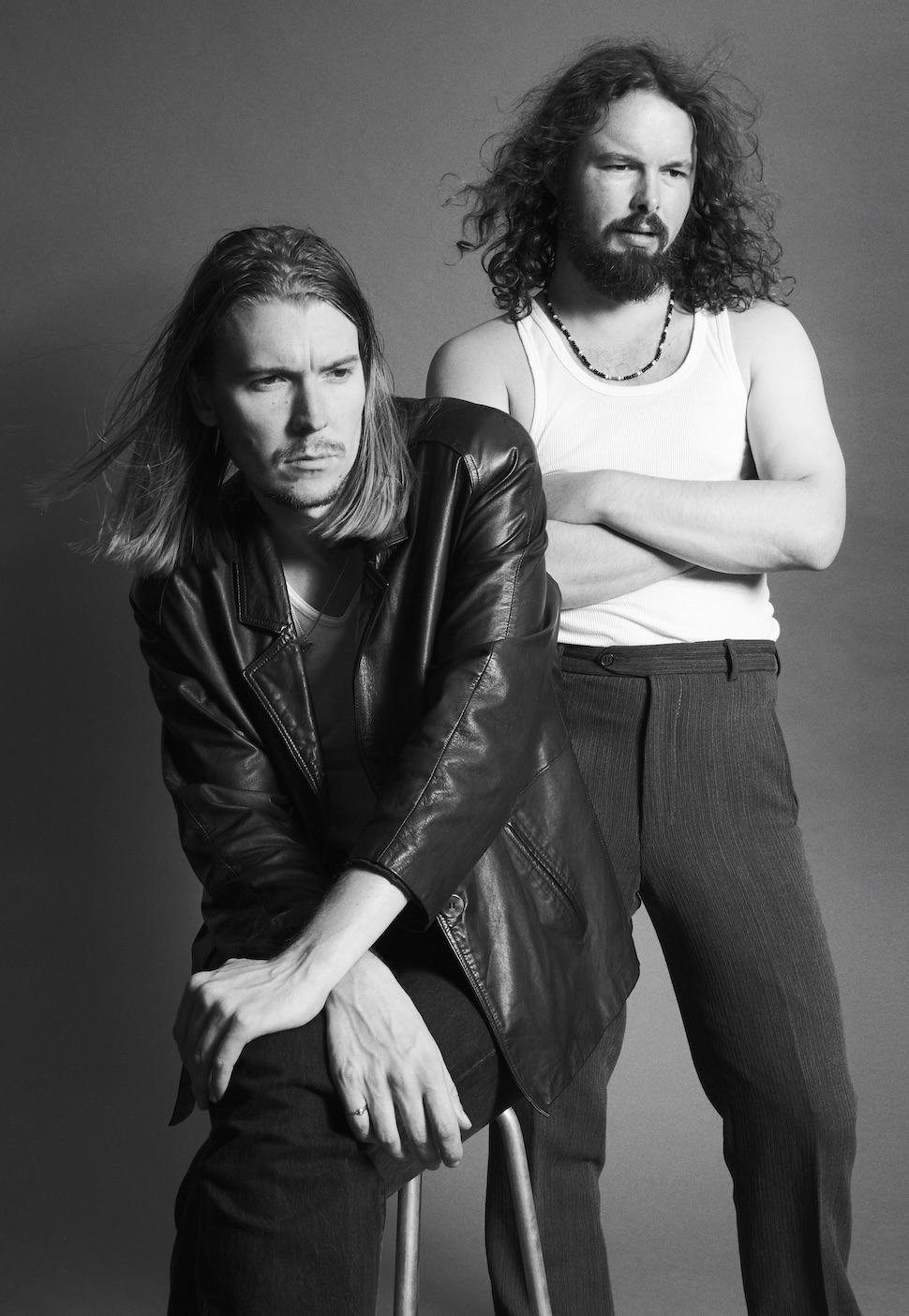 Some of these are going to be hard to swallow. You might have to unlearn some garbage you bought off some trash manager back in the day. Either way, this is a positive thing; don't get all wrapped up in the negative. Make some moves, adjust and become better at what you do.
These are my tips for surviving show business….
1. Look people in the eyes. Right smack bang into their depraved, square eyes. Get 'em in the two black dots; get 'em right in the bullseye. When they're talking to you and they're talking about the decline of an industry and how we should all get out while we still can and following that up with a real loud laugh and a swig of drink, remember to yourself: that clown is on a wage. There are people out there who go home with pay cheques from this music racket. They sit around buying plasmas and above ground spas, and you're supposed to believe that there's not enough to go around? This is fundamental to keeping you where they want you. This is the pattern. Feel free to work around it. Which brings me to my next point….
2. There is a myth out there. I hear it at cafes all the time. Some old guy talking to a 21 year old with a laptop and a haircut. They say to the guy, 'You are the creative mind, and I am the business mind.' This is horse shit. You should see the poor guy's face light up when he hears that. Like it's the old days and there's acid dripping from his supreme cap. It ain't. And he's eating a $7 brownie. It's not your job to validate someone else's career. It's your job to validate your own flipping career. I hear it all the time. People who have nothing to do with the music desperate for validation. They should exercise some creativity and get you a flipping gig. That'd be a start. Just anywhere. Just some work. Instead of brooding about their role. And don't let them believe they're the reason anyone heard your music in the first place. People heard your music because it's good. That's the only reason anyone will like it. Or 14-year–old girls will start listening to it. That's another thing that could happen, but it's all because of the music and not because someone timed a press release right. Maintain control. Work with people who give a shit. Otherwise you'll end up eating dirt with some con artist. They wrote your wikipedia article and that's the only reason they're in it.
3. When it comes to audiences? Remember to sing they're favourite song, not your favourite song. This is advice that I received from a good friend of mine, Jack Ladder. It resonated. It doesn't matter if you or Don Walker wrote it; it has to be they're favourite song. You get all caught up in wondering if you like it or not, the train is going to leave the station. Do it well. Whatever it is, play it as it lays.
You got yourself in a bad situation? Two people in the bar and you're in Minnesota? That's when you know the time is right. Those gigs are better than any full room when you're talking about feeling around for your toes in your boots and the bar staff are looking up from their smart phones and thinking shit this place should be full. And it should be. And it will be. Just sing they're favourite song. People will pay for that.
4. Hit your notes. You're not hoping redfoo hits his red button and turns around in his chair. Drop the horse shit. Hit the note and make sure people understand the lyrics. And dance a little. These people aren't doing you a favour by turning up. They paid good money. So dance and sing and tell a joke or something. Make them cry. Reveal something for once and stop looking at your shoes.
5. You got a good idea? I feel sorry for you. Get rid of it. And don't give it to me. I don't want any good ideas. I want bad ideas. In my experience bad ideas become good things. Good ideas become nervous breakdowns. Someone said to me, 'Hey I love your record; it's full of good ideas.' I said, 'What did you say to me? Get the hell out of here with that horse shit. Good ideas? This is good execution that you're listening to. Not a good idea.' My record is a bad idea and that's why I did it. Cause I was seein if I had the cahunai you understand? Good ideas. Good luck more like it. Get rid of them.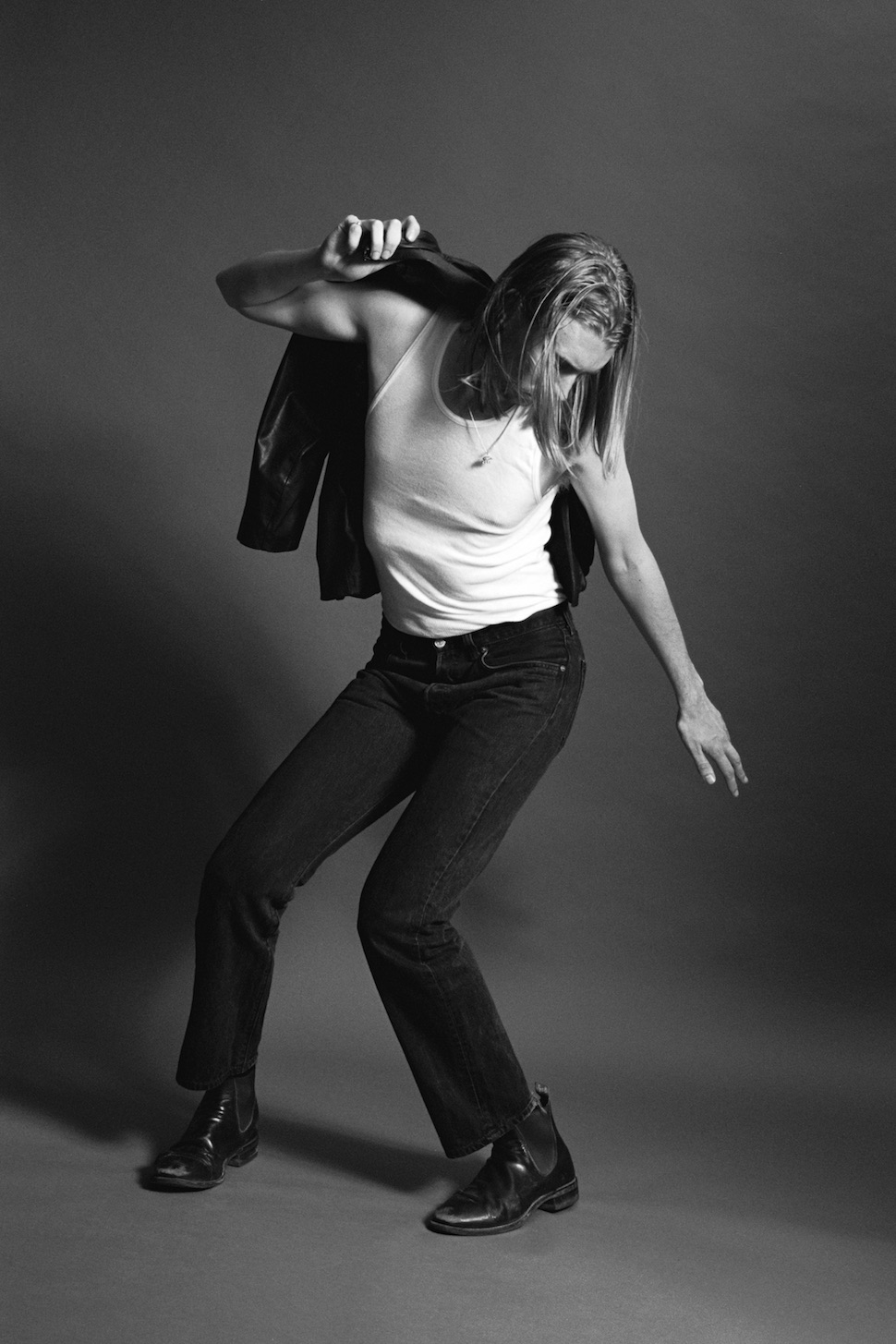 Alex Cameron tour dates:
10/6 Cambridge, MA – Middle East Upstairs #
10/7 Brooklyn, NY – Rough Trade NYC #
11/6 Birmingham, UK – Genting Arena $
11/7 Birmingham, UK – Genting Arena $
11/10 Newcastle, UK – Metro Radio Arena $
11/13 Manchester, UK – Manchester Arena $
11/14 Manchester, UK – Manchester Arena $
11/16 Copenhagen, DK – Vega Ideal Bar
11/17 Hamburg, DE – Ubel&Gefhrlich
11/18 Leipzig, DE – TransCentury Update
11/20 Berlin, DE – Lido
11/21 Frankfurt, DE – Zoom Frankfurt
11/22 Lausanne, CH – La Romandie
11/24 Zurich, CH – Zukunft Club
11/25 Paris, FR – Les Inrocks Festival
11/27 Brussels, BE – Le Botanique – Orangerie
11/28 Amsterdam, NL – Paradiso Noord
11/29 Brighton, UK – The Haunt
12/1 Dublin, IE – The Worksman Club
12/2 Glasgow, UK – Mono
12/3 Newcastle, UK – The Cluny
12/4 Nottingham, UK – Bodega Social Club
12/5 London, UK – Scala
12/6 Manchester, UK – Deaf Institute

# with Jack Ladder
$ supporting The Killers
FURTHER LISTENING