Photo ANTONIO CAMPANELLA
Seeing as how we shared the stories behind Dario Tronchin's last Chevel LP just four months ago, we thought we'd ask the experimental producer to dig a little deeper and explore his non-musical influences right on the cusp of the newly released In a Rush and Mercurial. Here's what he had to say, along with a complete stream of the double pack via Tronchin's Enklav imprint….
1. ART AND ARCHITECTURE
My father is an architect, so I've been surrounded by architecture books and pictures since I was a kid. I am not an expert, nor a critic; I am just genuinely attracted to contemporary art. It informs my music and personality a lot. I always try to visit galleries or museums when I travel, as well as attend each edition of the Venice Biennale, which takes place very close to where I live. Funnily enough, I recorded this record there in four days during the summer of 2017, at
Xavier Veilhan's "Studio Venezia"
in the French Pavilion.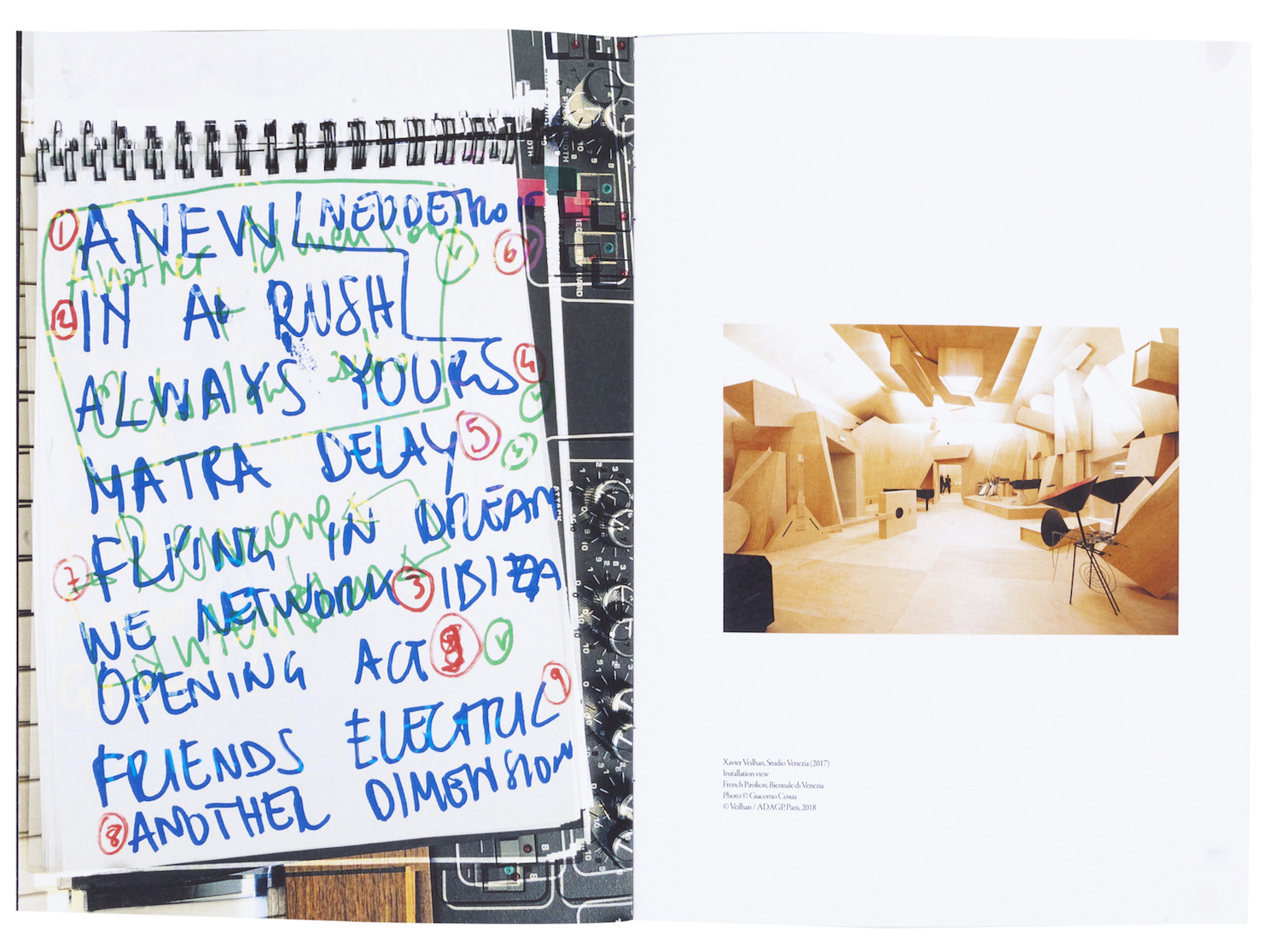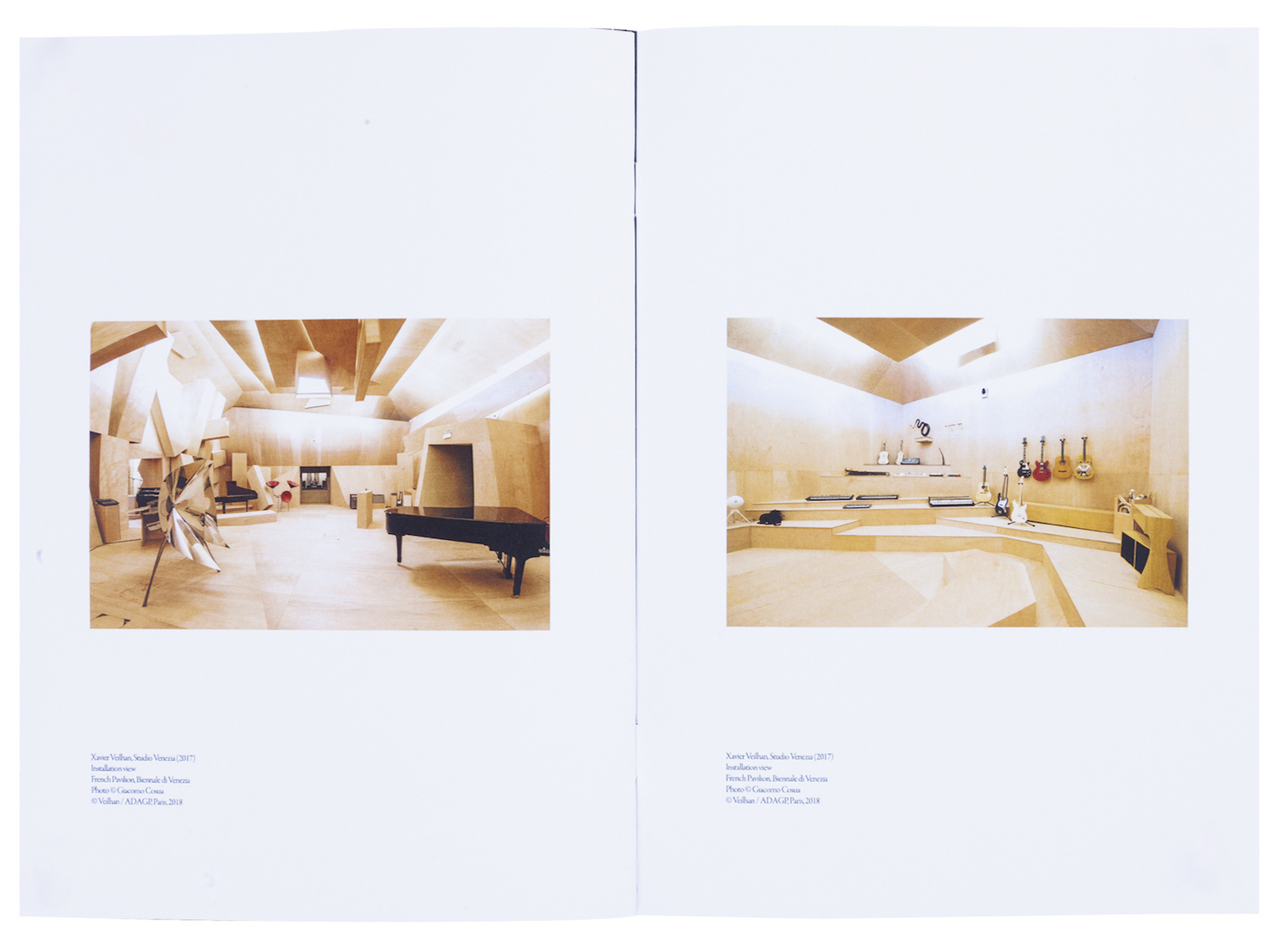 2. WALKS AND NATURE
I live in the countryside and always go for a walk when I can. It cleanses my thought process and reconnects me with nature; I find that pretty essential to maintaining a balance with the studio work.
3. VIDEO GAMES
I always loved playing video games and my artist name comes from a car I used in Gran Turismo a lot; it's been a loooooong time since I've played some. I have some pretty busy months behind me, but hopefully I will get back on 'em soon.
4. PHOTOGRAPHY
Since I got a new phone, I am quite obsessed with taking pictures all the time. I don't generally post all of them, of course, and I try to be on social media only when I really need to, but at the same time taking pictures and archiving them all is part of the creative and inspirational process. It's always nice to look back and relive those moments / memories.
5. VACUUM-SEALED MEMORIES
I got a pretty big paper box a while back and put a sticker on it called "Memories" where I collect all sorts of paraphernalia from the clubs and festivals I play. It could be a flyer, a poster, a backstage pass—whatever. I am vacuum-sealing them all; it's kinda funny and inspiring.