Listening Station asks one simple question: What records are you obsessed with this week? Steven Shade first hit the underground scene as a member of the HudMo-approved group American Men. Their Cool Word EP is essentially the polar opposite of Shade's new Sevendeaths project; while American Men channeled their prism-cracking album art with bright swatches of synth-laced post-rock, the newly released Concreté Misery LP charts a solitary path that's abstract and moody, building to beat-less crescendos that never quite crest or reach a point of actual release. They soldier on instead, like we all do, marching towards a chapter-closing light that may never materialize.
Here Shade discusses everything from a recent Boards of Canada reissue to a live Stars of the Lid recording that reminds us all just how crucial that band is. And lurking right past the producer/multi-instrumentalist's album picks is a loose DJ set cut under the Sevendeaths name for Rinse FM last year, offering a few more hints as to the roots of this record and where they may lead next…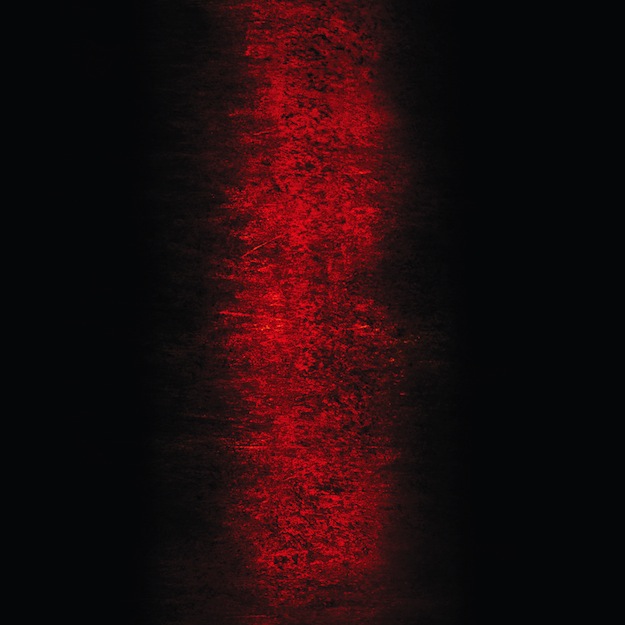 1. Paul Jebanasam
Rites
(Subtext, 2013)
There were a number of really great dark ambient/drone records released last year and Subtext were responsible for my two favorites. I love Roly Porter's Life Cycle off a Massive Star and it deservedly ended up on many end-of-year lists but Paul Jebanasum's Rites topped my list. It's a ferociously engaging—and at times terrifying—record which immediately pulls you into a state of tension and holds its grip on you for the duration.
Listening to this as background music isn't an option; it demands your focus and that's what it gets. The production is impeccable and completely awe-inspiring, an absolute master class in restraint and slow motion dread.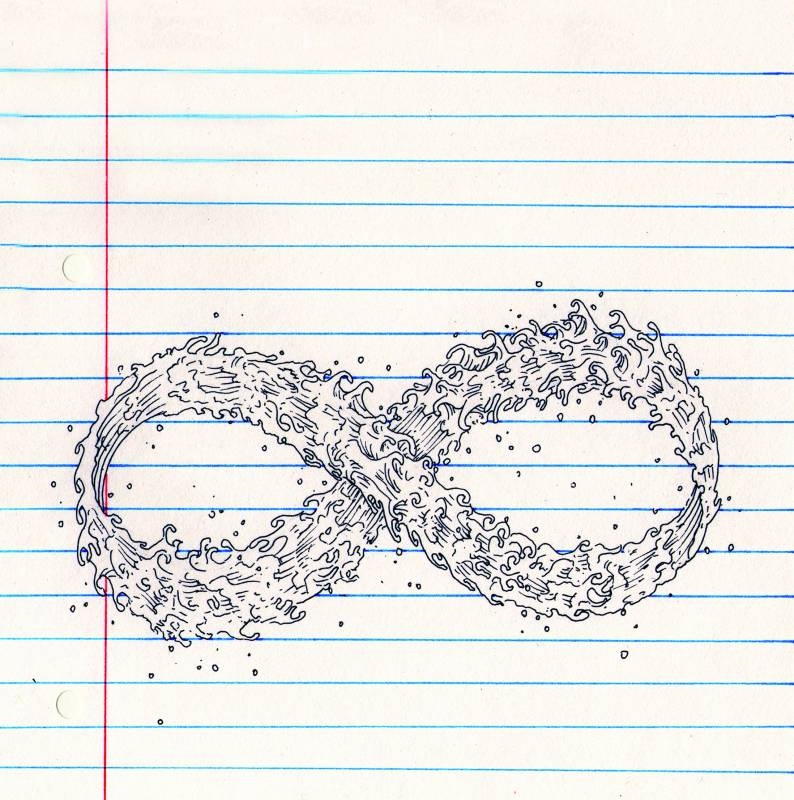 2. Richard Dawson
The Magic Bridge
(Pink Triangle, 2011)
This is an album of battered lo-fi guitar instrumentals and folk songs, played and sung with the kind of intensity that suggests it was done in a single take. The strange little tales are incredibly personal but full of details so mundane that I'm not sure whether to laugh or cry. The vocals often fall apart, the guitar often distorts and several notes are missed along the way, but somehow—and I don't fully understand why—I love this record. It breaks my heart every time I put it on.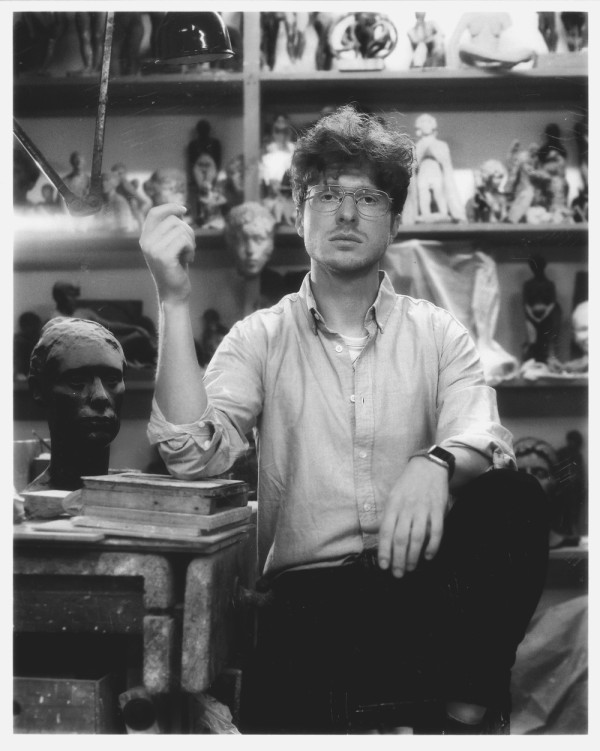 3. Claude Speeed
My Skeleton
(Forthcoming on LuckyMe)
I'm really excited about the release of my good friend (and fellow AmericanMen man) Claude Speeed's debut record. Claude can turn his hand to just about any genre and his remixes/re-imaginations always heighten what was so great about the original tracks. (Check out the Martyn "We Are You in the Future" rework.) My Skeleton covers a huge spectrum of sound, brilliantly produced with massive drones and loads of intricate melodic/harmonic work. Everyone should buy this record.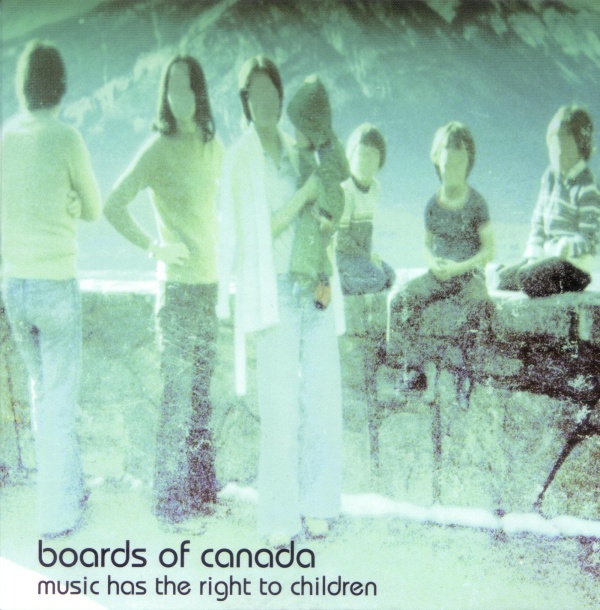 4. Boards of Canada
Music Has the Right to Children Reissue
(Warp, 2013)
I was 15 or 16 when when I first became aware of BoC. My friend had found out that they came from the same small town as us, meaning I was pretty much obsessed before I'd even heard them. I had yet to be enlightened by Warp records, so it was a total revelation when I finally heard the 'weird half speed drum & bass music' that BoC were making. Few records have had a bigger impact and influence on my music tastes, and with this reissue, it still sounds unbelievable to this day. I think Tomorrow's Harvest is a killer record but I don't think BoC can ever beat their Warp debut.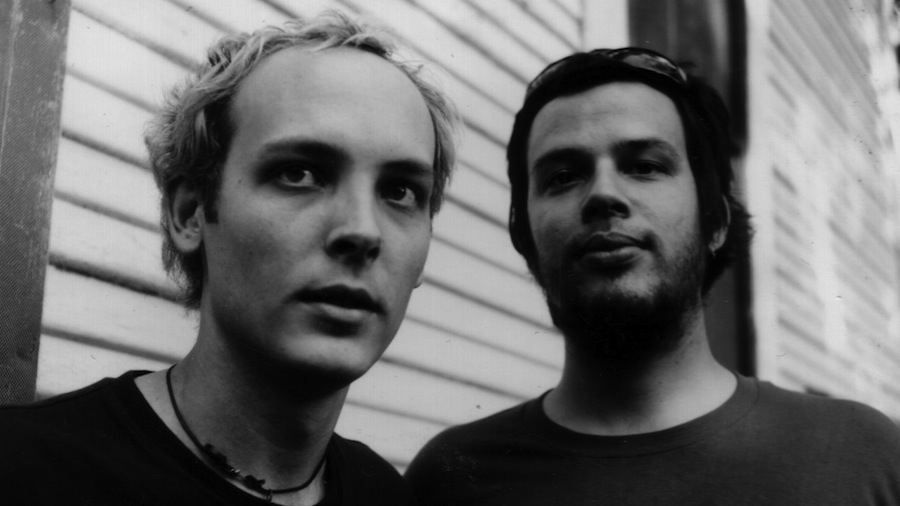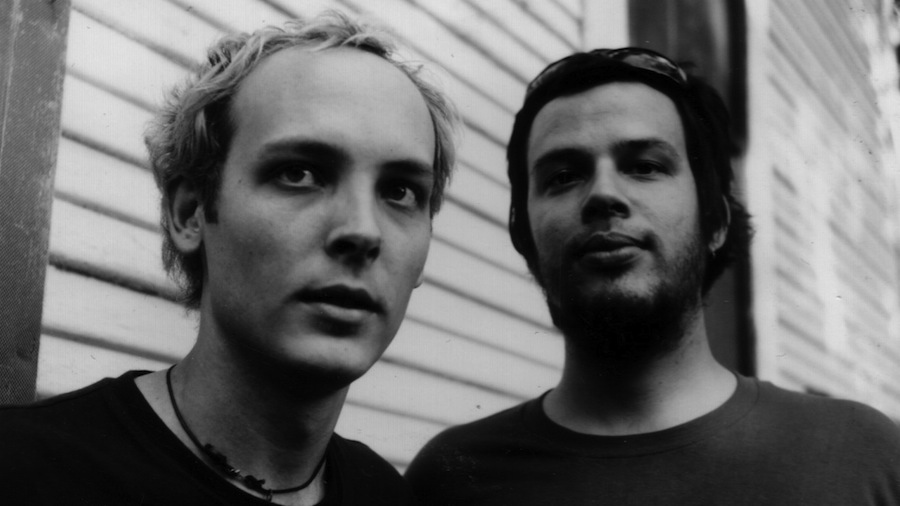 5. Stars of the Lid with the Wordless Music Orchestra
Live Recording from the Basilica of Our Lady of Perpetual Help
In my opinion, And Their Refinement of the Decline is the most beautiful, life-affirming record ever created. (With the possible exception of Steve Reich's Music for 18 Musicians.) It's played in our house every night and is the last thing my 2-year-old daughter hears before falling asleep. I saw Stars of the Lid play six years ago and each time I hear a new live recording it instantly takes me back to that night—lying on the ground, eyes closed for the duration.