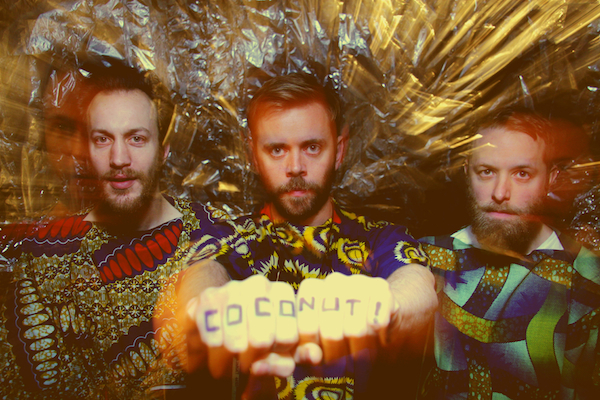 We get a lot of crap CDs at the self-titled offices. But once in a while, a pleasant surprise slips into our promo stack. Here's a recent delivery that knocked the s/t staff on its collective ass.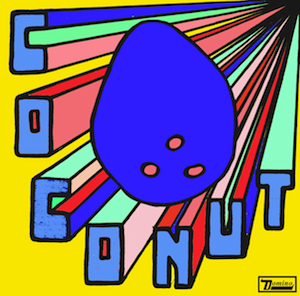 The Artist/Album: Archie Bronson Outfit, Coconut (Domino, 2010)
The Vibe: James Murphy's former right hand man (Tim Goldsworthy) guides one of Domino's dark horses through 40 minutes of frantic psychedelic rock and rickety dance grooves. Well, dance in the dirty, dank and dark sense of the word, as heard reverberating through the disco-derived bottom end of "Shark's Tooth" and "Hoola" and the hypnotic house party hooks of "Chunk." And if you want to keep the neighbors up, "Wild Strawberries and a manic medley of "You Have a Right To a Mountain Life" and "One Up On Yourself" are loud as fuck.
RIYL: Fuzz boxes on blast; the lighting section of Spencer's Gifts; razor-cut ear candy