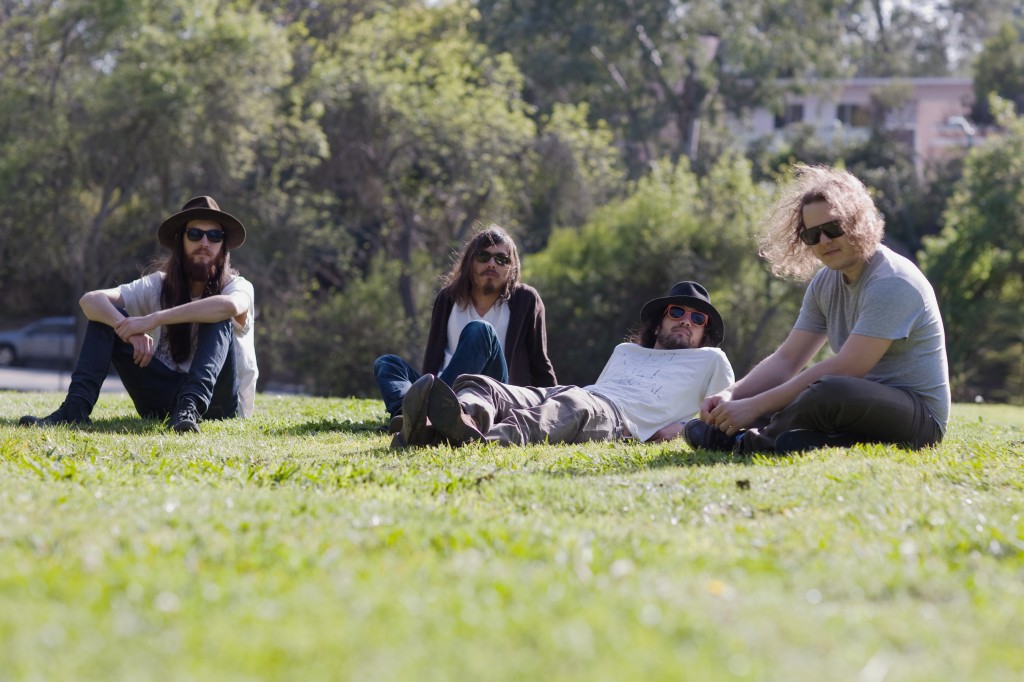 We get a lot of crap CDs at the self-titled offices. But once in a while, a pleasant surprise slips into our promo stack. Here's a recent delivery that knocked the s/t staff on its collective ass.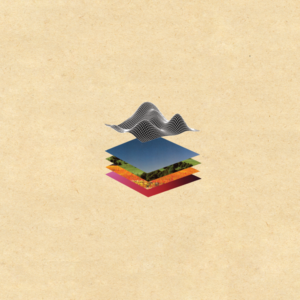 The Artist/ Album: Chief, Modern Rituals (available 8/17 on Domino)
The Vibe: It's been awhile since a band from California sounded this Californian. Santa Monica's Chief sounds as vintage as Laurel Canyon's heyday and as sunny as its year-round weather. The debut record Modern Rituals out later this summer is eleven tracks of hopeless nostalgia and unabashed un-trendiness. Yes, it may include harmonies, hippiness, and guitar strumming aplenty, but it's the perfectly paced soundtrack for that rare occasion when you're not in a rush.
RIYL: Being lazy; the Verve minus the psychedelic backdrops; reclaiming California from Phantom Planet