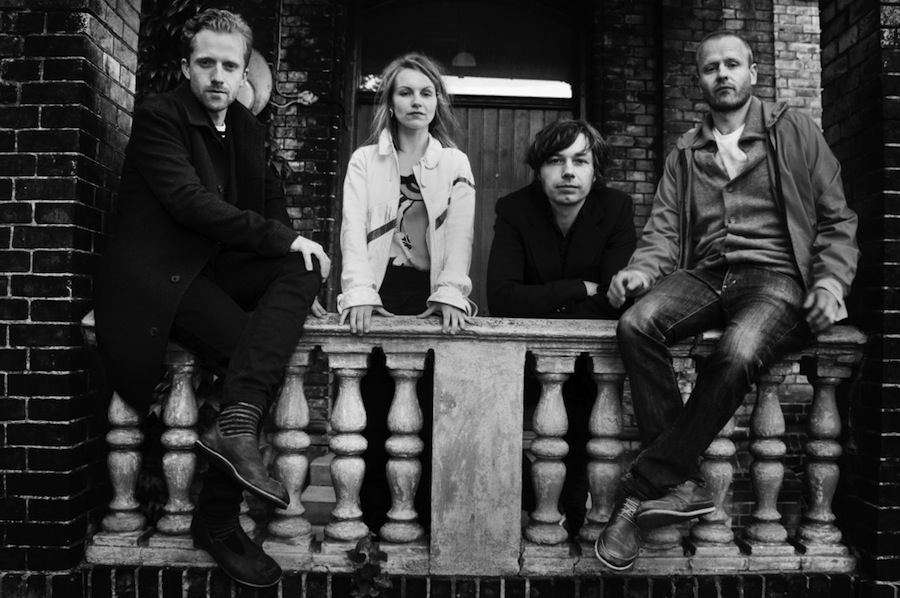 We get a lot of crap CDs at the self-titled offices. But once in a while, a pleasant surprise slips into our promo stack. Here's a recent delivery that knocked the s/t staff on its collective ass.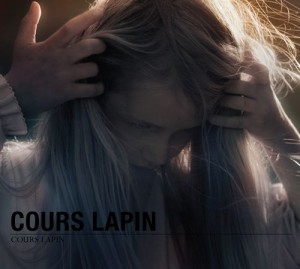 The Artist/Album: Cours Lapin, Cours Lapin (Fake Diamond, 2010)
The Vibe: A modern/moody take on traditional French chanson music, featuring the celestial melodies of Louise Alenius and the tightly-woven tapestries of three fellow film composers. Did we mention they're all Danish?
RIYL: Godard festivals; strong café; Francophiles who are more likable than the French themselves