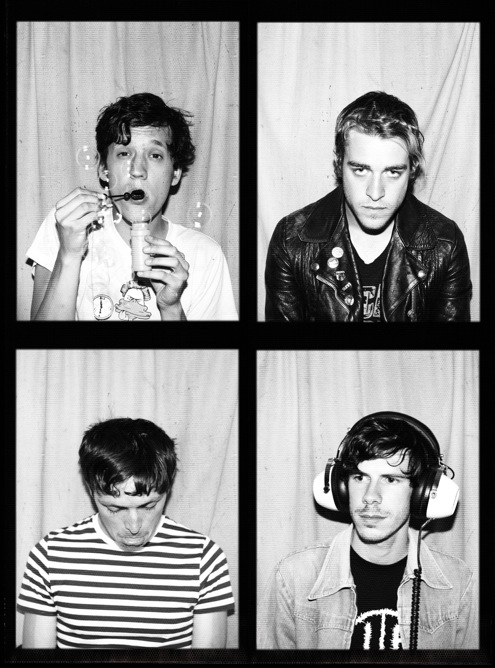 We get a lot of crap CDs at the self-titled offices. But once in a while, a pleasant surprise slips into our promo stack. Here's a recent delivery that knocked the S/T staff on its collective ass.
Release: Think EP (Wichita)
Vibe: Four UK punks churn chaotic, Replacements-snarled grunginess topped with tenacious, Jay Reatard-style hooks. 
RIYL: British bands that sound more like American bands affecting British accents; getting dropped on your head whilst crowd-surfing; flushing your ADHD medications down the toilet (or selling 'em to your friends)
[audio:http://www.self-titledmag.com/wp-content/uploads/2009/02/06-wasted-youth.mp3]