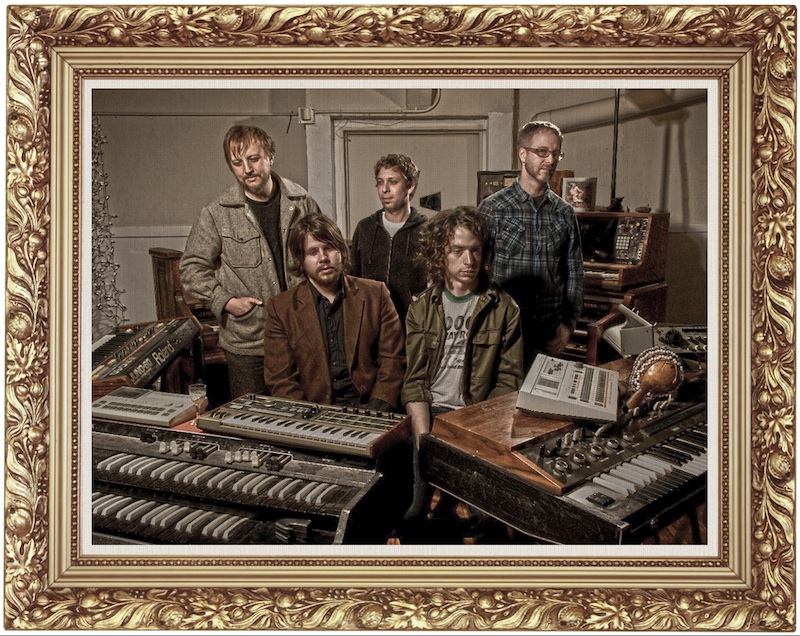 We get a lot of crap CDs at the self-titled offices. But once in a while, a pleasant surprise slips into our promo stack. Here's a recent delivery that knocked the s/t staff on its collective ass.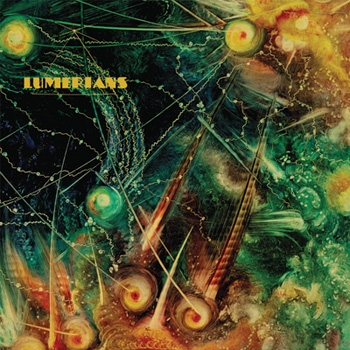 The Artist/Album: Lumerians, Transmalinnia (Knitting Factory, March 1)
The Vibe: What it's like being trapped in a lava lamp for an hour.
RIYL: Astral projections; getting high on your own supply; Floyd-ian aspirations on a Spencer's Gifts budget