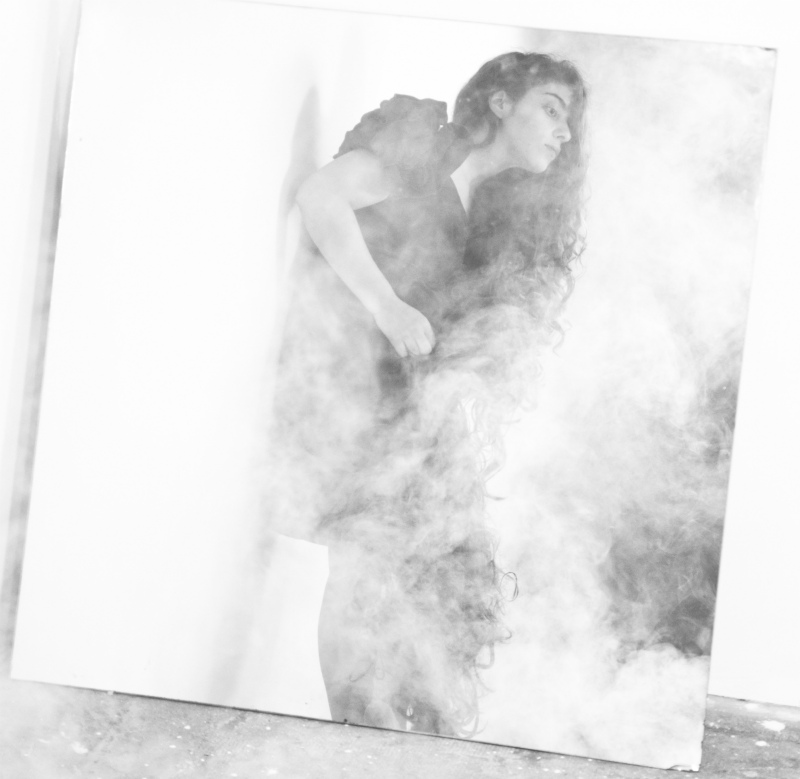 We get a lot of crap CDs at the self-titled offices. But once in a while, a pleasant surprise slips into our promo stack. Here's a recent delivery that knocked the s/t staff on its collective ass:
The Artist/Album: Sleep ∞ Over, Forever (Hippos In Tanks, 2011)
The Vibe: To be honest, we were a little wary of even listening to this record, thanks to Stefanie Franciotti's insistence on being one of those Altered Zones-approved artists with a Wingdings-happy name. We're glad we gave it a chance, though, as Forever is one of the year's more immersive takes on melancholic machine music. On one level, Fanciotti's prismatic pop songs imagine a world where Julee Cruise is produced by Oneohtrix Point Never. And on the other lies creeping instrumentals like "Cryingame"; total skin crawlers that provide another potential path for Sleep ∞ Over's career—writing fractured film scores for foggy sci-fi movies and sepia-toned horror sequences.
RIYL: VHS vibes; REM dream states; layers you can genuinely get lost in
Available At: Amazon · Hippos In Tanks · Insound · iTunes