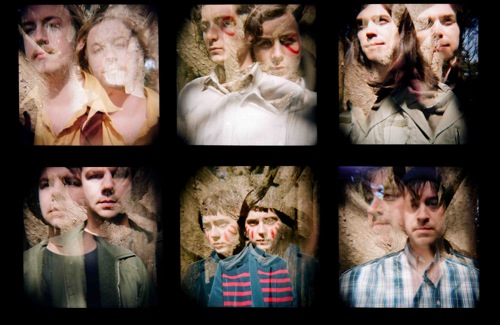 We get a lot of crap CDs at the self-titled offices. But once in a while, a pleasant surprise slips into our promo stack. Here's a recent delivery that knocked the S/T staff on its collective ass.
Album: Embrace (Sol Diamond)
Vibe: Ladies and gentlemen, we are floating in Sabbath-riffed psych-soul, er, space.
RIYL: Thinking of San Francisco as a liberal hippie utopia; Black Mountain; pill munching (with a cough syrup chaser)
[audio:http://www.self-titledmag.com/wp-content/uploads/2009/03/01-new-age.mp3]
Check out more From the Stacks picks.