Since Gregg Kowalsky channeled the sun's bright, albeit blinding hues on his new L'Orange, L'Orange album, we thought we'd ask the electro-acoustic composer to match some familiar colors up with five of his favorite LPs. Check out the breakdown below, along with streaming versions of Kowalsky's back catalogue….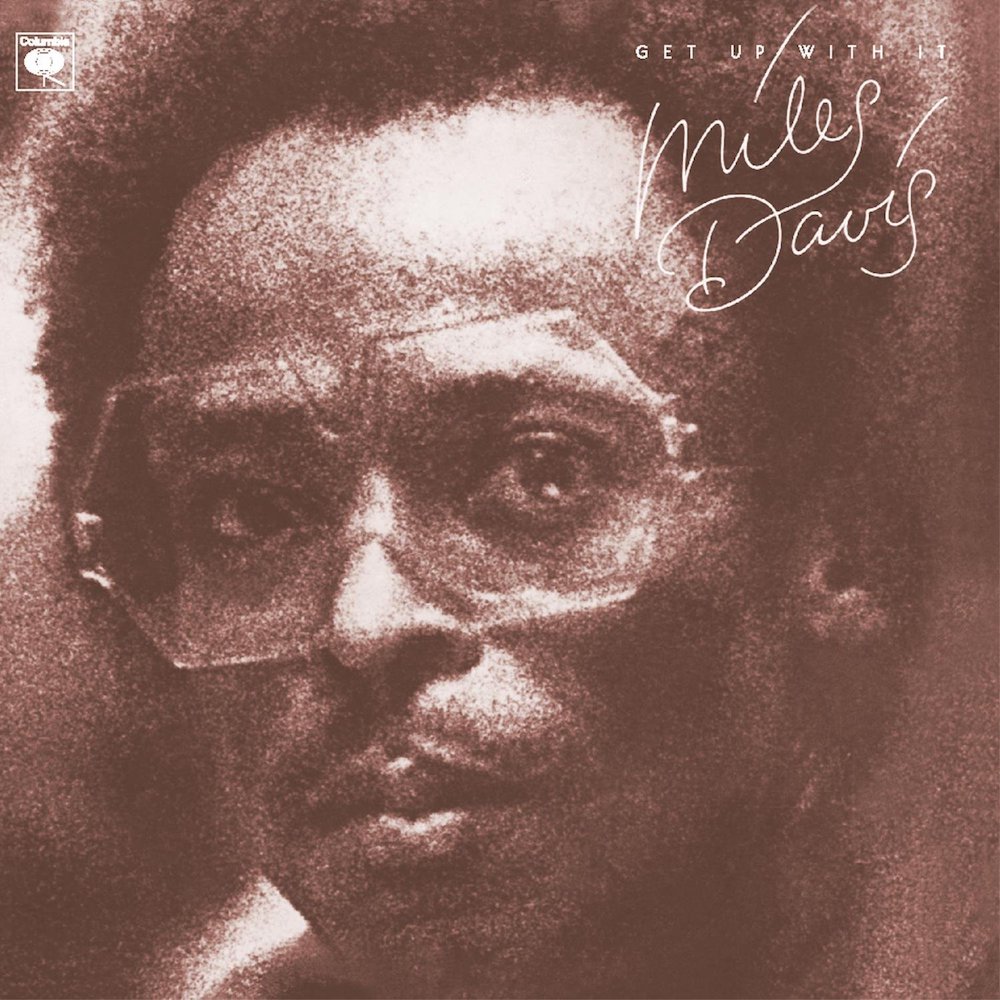 RED
Miles Davis
Get Up With It
(Columbia, 1974)
My favorite Miles Davis album and the best of his electric period. When I listen to it, it sounds as if they are playing in a dark room that is only lit using red lights. The music is hot! Listening to the entire album feels like a slow burn of repetition with its heavy bass line patterns that keep the album moving. "Honky Tonk" is a good example of this. The track is a slowed down, damaged country and blues number that hits hard.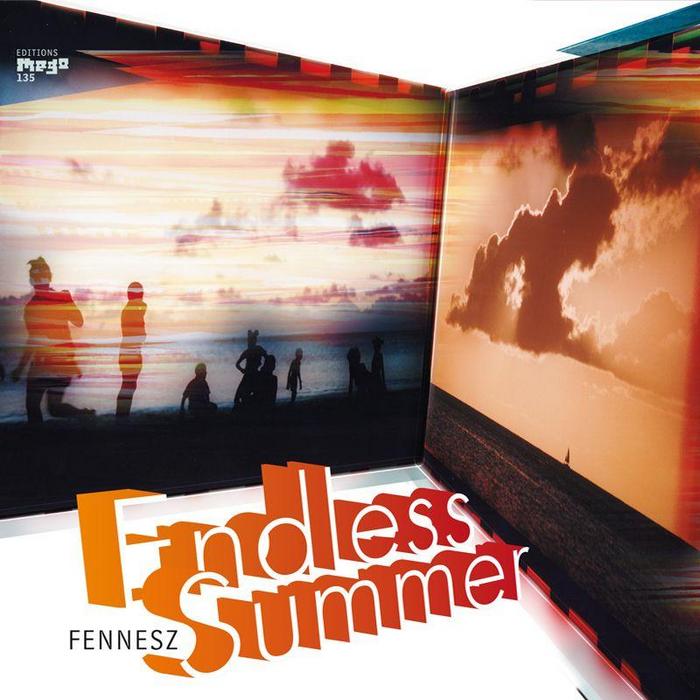 ORANGE
Fennesz
Endless Summer
(Mego, 2001)
This album was influential to a lot of experimental music makers in the 2000's. The rise of composing and performing digitally was in full affect. It was the first time I felt that a digital signal could still sound warm if played and/or designed by the composer. Damaged guitar lines and harmonic distortion are omnipresent on this album. Obviously, we can factor in the power of suggestion with the album title, but Fennesz would not have named it Endless Summer if it did not convey the warmth and beauty of the sun, and the Summer imagery that goes with it.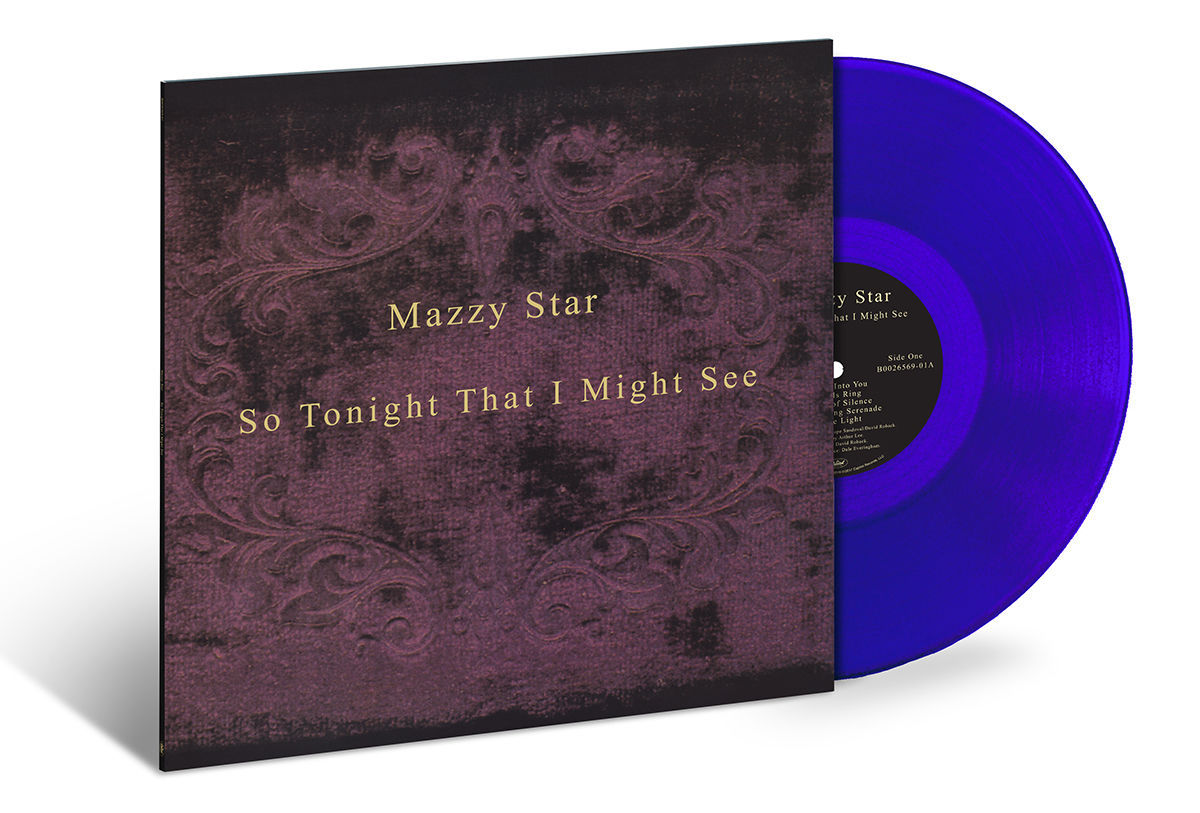 VIOLET
Mazzy Star
So Tonight That I May See
(Capitol, 1993)
The music on So Tonight That I May See has a dark, violet, nighttime feel. It feels awkward to listen to during the light of day. It's dark but beautiful, like the color violet. This is one of the many albums I only listen to at night. I also have albums I only listen to in the autumn. Time of Day, location, and mood all come into view when I listen to my or someone else's music.
FUCHSIA
La Monte Young
The Well-Tuned Piano
(Gramavision, 1981)
I have the six-hour DVD of a performance of this piece from 1986, with Maria Zazeela collaborating on light sculptures. It's a static shot of the entire performance. It's a feat of endurance, and it's the fuchsia lighting that keeps your energy focused on this piece of American minimalism. If you've ever been to La Monte Young and Maria Zazeela's Dream House, you know how the color of the space and lights truly affects the experience of just being.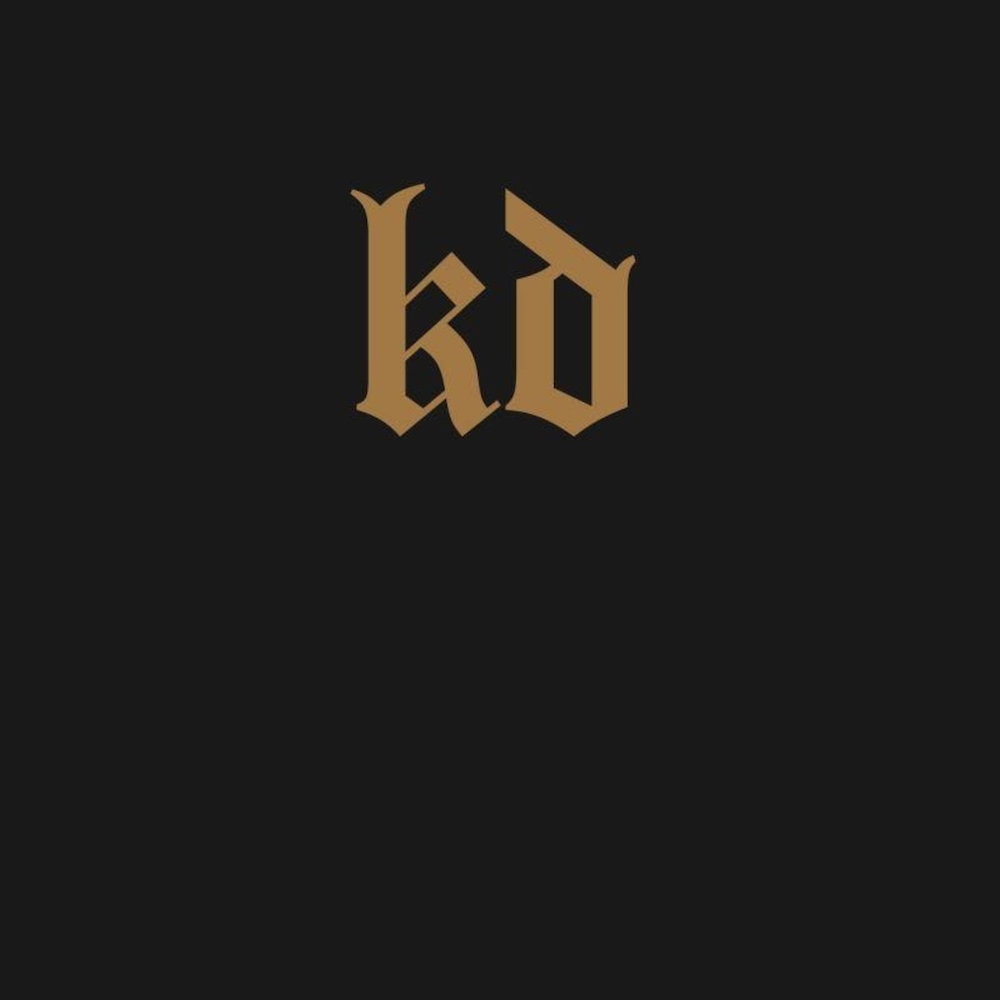 BLACK
Kevin Drumm
Sheer Hellish Miasma
(Mego, 2002)
Kevin Drumm was a big influence on me due to his use of thick textures and layers of noise—beautiful noise. Somehow this music sounds black or greyscale like a lot of noise albums, but Drumm always finds a way to add beauty to the slab of sheet rock. Every once and awhile, a primary color will find its way into the blackness of his music.
FURTHER LISTENING