Words SHEHZAAD JIWANI
I discovered Unwound around the time I turned 20. They were one of the last canonical noise rock bands I got into. I was already quite well versed in the discographies of Fugazi, Jesus Lizard, the Reis/Froberg continuum, and Sonic Youth's catalogue from Evol to The Eternal. If it was on Amphetamine Reptile and/or produced by Steve Albini, chances are I'd either heard it, owned it, or had it on my radar. The rock music I liked up to that point was confrontational, raw and immediate; equal parts brain and brawn, and totally antithetical to the sugary indie pop of the 2000s which never really landed with me.
Unwound was different, even among bands that all strived to stand out. Their intentions did not present themselves as immediately as their peers' did. They were mercurial, brooding, cunning, wry and elemental. Where Fugazi might shout slogans, Unwound muttered with contempt. Where the Jesus Lizard would pummel, Unwound scraped. Where Sonic Youth was propulsive, Unwound meandered. There was a dark, narcotic quality to their music which took more time to parse than the punchy, punk-oriented bands in their own Olympia scene. As a blossoming fan of music one could call "challenging," it hooked me almost immediately.
More than anything, their catalogue rewards patience. Singer/guitarist Justin Trosper's voice is beyond understated, often mumbling like a surly teenager hiding in his own hoodie, but once you make it to songs like "New Energy" or "Here Come The Dogs," he is a raging titan rising up from the din of his own guitar squalls. Drummer Sara Lund foregoes pounding her skins in favour of drawing the listener into hypnotic, dub-influenced grooves that allow the guitars and bass to expand and contract like a two-headed, malevolent organism. Vern Rumsey's bass lines are their secret weapon, often providing the central thrust around which Trosper's guitar coils. You could never imagine any one of the three of them being replaced and not drastically altering their singular sound. They were a band's band, and they were one of our primary influences when we started ours.
START HERE
Leaves Turn Inside You
(Kill Rock Stars, 2001)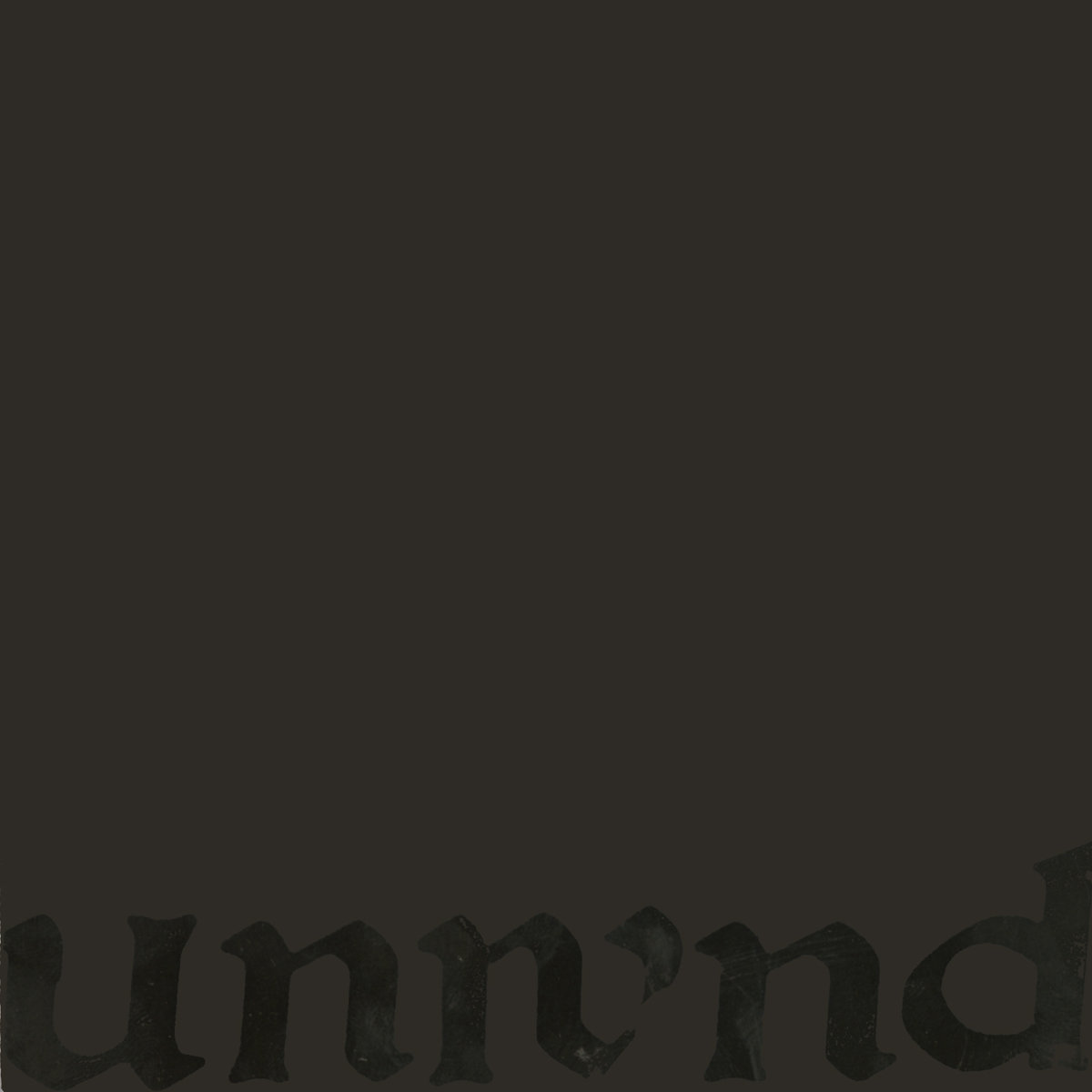 I don't think that Leaves is just Unwound's best record, but that it is one of the greatest albums of all time. Everyone should hear this at least once. There is nothing like it. This was the first of their albums that I heard and it changed my life forever. From the opening synth drone which sounds like an orchestra tuning its instruments, to the final moments that evoke the feeling of being buried alive, Leaves Turn Inside You is a harrowing experience. A double album, and their last, it goes in many different directions at once without losing its funereal atmosphere. It synthesizes all of their best attributes while dramatically expanding their sonic palette.
Artists are lucky if they have one song—let alone a double album—that creates a singular environment for the listener to get lost in. The three Pacific Northwesters, through infighting and drug/alcohol abuse, carved out their own world here by incorporating strings, synths, drum machines, and choral arrangements to their sinewy blend of noise rock. Diffuse harmonies on "Demon Sings Love Songs" appear next to the spectral undertones of "One Lick Less." The nearly 10-minute long "Terminus" runs the gamut from The Ex-esque post-punk to chamber strings to a gorgeous math rock guitar part matched with a Fender Rhodes piano, and never once feels unfocused. If ever there was an album to listen to on headphones while blasted on your drug of choice, it's this one.
That is partially what drew me even closer to it. Years after I first heard it, I had a bout with painkiller dependency which, for about a year, this was the soundtrack to. I could feel myself sinking into it the way I would sink into my bed by myself, and it would also be my inspiration to get up again and start playing my guitar. I found solace in this album the same way I found it in drugs, but I was able to take the lessons it taught me and push myself through it. I still take comfort in listening to this record and have fallen asleep to it countless times, through good times and bad. Inject it directly into your veins.
THEN TRY
Repetition
(Kill Rock Stars, 1996)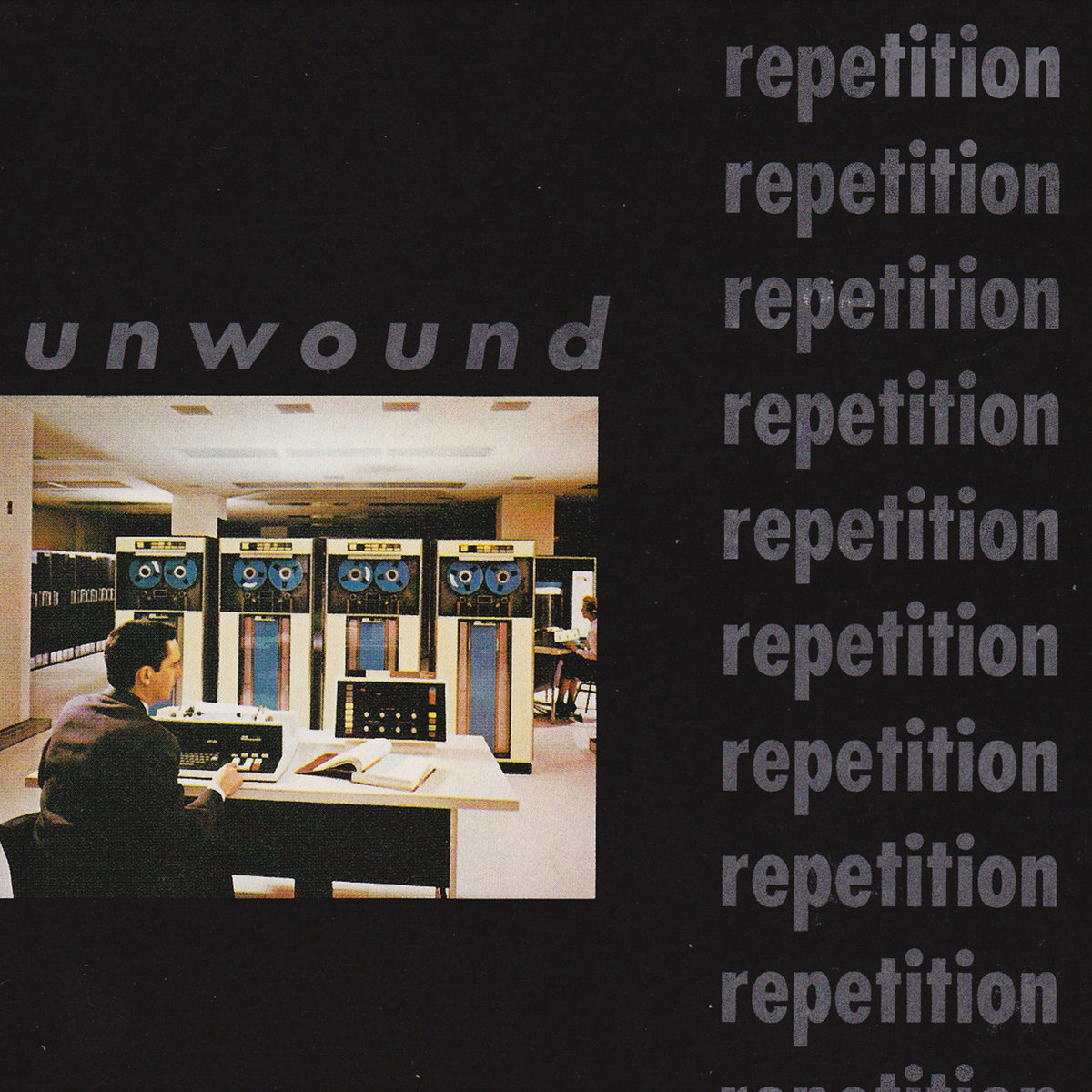 I could easily have put The Future of What here as their mid-period records are rivaled perhaps only by Fugazi's, or Sonic Youth's late '80s/early '90s output. Their discography mirrors Fugazi's in a lot of ways (i.e. Leaves and The Argument being their career best swan songs, Challenges For a Civilized Society and End Hits being their uneven but ultimately rewarding growing pain albums, etc.) and this one is probably closest to Red Medicine, if a bit more streamlined.
Repetition marks the beginning of their journey away from murky, meditative noise to the crystalline textures of Leaves, with experiments in dub ("Sensible") and drone ("Fingernails On The Chalkboard") breaking up stone cold classics like "Unauthorized Autobiography" or the immortal "Corpse Pose." Like most of their music, the tricks they incorporate here take time to reveal themselves, but they pull off some really ingenious guitar moves (see: the piercing stabs on "Lowest Common Denominator," or the way Trosper flips from playful, disjointed chords to melodic open strings to frenetic picking on opener "Message Received") and even throw in not one but two songs which could be mistaken for ballads ("Lady Elect" and "For Your Entertainment," which respectively close sides A and B.)
I would argue that it is their most listenable album, both in terms of the amount of melody they incorporate into the songs as well as its brevity. Not ironically, the LP (the original pressing of which was my Holy Grail for years until our drummer found it in a used bin somewhere in Berlin) features a locked groove, practically begging you to flip it over and play it again.
FOR SERIOUS FANS ONLY
New Plastic Ideas
(Kill Rock Stars, 1994)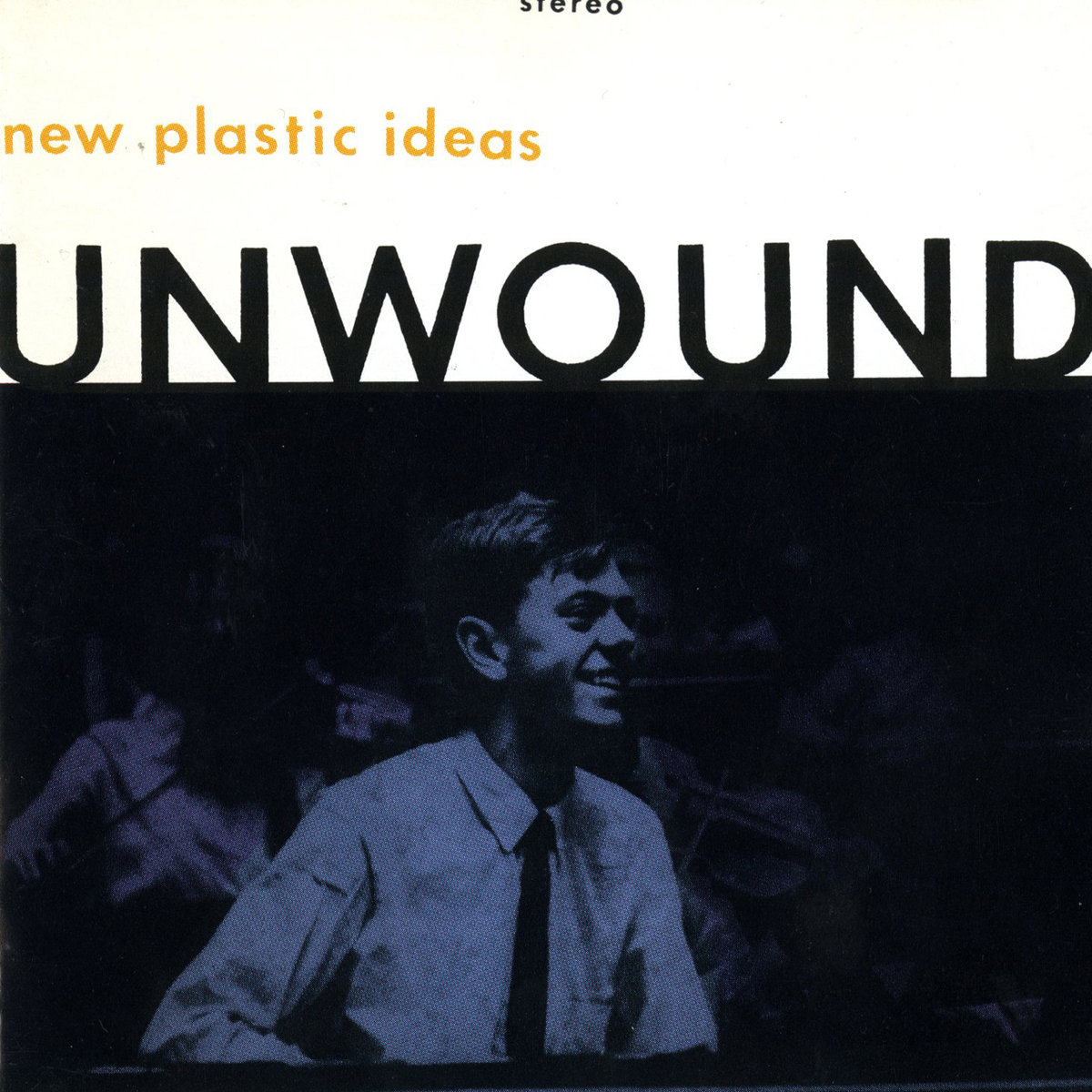 This spot could have gone to their unreleased-only-to-be-rereleased self-titled album, or any of the additional discs on their (excellent) Numero compilations, but New Plastic Ideas feels like the Unwound album for Unwound fans. It isn't the first thing I'd recommend to someone, but if you like the aforementioned two records and want to dig deeper into their dark, cacophonous past, this is the album for you.
The record also contains some of their most iconic songs which remained staples of their live show, like the loud-louder-loud dynamics of "Envelope," the anthemic "Hexenzene" and the balls-to-the-wall rocker "All Souls Day"—a top fiver for me any day of the week. They were not a band with any songs that could ever remotely be called hits, but this record contains a lot of tunes which diehard fans consider their favourites, and the latter is an all-time noise-rock classic as far as I'm concerned.
It is also, for my money, sonically the absolute pinnacle of all their pre-Challenges material. The guitars are loud and screeching in a way they would never be again, moving towards a thinner albeit more expansive sound with The Future Of What and Repetition. You have never heard a more satisfying guitar tone than what screams out of your speakers with that opening riff of "Entirely Different Matters." It slams the hardest, with Lund's drums sounding as heavy handed as they ever would, even on the slow burn instrumental "Abstraktions." To me, it is the definitive Unwound album because—like Fugazi's Repeater—it encapsulates everything they were about and hints at everything they would become.
And seriously—that opening riff just fucking rules.
Greys' latest album, 'Age Hasn't Spoiled You', is now available via Carpark Records. Stream it and other selections from the Toronto band's back catalogue below.