Seeing as how we've already discussed everything from horror scores to reading habits with Terence Hannum's not-quite-black-metal band Locrian, we thought we'd ask the multi-medium artist where the roots of his other band lie. His suggestion: a Spotify playlist of unparalleled, largely overlooked performances by female singers—everyone from Nico to Nicole Dollanganger. Have a listen to the whole set below, right alongside extensive track notes by each of The Holy Circle's members and streaming versions of their new album and last year's self-titled EP….
ERICA BURGNER-HANNUM (VOCALS)
"More musicians should be listening to Judee Sill's recordings. She was a master, an overlooked genius that was way ahead of her time. The resonance and doubled sound to her voice on "The Kiss" is an aesthetic I am constantly trying to emulate. I forgot completely that 50 Words For Snow existed until I happened across it on my Prime Music suggestions recently. I'm such a huge fan of The Sensual World; it's in constant rotation on my phone and in my car. However, what I love about 50 Words and tracks like "Misty" is that they highlight how much Kate Bush's voice has improved with age. The jazzy movements of "Misty" reveal a vulnerable voice weaving a narrative of a love affair with a snowman, and it is spellbinding.
I taught myself how to play dulcimer with hopes to be like Jean Ritchie. However, what makes this song so devastating is Ritchie's naked, acapella voice. It's a chilling performance by a national treasure. Terence put Everything but the Girl's "Mirrorball" on a mix cd he made for me in 2000, right before leaving for a semester abroad. After dropping him off at the airport, I put this song on repeat in the car and cried all the way back home. It's just the perfect cry-it-out song with Tracey Thorn's smooth vocals, that sweet synth riff, and guitar.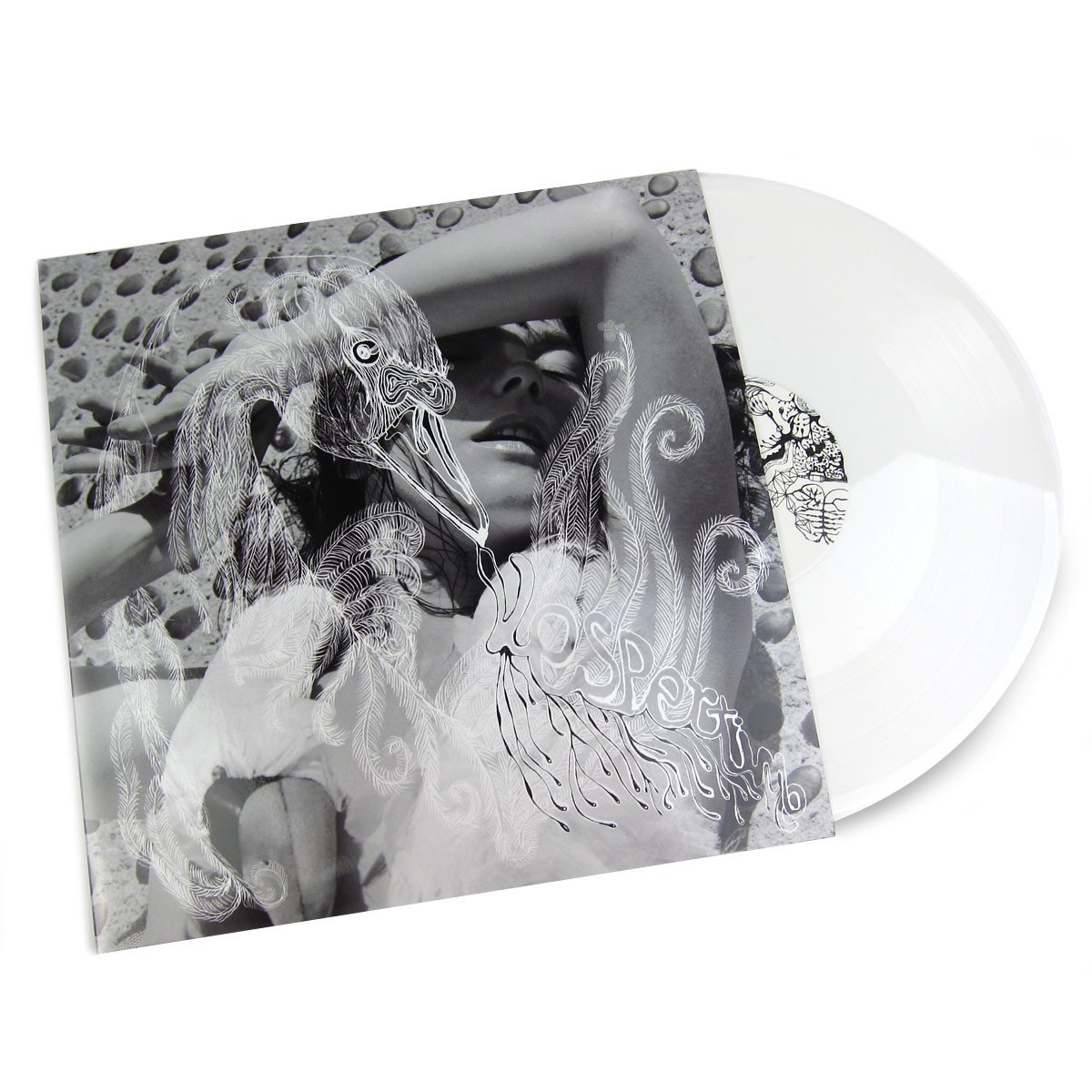 Björk is not in any danger of being forgotten or overlooked but it's been 13 years since the release of Medulla. It's an album that celebrates the human voice as instrument. No song on the album highlights what she can do better than "Where is the Line". It's an operatic composition with beatboxing and throat singing and I hear something new in it every time I listen.
Lizzo has a recent release (Coconut Oil) on Atlantic and is getting a lot of buzz, but I still don't feel that she is getting the attention she deserves. She often intertwines rap with her big, theatrical singing approach. On the album Big Grrrl Small World, her singing voice shines best on the track "Humanize". Couple that with shimmery synths and a funky, French-electro beat, and a part "C" to boot, and this song is so catchy that it's hard to get it out of your head.
NATHAN JURGENSON (DRUMS)
I picked six vocalists that are putting records out right now—ones I'm obsessing over. I never miss any of their shows when they come to town to play, either. We were really excited to play with Marissa Nadler this year in Baltimore. I don't think I spun a record that came out last year more than Emma Ruth Rundle's. And Aldous Harding is, in my opinion, a once-in-a-generation kind of talent.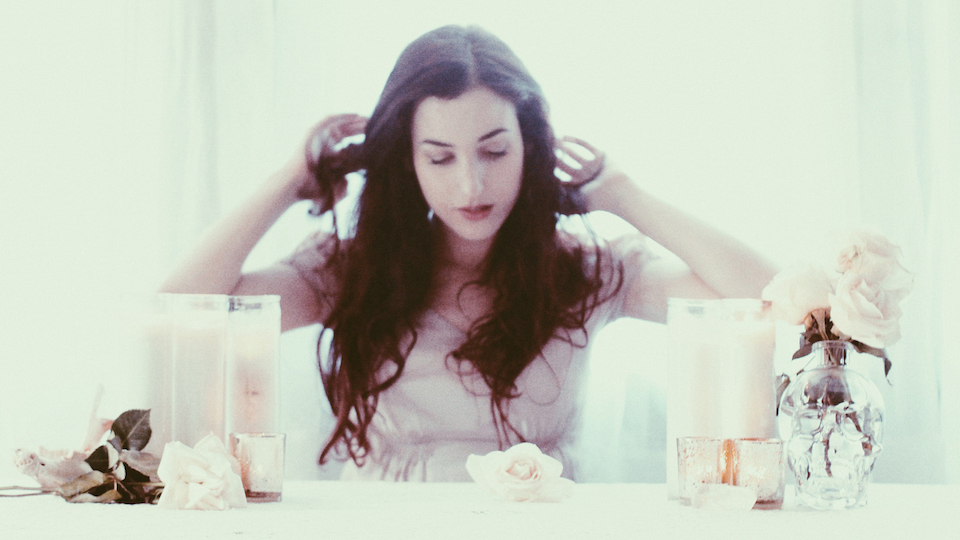 TERENCE HANNUM (SYNTHS)
Nico is so interesting to me. I could care less about the Velvet Underground, but Marble Index is a really strange and captivating record. "Evening of Light" is my favorite track. The Cocteau Twins are so special to me, especially their earlier work, which combines weight and atmosphere with Elizabeth Fraser's unique voice. Concerning Swans, I've thought about this a bit: Jarboe was their best vocalist. This is the best song from the best album and therefore the best Swans song.
Fleetwood Mac made a great, weird album in Tusk and "Sara" still chokes me up and has a crushing Stevie take: "When you build your house, call me home." Light Asylum were so on their way to greatness. I don't get what happened to them, but I was hooked from their early demoes and Shannon Funchess just has it; her voice is so bold, and this track is really good. Lastly, Siouxsie and the Banshees. I love Tinderbox, I bought it in a thrift store for a dollar on tape and that final track "Land's End" is so evocative and Siouxsie just such a force I would rewind it and play this mini movie in my head every time.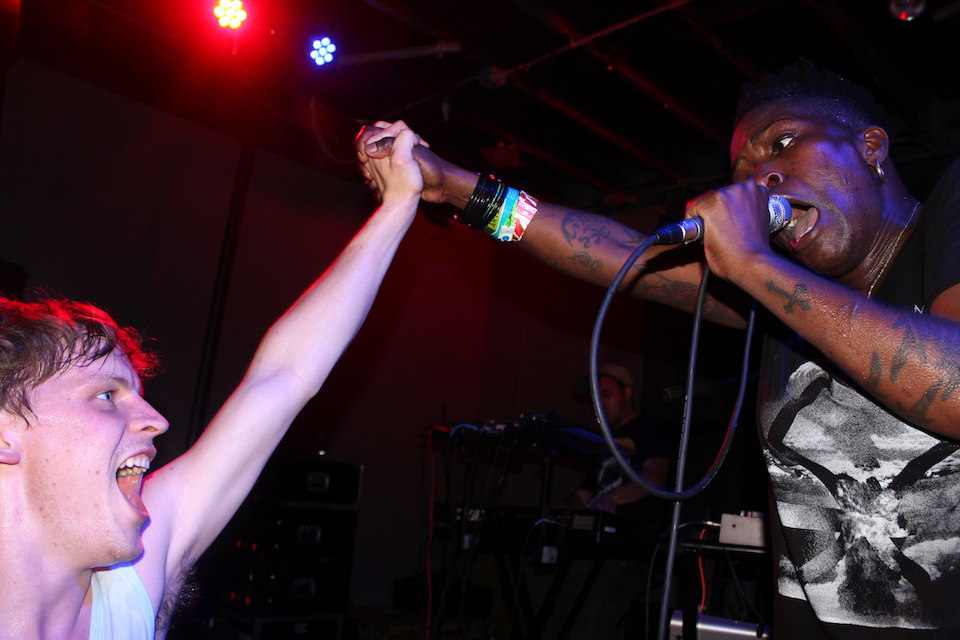 FURTHER LISTENING