JAY REATARD: The blood visions have stopped … for now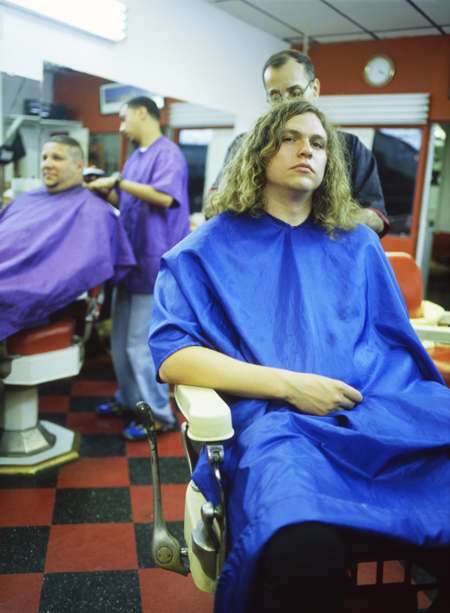 [Photo by Andy Eisberg]
self-titled's staff has decided to over-analyze 2008 a little early–sifting through our stacks before fall or winter's big releases really hit. Presenting the premature Top 10 of associate editor Aaron Richter (picks from Andrew and Arye are on the way later this week) …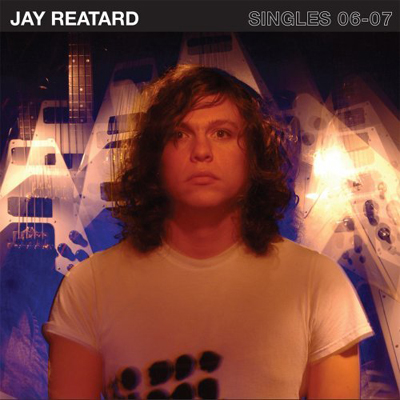 1. Jay Reatard, Singles 06–07 (In the Red)
Love the attitude. This dude could fart 50 amazing hooks in a minute if you gave him enough dairy.
2. The Virgins, The Virgins (Atlantic)
Great sugary pop in the vein of Elvis Costello and the Strokes. I've listened to this album more than any other. Plays perfect all the way through every time.
3. No Age, Nouns (Sub Pop)
I don't listen to this record as much as I probably should, but it's the only record on this list that legitimately makes me proud to be a fan of rock music. How cheesy is that?
4. Atlas Sound, Let the Blind Lead Those Who Can See But Cannot Feel (Kranky)
Musician of the Year (so far) Bradford Cox clears up the fog of Deerhunter for this personal, intricate record. He's so much better when you can actually hear everything that's going on.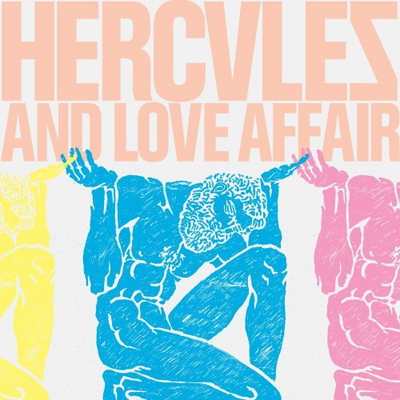 5. Hercules & Love Affair, Hercules & Love Affair (Mute/DFA)
Trannydiscosluttykinkyrockgaysex.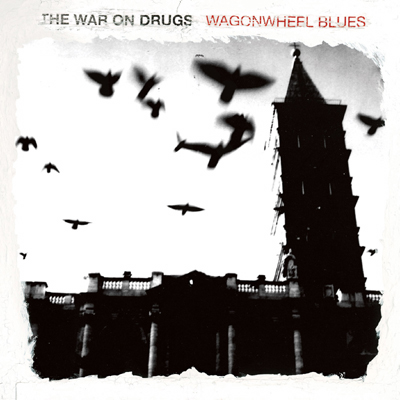 6. The War on Drugs, Wagonwheel Blues (Secretly Canadian)
My favorite "From the Stacks" find of the year. Sprinkle some Eno dust all over Don Henley and Animal Collective and you're somewhere close.
7. Spiritualized, Songs in A&E (Universal/Spaceman/Fontana)
Dark, depressing and bleak, J. Spaceman sees the light and decides to write a powerfully moving album about what was nearly the end of his life. Deep!
8. Torche, Meanderthal (HydraHead)
Extreme music for pussies? I wouldn't go that far (or would I:). But this record is easily the most palatable metal record I've heard in years. Probably because it sounds like the Foo Fighters jamming with Quicksand.
9. Abe Vigoda, Skeleton (PPM)
Not really a fan until I saw these LA kids (yes, kids) perform live. Now I'm hooked and left wondering how the hell they get their guitars to sound like steel drums.
10. Parts & Labor, Receivers (Jagjaguwar)
Like having your face smashed repeatedly into a brick wall for 40 minutes. This record is enormous, oppressive and simply awesome.