Building on the buzz around the Fifi Rong collab he unveiled a couple weeks back, Ink Project's own Jez Lloyd has teed up a terrific remix from deep-house don Charles Webster. Due out through Lloyd's Blind Colour label on December 11th, it rounds out the original alongside further treatments from Telemachus, Synkro, and Pitch Black.
"The production was a lot of fun to work with," explains Webster, "as I love working with a female vocal. Once I had worked out the chords and the vocal parts I wanted to use, I used Melodyne to twist the melody and timing of the phrase. Also, there was a lot of work to do due to the tempo difference in the original mix. I'm really pleased with the way it turned a dark, much faster track into a mellow, deep-house track."
Ink Project's entire The End EP can be pre-saved / ordered here. Look out for the producer's looming Rhythm Spirit record on February 26th. In the meantime, check out "The End" below, along with Webster's recent low-key LP Decision Time — his first proper solo record in decades, a welcome bridge between Massive Attack and Burial….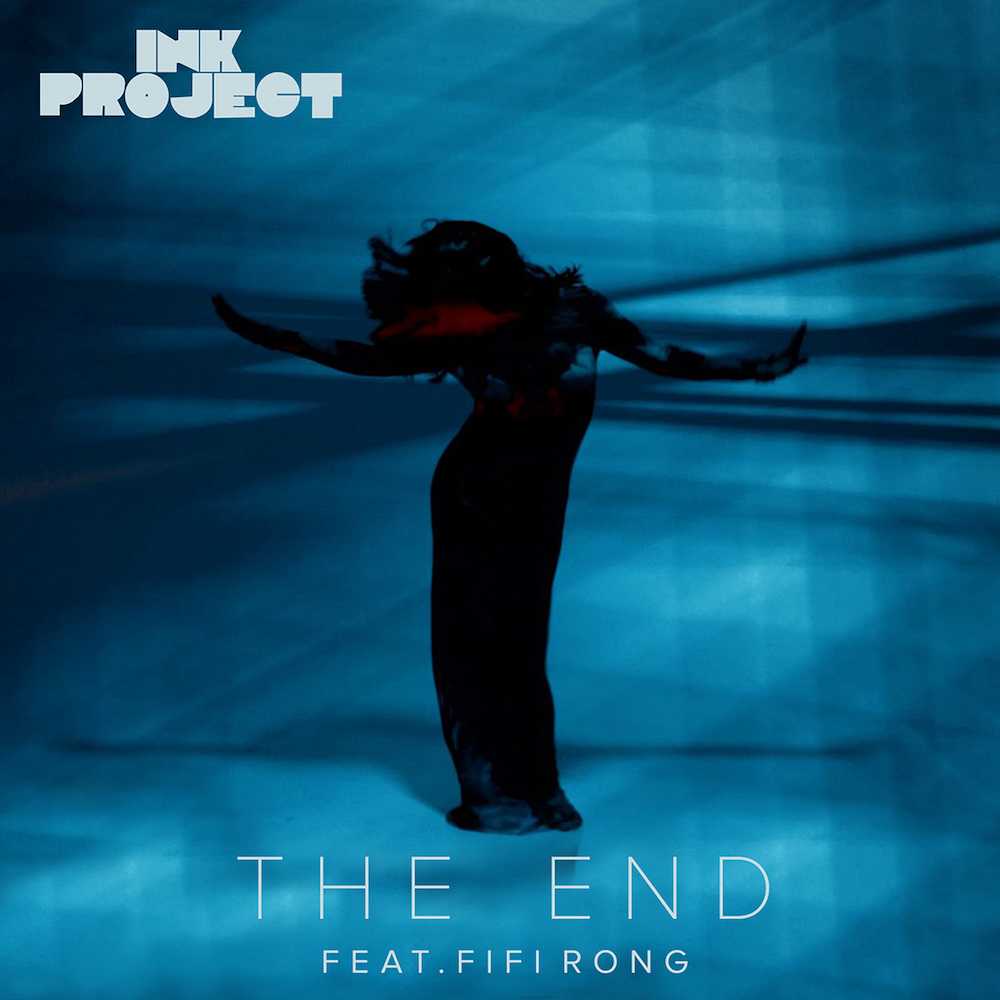 Ink Project
The End
(Blind Color, December 11th)
1. The End feat. Fifi Rong (Original)
2. The End feat. Fifi Rong (Pitch Black Remix)
3. The End feat. Fifi Rong (Synkro Remix)
4. The End feat. Fifi Rong (Charles Webster Remix)
5. The End feat. Fifi Rong (Telemachus Remix)