Lust For Youth frontman Hannes Norrvide and Frederik Valentin have unveiled the title track of their third KYO album, a full-on collab with New York singer/recent Copenhagen transplant Jeuru. Featuring Iceage bassist Jakob Pless and a choice Frédéric Chopin sample, the disembodied ballad pairs a spare ghost-in-the-machine production with pitch-shifting melodies that'll send a chill straight up your spine.
"'All the Same Dream' touches on the repetition of heartbreak, abandonment and trust issues," explains Jeuru. "Throughout the song, the lyrics touches on one's failure at trying to be open and to trust after seeing how lonely life living in fearful solitude can be. While reaching that point and state of mind of recognizing that life isn't actually all the same dream, also crossing into a point of wanting to try again and remaining hopeful that still after it all, one can learn to love again."
Check out another track below, and look out for the rest of All the Same Dream on Posh Isolation August 31st….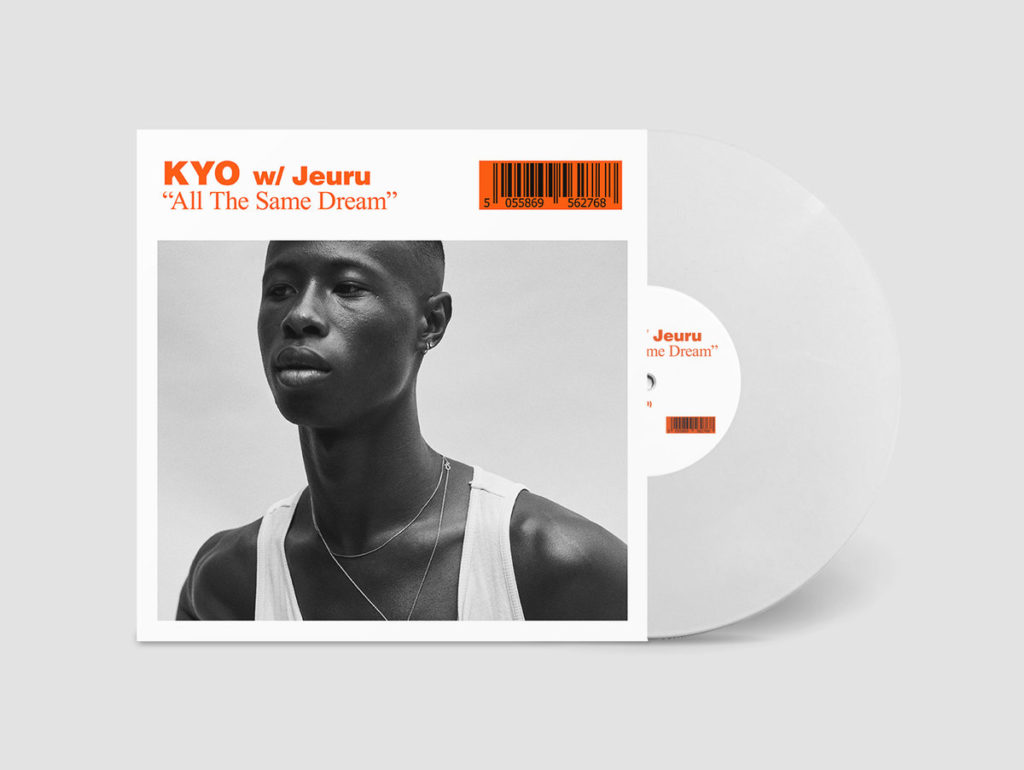 KYO w/ Jeuru
All the Same Dream
(Posh Isolation, August 31st)
1. To All My Future Lovers
2. Candy
3. Because of You
4. Savourless Strings
5. Take Me Home
6. Forever Yours
7. All the Same Dream