Photo CONOR COLLINS
Words AARON M. OLSON
In reality, the pill depicted on the cover of II can be whatever you want it to be—a drug, a symbol, an escape plan from a headache, whatever— but for the sake of the question at hand, we'll be assuming that the pill is some kind of mind-altering controlled substance. I'm actually curious what my dad (who painted the painting in 1975) originally intended it to be….
Anyways, five albums I'd love to listen to after taking the pill on II are….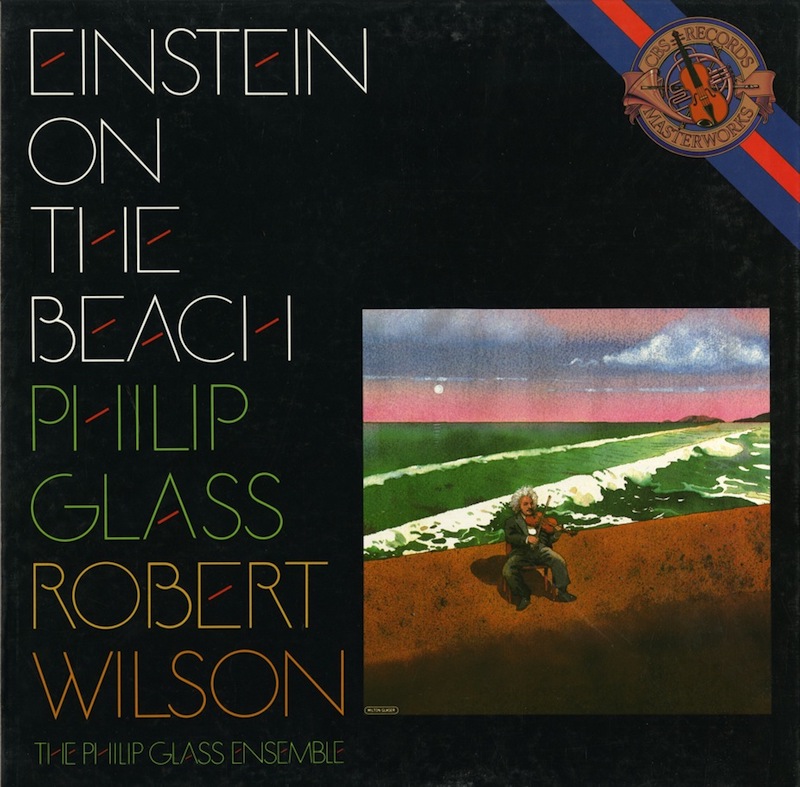 1. PHILIP GLASS, EINSTEIN ON THE BEACH (TOMATO, 1979)
Einstein on the Beach is a 4-hour-plus opera with no discernible narrative, made up largely of melodic counting and solfeggio, expanding and contracting arpeggiating patterns, Wall of Sound-like arrangements, spoken obtuse dialogue, interweaving musical meters, and plenty more cerebral and ultimately trippy elements. There's enough going on at any time that you can latch onto something different and pull out a new interpretation every time you listen to it. Also through repetition, long passages, and a lack of narrative, the piece distorts time, making it an abstract concept that becomes irrelevant. All of that, plus it's breathtakingly beautiful, moving, rewarding music if you let yourself totally give into it.
2. MAHER SHALAL HASH BAZ, RETURN VISIT TO ROCK MASS (ORG, 1996)
Maher Shalal Hash Baz brings me more immediate joy than any other music. Something about the looseness, playfulness, and earnestness in the sounds they make just instantly makes me feel good; good about life, the world, and especially music. It's somehow always refreshing to my ears. I can only imagine that, under the effects of this mysterious pill, my Maher Shalal Hash Baz listening experience would be elevated.
3. ARCHIE SHEPP, BLACK GIPSY (AMERICA, 1969)
I love large, loose ensembles! This and Illumination! by Elvin Jones/Jimmy Garrison Sextet are a couple of my favorite albums that exemplify this trait. Something about the constant push and pull within a large, cohesive group really stimulates my senses. If I were on a controlled substance, such as the pill in our scenario, I'd love nothing more than to be laying on the floor in the middle of this group playing this music.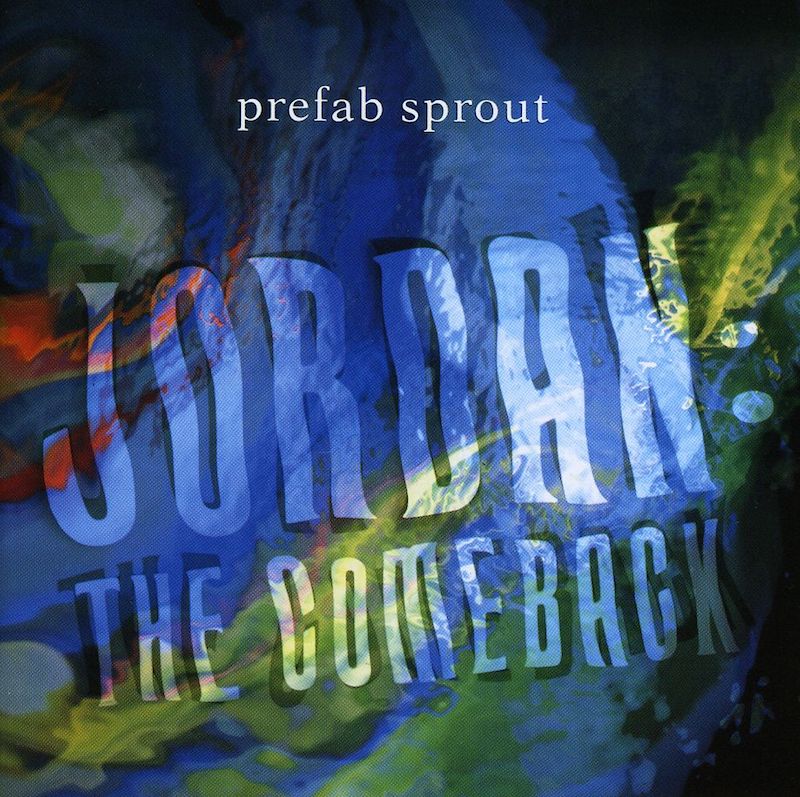 4. PREFAB SPROUT, JORDAN: THE COMEBACK (KITCHENWARE, 1990)
This album (and the other two Prefab Sprout albums produced by Thomas Dolby) sounds INSANE. It's a subtle insanity and it took me a deep listen—wherein I could focus beyond the superb songwriting and surface level instrumentations—to really hear the sounds that were occurring on this record. So lush, layered, and intricate are these arrangements that they just about rival the genius in the tunesmithery that lay at the root of the Prefab Sprout allure. Jordan: The Comeback is a magical marriage of impeccable pop songwriting and infinitely deep production.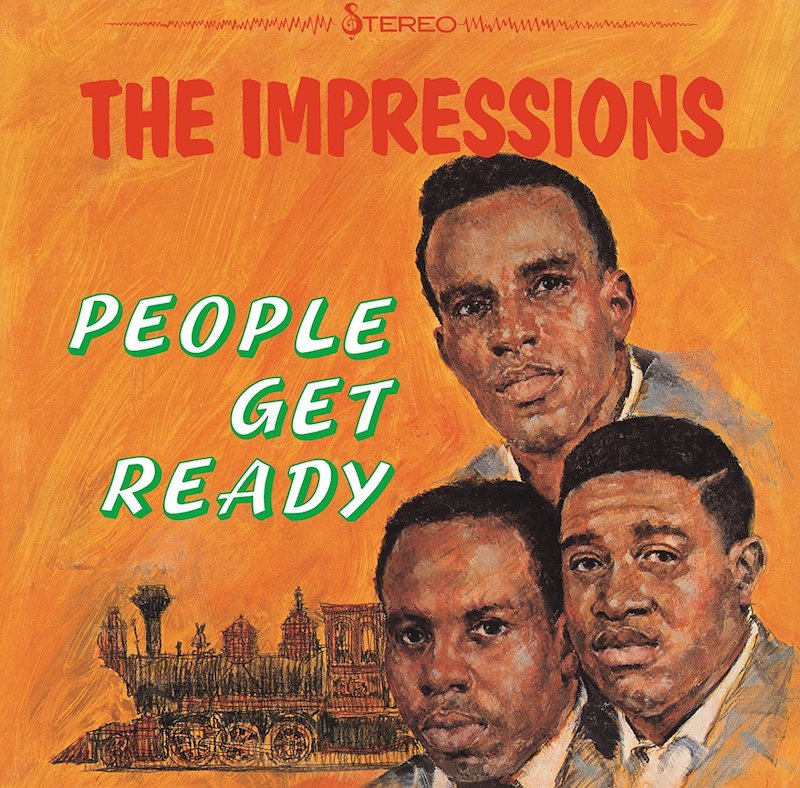 5. THE IMPRESSIONS, PEOPLE GET READY (ABC, 1965)
If I were deep in some sort of altered state induced by our pill, I'd have to insist on listening to The Impressions' People Get Ready for a twinkly, gentle, romantic comedown. The lush arrangements and sweet harmonies/chords/melodies of this record could elate the staunchest curmudgeon. Listen to the fluttering strings and swelling horns of "I've Found That I've Lost" or the delightfully strange phrasing and sweet harmonies of "See The Real Me." Damn, even the sizzling ride at the beginning of that one gives me chills. I'd love to lay around on the floor with my eyelids gently folded listening to this album. Maybe I will….
FURTHER LISTENING