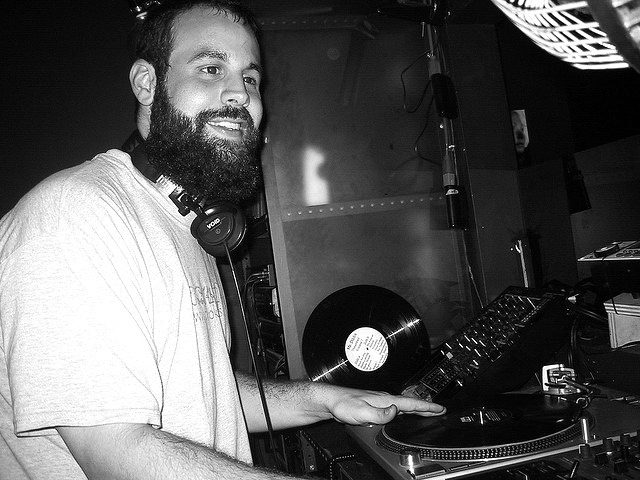 DJ Signify (real name: Justin Levy) is best known as a key member of the 1200 Hobos collective. At the peak of its powers, it included such underground-shaping beat-makers/scratch technicians as Mr. Dibbs, Doseone, Buck 65 and Sixtoo. These days, Signify's back behind the boards with Of Cities, his first studio album in nearly five years. Convinced his record collection runs much deeper than DJ Shadow-esque downtempo–Levy's debut LP, Sleep No More, had more in common with David Lynch than Josh Davis–we asked  Signify to share his record crate as of late… 
Music has always been a major obsession of mine. It can get quite sickening. When I discover something, I'm the type of person that immediately tries to learn something from it. I think that's why digging/sampling still fascinates me. At the end of the day, I come from late '80s/early '90s hip-hop, and although I am always interested in what people are doing with beats, I'm not really a big fan of the "instrumental hip hop" genre. A lot of music I listen to isn't hip-hop at all, actually. Anyway, here is a list of records I was listening to while making Of Cities …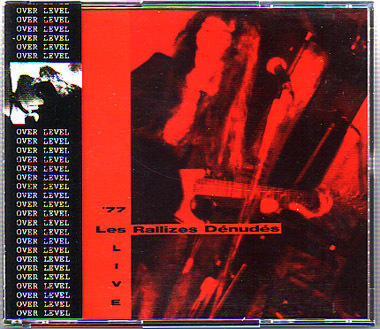 1. Les Rallizes Denudes, '77 Live (Rivista Inc., 1991)
This double live CD reissue of the legendary Japanese rock group Les Rallizes Denudes has easily become one of my favorite records. What makes this band so special is lead guitarist and singer Mizutani Takashi uncompromising fusion of standard boogie-woogie [riffs] with waves of lead distortion and echoplex madness. Each song ranges from 7 to 30 minutes, and I've found it virtually impossible not to get lost in the intensity of Takashi's ill guitar sound. One minute you're nodding your head and the next you're lost in noise where in which the band virtually disappears to distortion and tape saturation–the shit is magic.
–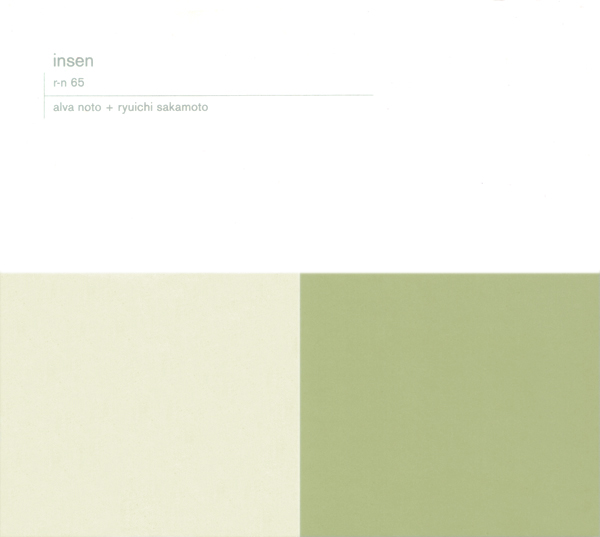 2. Alva Noto + Ryuichi Sakamoto, Insen (Asphodel, 2005)
Over the last three years I've really gotten into the minimal side of electronic music, and it really doesn't get much more sparse then Carsten Nicolai (a.k.a. Alva Noto). His forte is glitching out data in all types of rhythmic patterns; in doing so, he's created his own genre. Nicolai has a ton of great releases–along with many other artists on his excellent Raster-Noton label–but I picked Insen because his edits of Sakamoto's piano playing is a great example of how beautiful and melodic glitching and looping can be.
–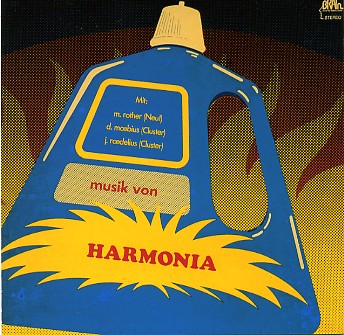 3. Harmonia, Musik Von Harmonia (Brain, 1974)
I am a huge Krautrock fan. From Faust and Can to Kraftwerk and Kluster/Cluster, so many incredible bands developed in Germany from 1969 to 1979. But if i was pressed to pick my favorite Krautrock record it would be Harmonia–hands down. What makes this record so special is how ahead of its time it still sounds. Harmonia could drop on Warp tomorrow and no one would bat an eye. (It actually came out in 1972.)
Anyway, Harmonia was made up of members from Cluster and NEU! This record was only recorded in three days, but nothing has ever sounded like it then or since. Specifically, Harmonia's use of drum-machines and repetitive keyboard playing predicts the coming of sampling and IDM while striking an amazing balance between composition and improvisation.
–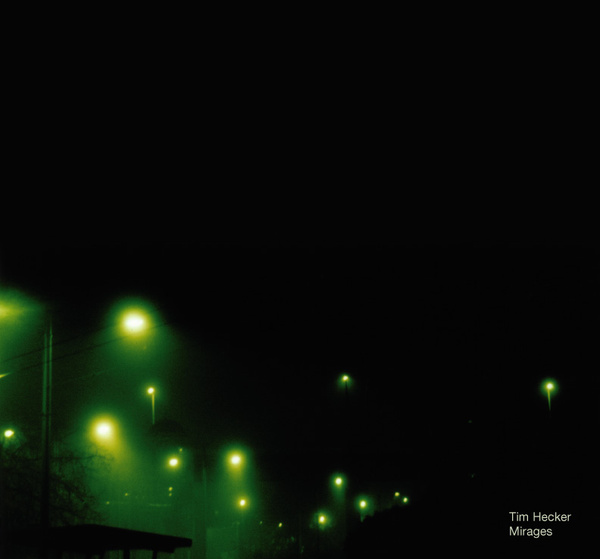 4. Tim Hecker, Mirages (Alien8 Recordings, 2004)
Have you ever heard a record that fucks your head up so much you can't even say if you like it or not? It's sort of unpleasant and intriguing at the same time, but at the end of the day you know there's something special and new going on? That's how I felt when I heard Mirages for the first time. On first listen (five or six years ago), my idea of current ambient music was the shit you heard walking down the hallways of Sea World. I had yet to hear artists such as Fennesz, Gas and Janek Schaefer (to name a few), and overall was completely ignorant of how far the genre had come.
Well, that's now changed. In fact, I would argue that some of the most exciting and innovative new music going is in current ambient music and Tim Hecker is one of its most talented performers. Hecker plays and loops bit-crunched distortion treated with all types of reverb, reminding one of the best bits of My Bloody Valentine. He also displays an amazing ear for both texture and melody. Ultimately, Mirages is a very dark and dramatic record–for me, it kind of invokes some grand fucked up opera.
NOTE: If you like Mirages, Radio Amor is an excellent record as well.
–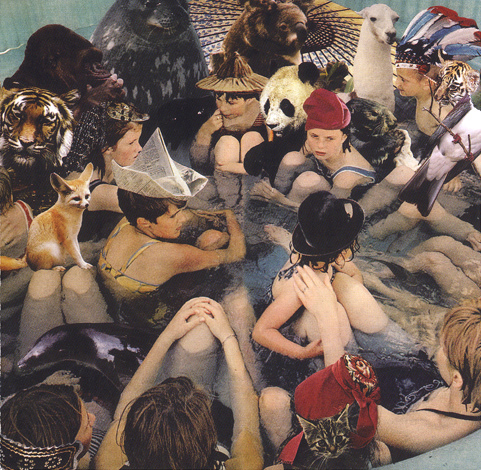 5. Panda Bear, Person Pitch (Paw Tracks, 2007)
Like so many others, I really loved this record from the second I heard it. First off, I immediately liked the 4-tracky bedroom vibe of it. I also really admired Panda Bear's seamless integration of samples with his guitar and his Brian Wilson-invoking vocals really grew on me. The clincher was how dope the loops were. I still love sampling and it was so refreshing to hear it done well in a time where good sample-based music is increasingly hard to find.