Photography PIPER FERGUSON
Words ARYE DWORKEN
Look Jess Wolfe and Holly Laessig up on Google Images, and you'll see Lucius' two singers always dressing in identical clothing. Or as Pitchfork pointed out recently, a uniform. Listen to their new art-pop album Good Grief (available now through Mom + Pop Music) and you'd be hard-pressed in identifying when one's vocals end and another's begins. Or you can ask them about their influences outside of music, and they'll respond not as individuals, but as a unit. In fact, during our chat, there were no partisan endorsements; both Laessig and Wolfe think highly of dogs, bubble tea, and avant-garde artist Yayoi Kusama. It's this sort of symmetry that has garnered the band acclaim from fans as disparate as David Byrne, Jeff Tweedy, and Nobel Prize-winning economist Paul Krugman.
Here's what really went into their record…

1. DOGS
It happens we've had pups around for nearly all of our songwriting retreats. Whether nestled in the mountains of Vermont with a Standard Poodle named Quinn or a quaint brownstone in New Haven with Beasley the Burmese Mountain Dog, we draw inspiration and cuddly support from some furry friends. We even included a barking musical debut from Chloe the cutest Westie Terrier in our song "Better Look Back"; all of these sweeties are credited in our record Good Grief.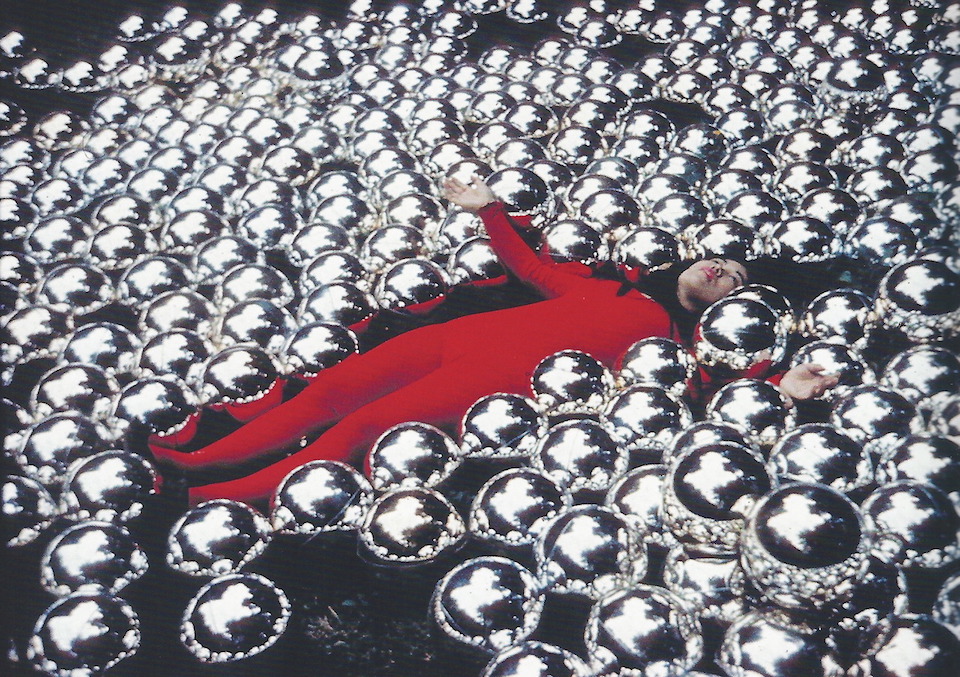 2. YAYOI KUSAMA
The Japanese artist has inspired us in countless ways as she creates worlds for herself and the viewer to sit in. Narcissus Garden was her first piece to captivate us, where Kusama lays, clothed in a red bodysuit, amidst a room filled with shimmering silver balls. She works with texture and color in so many different mediums, to create these landscapes that you want to immerse yourself in. As well, she works a lot with reflection, which has inspired us in our own visual practice. Currently, her infinity room is on exhibit at the Broad in Los Angeles, yet another optical paradise to explore.
3. VIETNAMESE FOOD
Yum. I'd say we eat a bowl of pho at least twice a week on the road. One of those fully satisfying, always comforting foods that stays pretty consistent regardless of the city you're in. Plus, its cheap! We're not ones to frequent the fast food joints, so Vietnamese is a quick, nutritious, and delicious favorite of the band.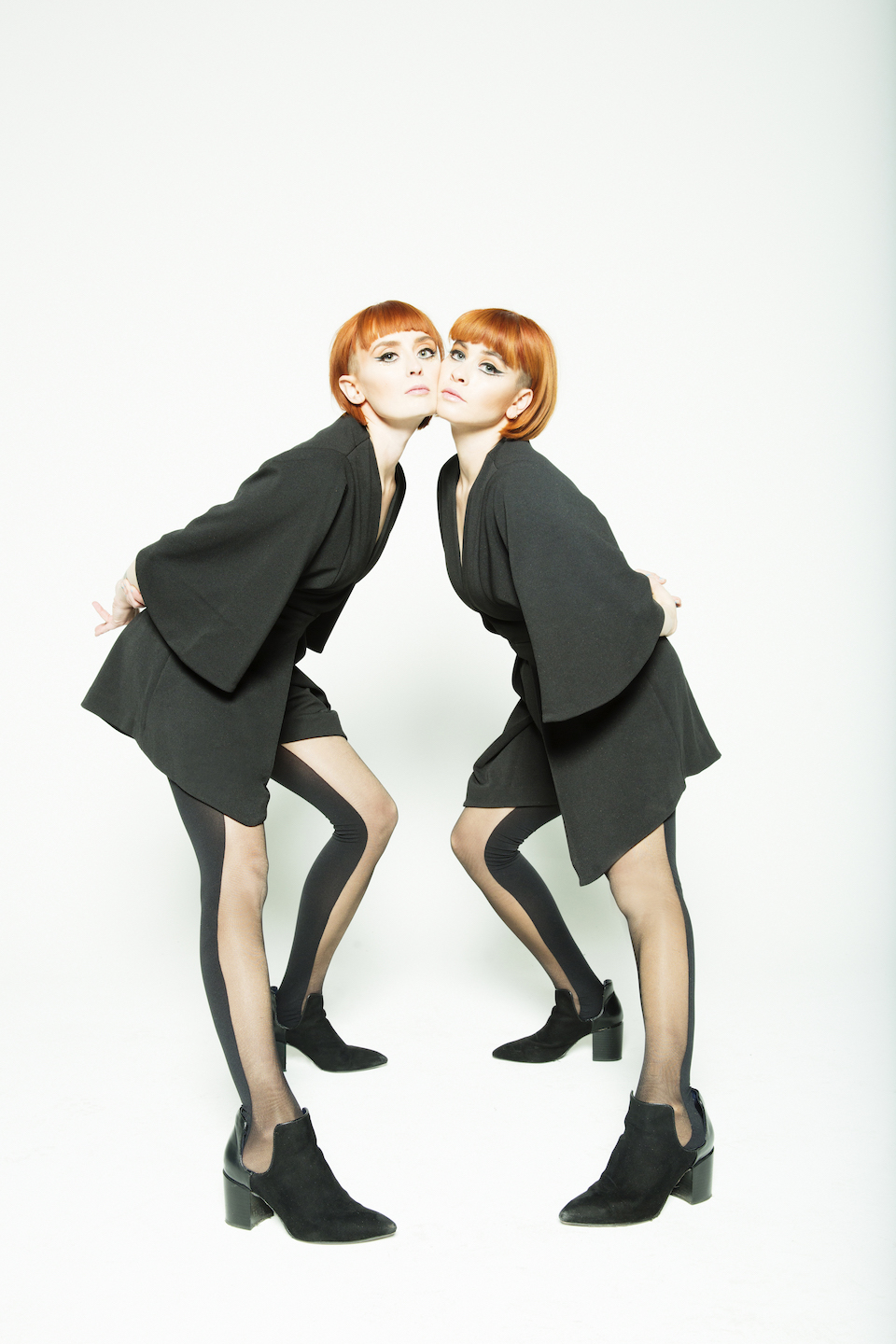 4. BUBBLE TEA
Everyone in the group has their own vices, but I think we can all agree on chewy balls in sweet tea, except maybe for [multi-instrumentalist] Andy [Burri]…. but he'll come around. Because we are bicoastal (three of us are in LA, and two in NYC), we cram all of our rehearsals into long days the week before a tour. Those days require breaks, and a quick drive to Boba Hut always seems to sweeten the downtime.
5. 2001: A SPACE ODYSSEY
Space and other worldly travel is already a completely fascinating subject as it is. When you add all the soundscaping, set designs, and visual effects that this movie did on top of that, it really brings you outside of the stratosphere. Seeing this movie for the first time is such an experience; the use of music in it in relationship to the space in dialogue is so moody and sets an incredible amount of tone. We appreciate color and symmetry, sleek design, really beautiful saturated tones, and cool monochromatic palettes, and the wonderfully dark and weird, and it is all over this film. Not to mention the psychedelic Star Gate sequence! A huge deal for film and visual effects, but even without knowing that, it is such an intensely emotional and panic-inducing scene for the viewer.
FURTHER LISTENING