It started with a song; The Association's sitar-laced "Wantin' Ain't Gettin'" single, to be specific. Having recently forged a newfound friendship on the road, Alex Maas (The Black Angels), Rishi Dhir (Elephant Stone), and John-Mark Lapham (The Earlies) decided to tackle this particular deep cut.
Something was missing, however; someone, actually—The Horrors' own Tom Furse. With the keyboardist/producer in place for the trio-turned-quartet's fledgling side project, all they needed was a name. How about MIEN? Yep, that'll do. And while their self-titled Rocket Recordings debut was wrapped across several time zones, we're told to expect a seamless "kaleidoscopic series of atmospheres and excursions whereby the fertile songwriting of the golden age of '60s psychedelia is transmitted into a transcendental realm above and beyond the second decade of the 21st century."
Let's start with its lead single, which Dhir was kind enough to explain below….
This song is really where it all began for MIEN. It's the tune that brought the four of us together and spurred us on to create more music. So, seeing as it was our first introduction to MIEN, we figured it should also be yours.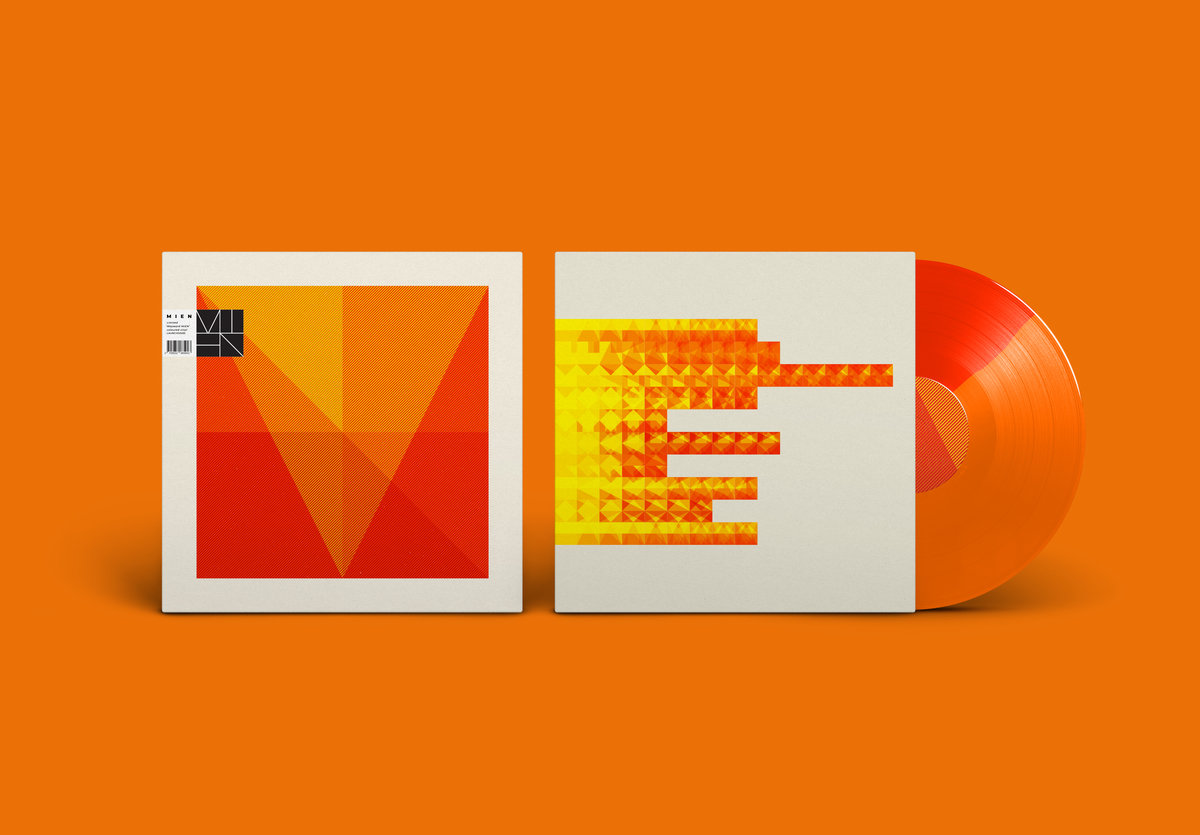 MIEN
MIEN
(Rocket Recordings, April 6th)
1. Earth Moon
2. Black Habit
3. (I'm Tired Of) Western Shouting
4. You Dreamt
5. Other
6. Hocus Pocus
7. Ropes
8. Echolalia
9. Odessey
10. Earth Moon (Reprise)